Faith: Why Am I Here?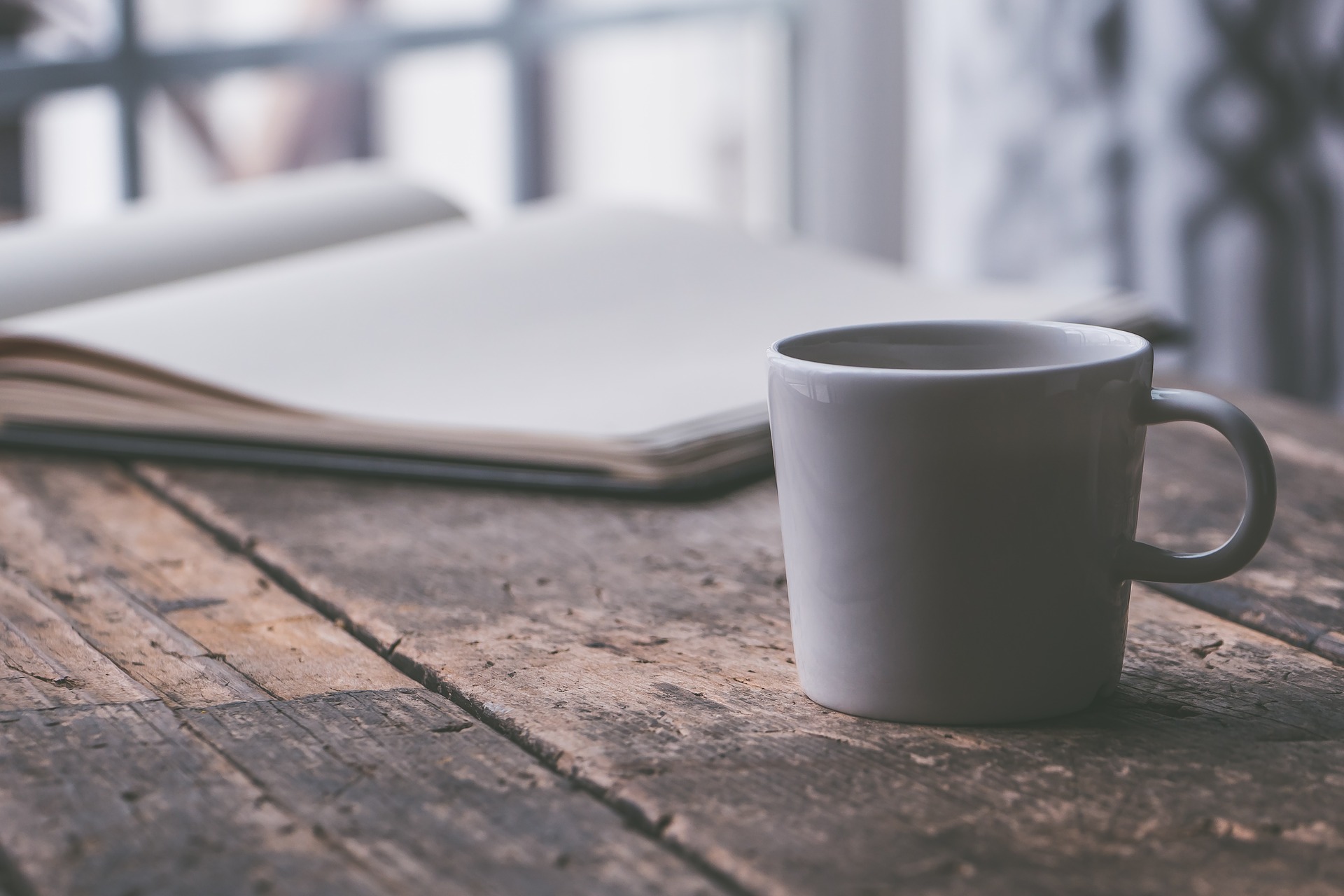 Source
---
The Journal
Several years ago, I began journaling during my time spent with God in the morning (this is a great way to start your day). I believe God is a very Present God, concerned with the intricacies of our day-to-day life. I believe He's a good, good Father--far better than any early father. And I believe He speaks to us through His Word and through His Holy Spirit living within. As I journal, He speaks to me as if He's right there in front of me (not audibly, but in my mind/heart), and I write down what he says. This series contains excerpts from my journal. Even with differences in beliefs, I believe anyone can find some inspiration and insight. Read this as if these words are being spoken to YOU, and let them elevate and motivate you.
---
The Question
I asked God,"Why am I here? What is the meaning of my life?"
---
Why We Are Here
You are here to be salt-seasoning that brings out the God-flavors of this Earth. You're here to be light, bringing out the God-colors in the world. I'm putting you on a lampstand, on a hilltop--now SHINE!
Keep Open House. Be generous with your life. Open up to others--prompting them to open up to God.
I have positioned you, and continue to position you, in a place where you can be seen and heard. Your job is to SHINE! Or, rather, allow ME to shine through you.
Trust in my plan. Although it may not LOOK like what is best, know without a doubt, that it IS My guaranteed best for you… And just SHINE--and enjoy the rainbow 🌈 that surrounds you!
---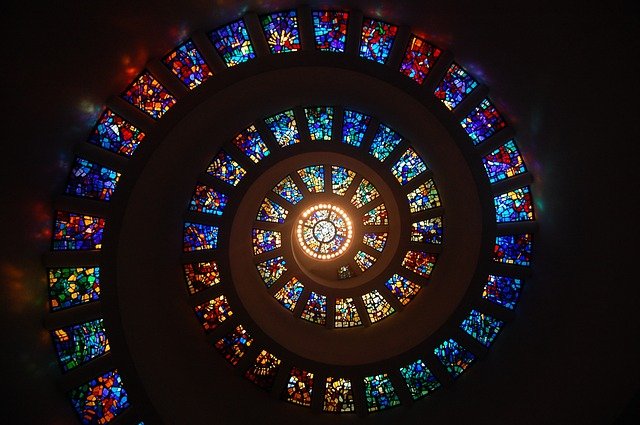 ---
It takes a lot of pressure off of us to trust that God has placed us in the right place at the right time, and all we need to do is SHINE--which is really just letting His glory shine through us.
Where have you been placed? And, in what ways can you SHINE right there? I'd love to hear your answers to these questions and possibly inspire each other as we build our community.
Thanks,
Coach JJ