Dear all,
Today we had a busy day for our children at @SchoolForSDG4. I am not going to make the post long as I need to write for school's monthly fundraising post for @ADSactly Community blog and working on it.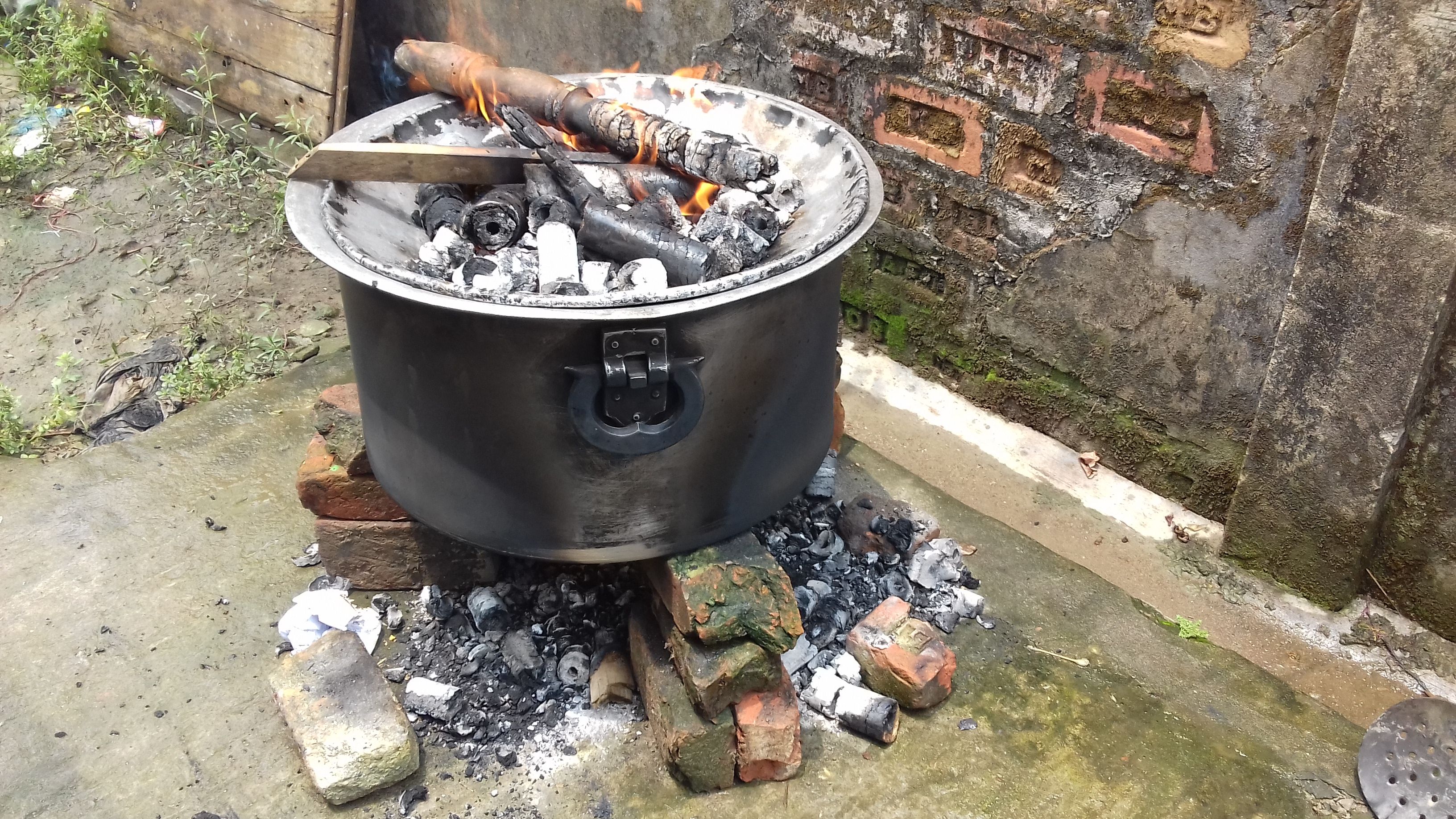 The above image was taken today while we were cooking foods for children. We made chicken biryani for them and eggs. We also had chicken with potatoes.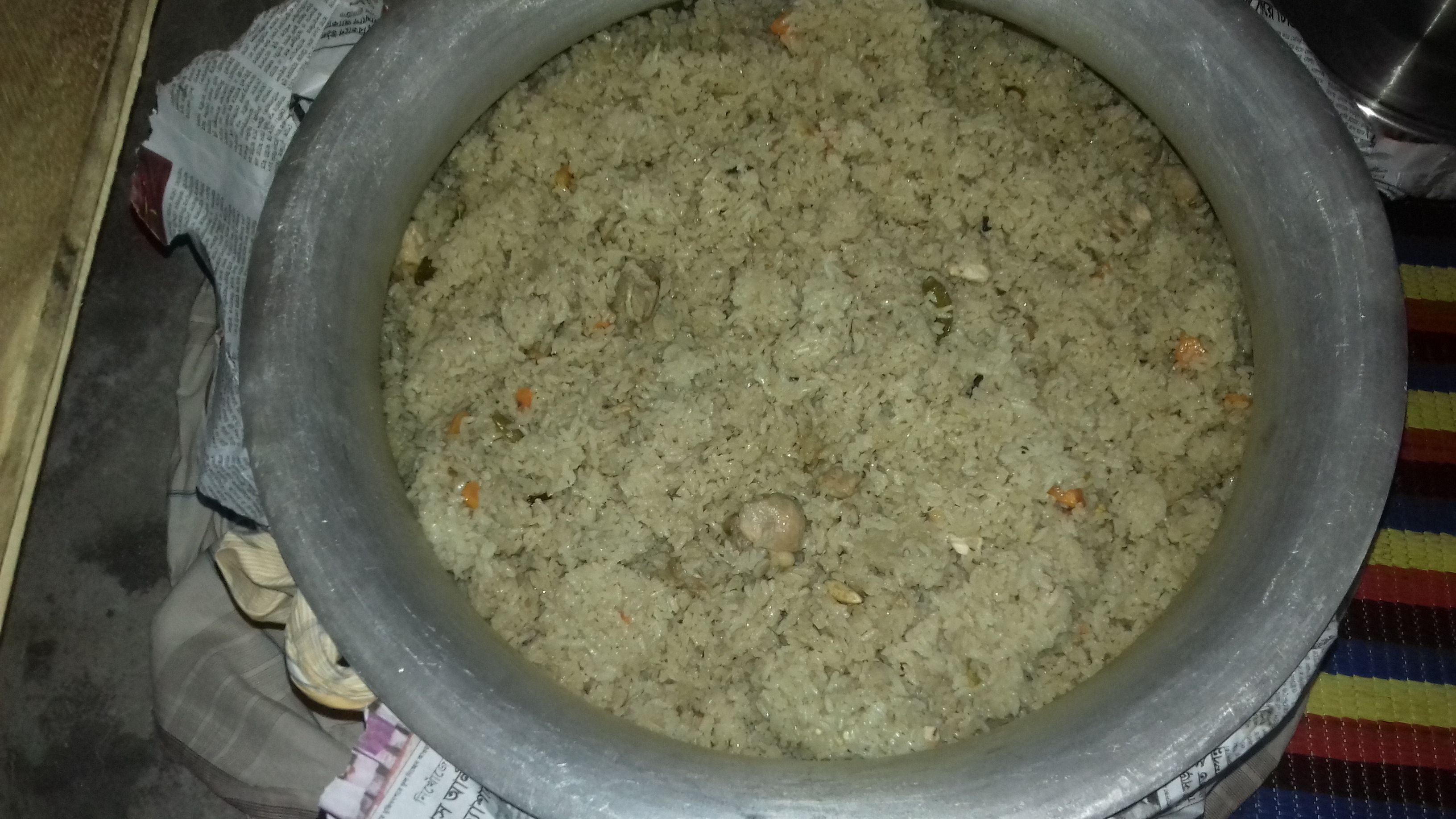 The picture was taken when the biryani or Akhini was at school.
We are organising the monthly lunch program every month for the slum children. As we have a holiday after the first term exam at school, we had fewer children than our regular kids.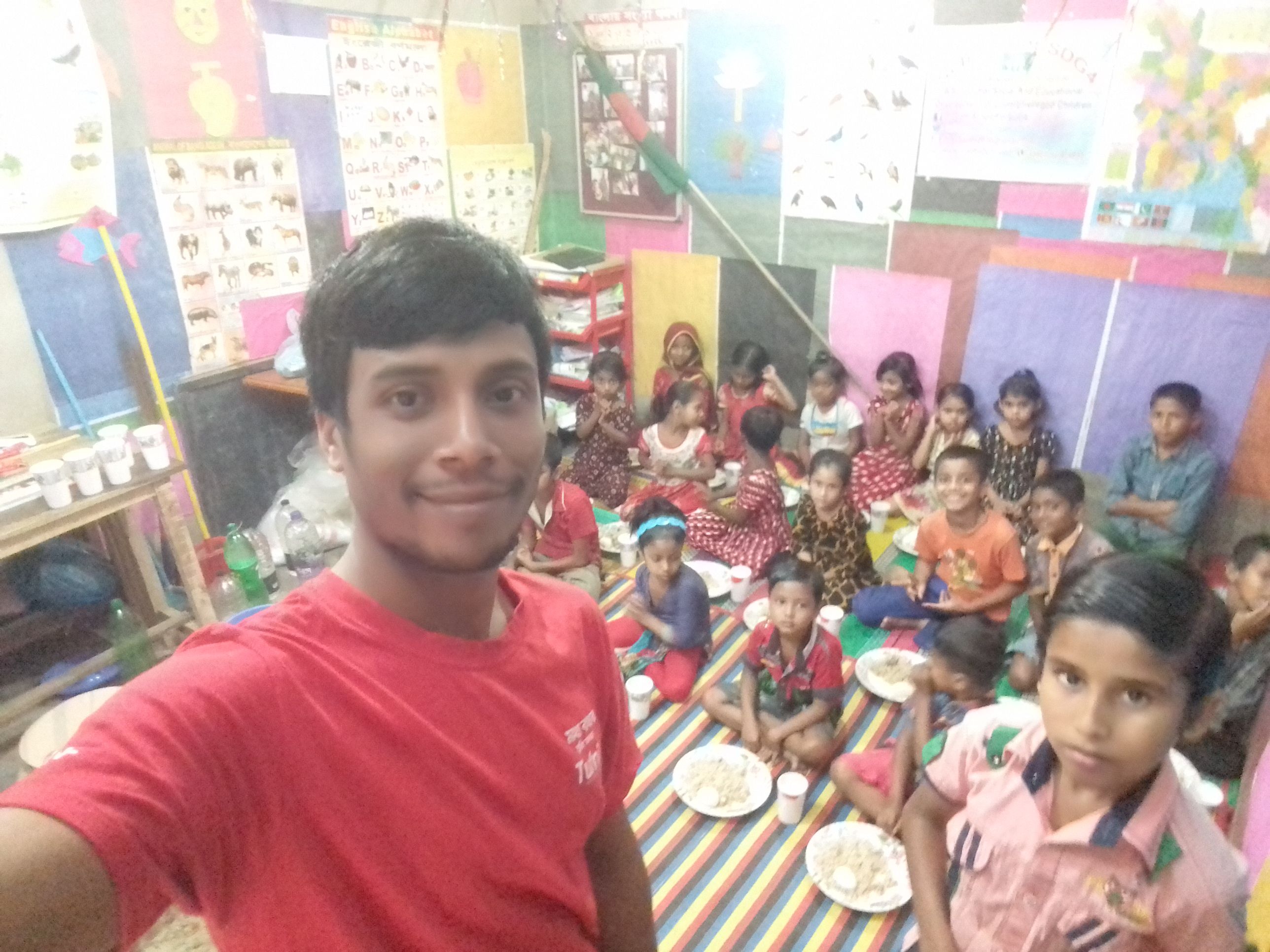 I invite you to watch the live facebook video from my personal facebook profile
There were around 50 children today at the school participated in the program. We also used our new room and you can see in the live video.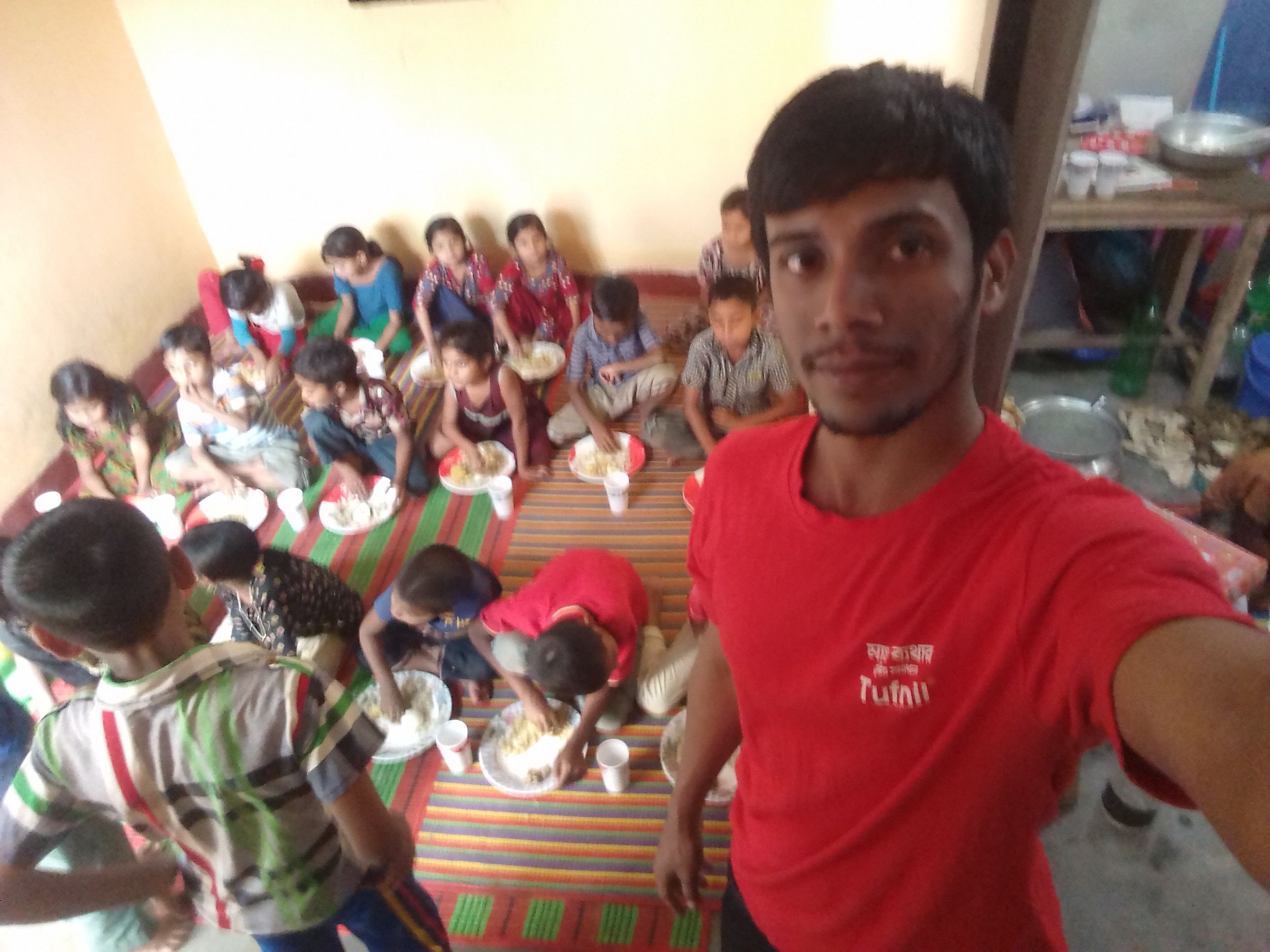 Here is the rest of the children. They are eating in the new room. Stay in touch with @SchoolForSDG4.
Read More about me and my projects
by
@Azizbd
by
@Azizbd
by
@Lindahas
by
@Pennsif
by
@Azizbd
by
@Azizbd
by
@Azizbd
by
@Azizbd
by
@Azizbd
N.B: By upvoting this post you are supporting me @Azizbd personally, not my charity @SchoolForSDG4
Please contact me @Azizbd for any information https://steemit.chat/direct/azizbd .
---
Adsactly is a Autonomous Decentralized Society Acting Cooperatively to Leverage You.
|| Twitter || Discord || Steemit ||
---