I've got an Orange Cream bud. That has such a solid buzz, I've decided to turn it into an extract.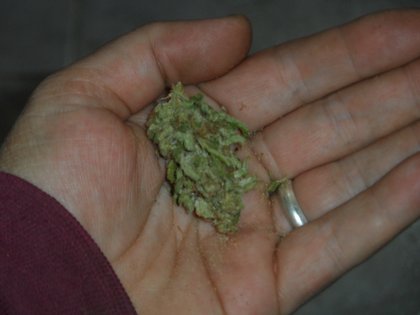 Cosmo's Recipe for Orange Cream Cannabis Extract
I've talked to folks about their favorite methods for making extract. Some are down right dangerous. This is a simple method. The only real requirement is time. You can use whatever the fuck you have available to substitute the tools. There's only one thing you have to remember:
Baked weed for a baked me; or, no bake for health's sake.
Supplies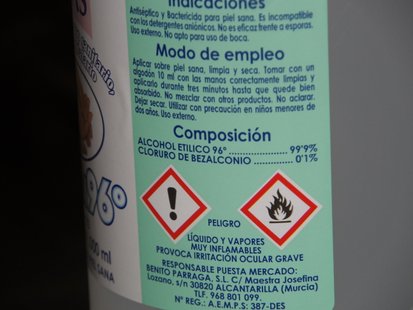 1. Ethyl alcohol (highest proof available).
2. Two glass jars or glass cups (no plastic).
3. Pair of Nylons (filter / cover).
4. Bud (most important ingredient)
5. Spoon (steel stirring device).
6. Baking safe bowl (clay pot).
6. a. Frying pan (skillet).
7. Grinder (fingers).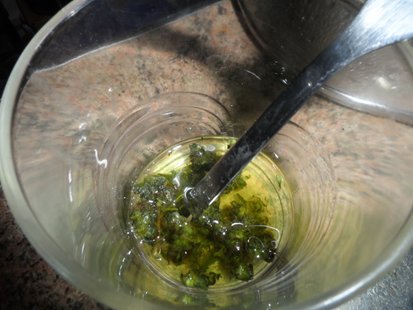 Steps
1. Crumble (and bake) the bud. 

If you want to activate the psychoactive properties of the weed, bake it (or gently fry it). The key here is to lightly brown the budlets. If you're solely interested in the health benefits, skip baking and go straight to soaking it.
2. Soak bud.

Place the crumbled (baked) buds into the glass. Grind the buds down a bit by crumbling with your fingers or the spoon. When the bottom of the glass is covered, pour the ethyl alcohol over the bud (~ 1cm above the weed).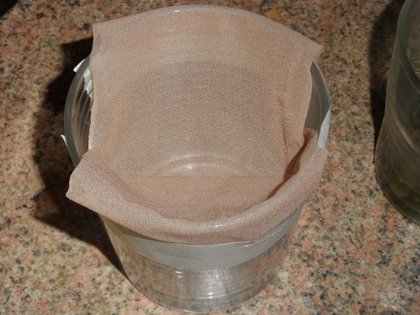 3. Cover glass.

Use a nylon to cover the glass jar. This allows the alcohol to evaporate, while keeping dust out.

4. Wait.

Wait 24 hours.
5. Strain.

Use a nylon to strain the alcohol wash from the soaked buds. You should have a glass with alcohol wash and a glass with buds. If yes, go on to step 6. If no, reevaluate the situation and see where you veered.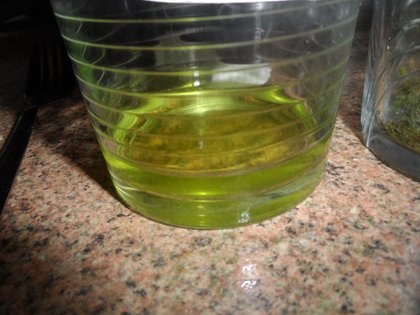 6. Repeat steps 2 - 5

Soak the bud (a second time), covered ~1cm. Cover with the nylon. Wait 24 hours. Strain the 2nd alcohol wash into the glass with the first batch.
7. Wait weeks. 

Place the covered jar of cannabis-infused alcohol wash in a dark, dry, room temperature location. Leave it until you remember that you've got some science experiment on top of the refrigerator. When you find the bottom of the glass is covered in a black tar, BAM!! You've got cannabis extract.
7. a. Or, for the impatient, risk seekers -- open flame today.

[DANGEROUS, or so I've been told] Pour the alcohol wash into a smooth surfaced skillet. Place the heat on low. The alcohol should begin to bubble and evaporate. Carefully evaporate the alcohol out of the wash until you're left with a black sludge. Make sure to do this in well-ventilated place. Takes a few minutes for a small batch.
7. b. Or, for the impatient, non-risk seekers -- crock pot cooking.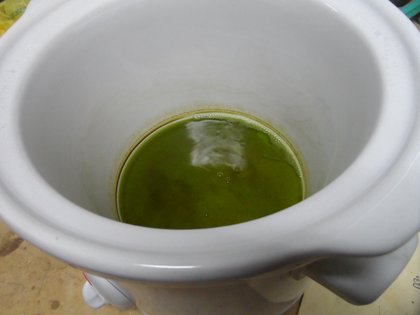 [Less DANGEROUS, or so I've heard] Best for larger batches than the stove top method of 7.a. Pour alcohol wash into crock pot set on low. Leave lid slightly askew. Check occasionally. Takes a few hours for a medium sized batch.
How do you make extract?
Leave your favorite method in the comments.
---
"I think to myself I might not take it anymore."
"The man in me will hide sometimes to keep from bein' seen. / But that's just because he doesn't want turn into some machine," — Bob Dylan
Take it easy, Dudes!
Follow me on Twitter:
@cosmo_crator
:)-~
Want some
CBD Oil
?
---
Cosmo's Recent Posts
Cosmo's Cannabis Posts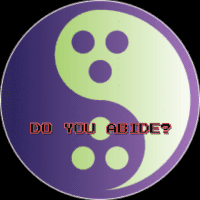 [NOTE: Click here for an archive of all The Talks]