Scientists Prove Conspiracy Theorists Right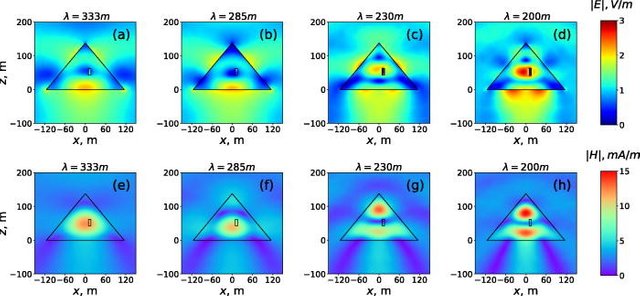 Scientists have confirmed that the chambers inside the Great Pyramid actually collect electromagnetic energies when bombarded by electromagnetic frequencies. Conspiracy theorists, who've long postulated that the pyramids are giant resonance chambers, are now vindicated by science.
Well, sort of.
The electromagnetic behavior of the pyramid has been tested and proven. The theory regarding ancient aliens using the pyramids as a communication device remains unproven. Though, much more plausible now.
Oingo Boingo's Weird Science
Tides oscillate. Abide the flow.
The truth of all experience: oscillation. If you can't wrap your mind around the ups and downs, then you'll never abide the flow. All the inputs we receive come to us in waves, dig it?
Take it easy, Dudes!
Follow me on Twitter:
@cosmo_crator
:)-~
Want some
CBD Oil
?
---
Cosmo's Recent Posts
Cosmo's Cannabis Posts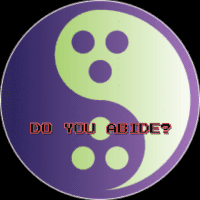 [NOTE: Click here for an archive of all The Talks]