SUMMARY
The Altcoins are acting like stars that are moving to align towards a MASSIVE move UP!! I don't know what or how, but something HUGE is about to happen. I'm expecting a MASSIVE price move UP at a scale yet unseen!
The Altcoins are undergoing a SPECIATION event! It's similar to the Cambrian Explosion that happenned on Earth 541 Million years ago. The Altcoin genesis has matured enough now for an EXPLOSION of price moves!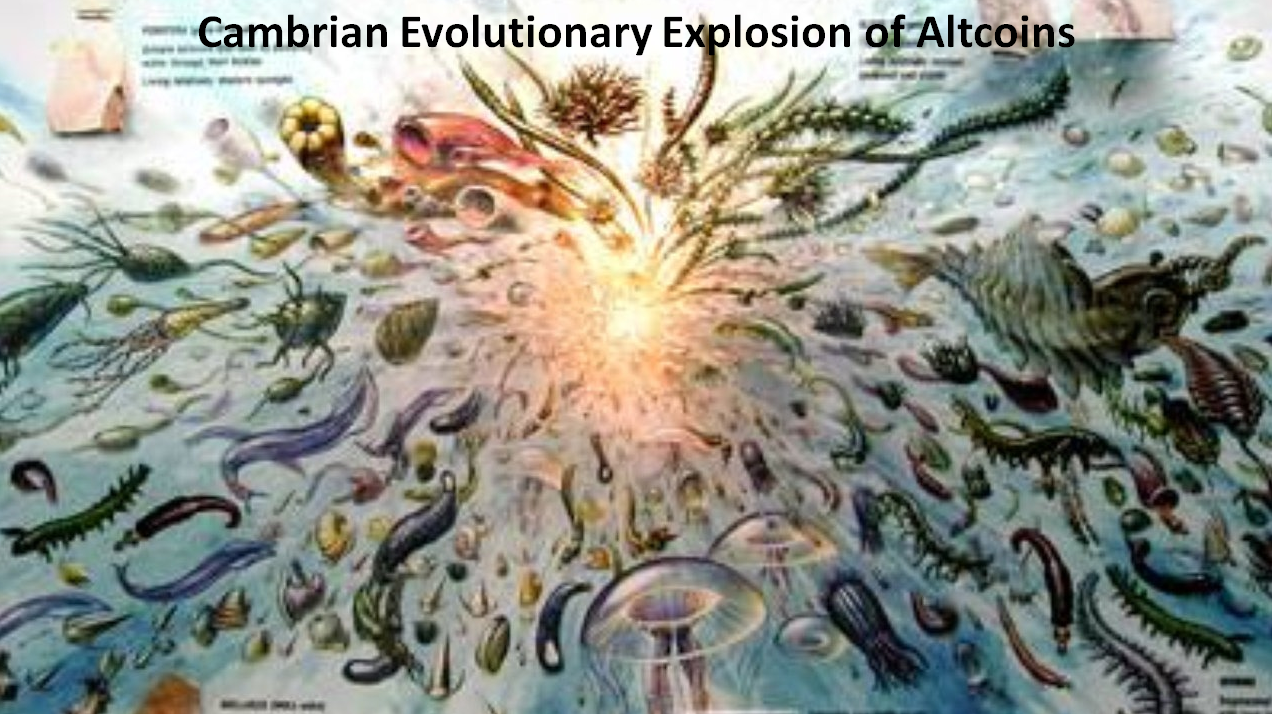 Here, I present the the current THREE primary CHART SPECIES of the ALTCOINS:
The MASSIVELY BULLISH CUP & Handle Pattern; I can show 100 more of these types: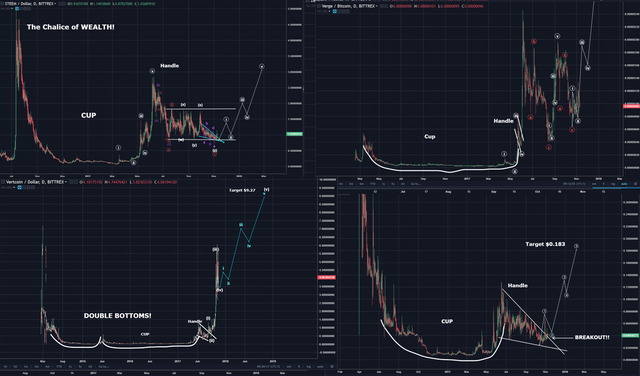 The JAWS of WEALTH that can mint many new deca-millionaires: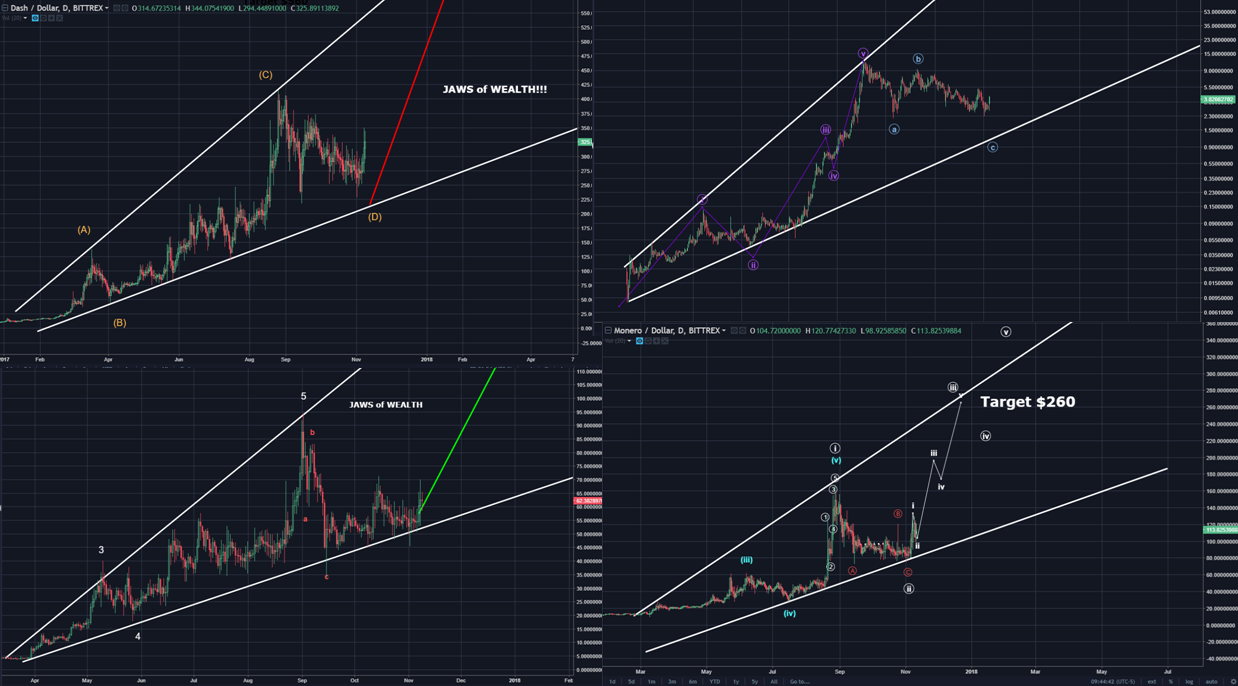 The BULLISH Downward Pointing Symmetrical Triangles capable of launching Price Rockets: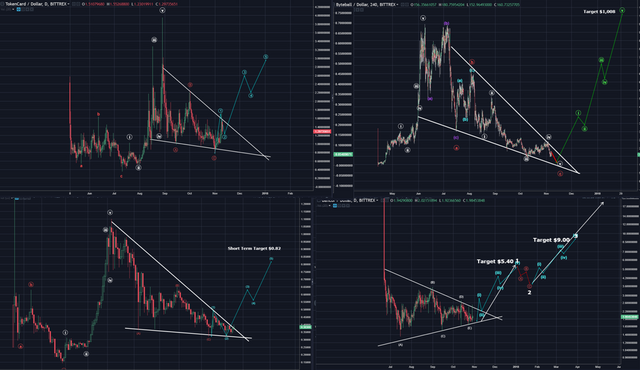 I know of no other Technical Analyst who is presenting these primary chart species in the same context as I am. They are too busy calling the tops and repeatedly failing. I believe that the price moves that are about to come to the Altcoins will redefine parabolic moves. However, it will NOT redefine human sentiment in that this price explosion will, once complete, correct.
Please consider reviewing these Tutorials on:
Elliott Wave Counting Tutorial #1
Elliott Wave Counting Tutorial #2
Elliott Wave Counting Tutorial #3
Laddering and Buy/Sell Setups.
Laddering Example with EOS
Tutorial on the use of Fibonacci & Elliott Waves
These Technical Analysis Books: Elliott Wave Priniciple & Technical Analysis of Stock Trends are highly recommended
@haejin's Trading Nuggets
Essay: Is Technical Analysis a Quantum Event?
Follow me on Twitter for Real Time Alerts!!
--


If this blog post has entertained or helped you to profit, please follow, upvote, resteem and/or consider buying me a beer:
BTS Wallet - haejin1970
BTC Wallet - 1HMFpq4tC7a2acpjD45hCT4WqPNHXcqpof
ETH Wallet - 0x1Ab87962dD59BBfFe33819772C950F0B38554030
LTC Wallet - LecCNCzkt4vjVq2i3bgYiebmr9GbYo6FQf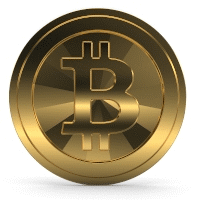 Legal Mumbo Jumbo: This is only my opinion, make of it what you wish. What does this mean? It means it's not advice nor recommendation to either buy or sell anything! It's only meant for use as informative or entertainment purposes.**