Tutorial on Elliott Wave Counting Lesson 1; by @haejin

SUMMARY
This is the first of a series of Elliott Wave tutorial videos. The objective is to provide background content and real chart based didactic examples on how to count Elliott Waves. It is not meant to be a comprehensive course, but rather a primer for novices who aim to better understand Technical Analysis and become proficient in its application.
I recommend this video be viewed with a paper and pencil for notes and view it repeatedly. Repetition and practice will be the keys to becoming a successful Elliotician.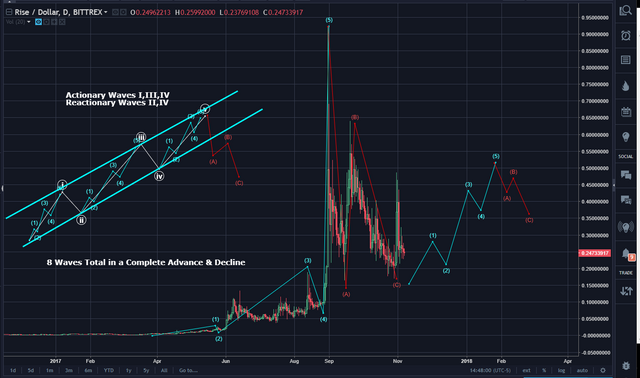 Please review these Tutorials on Laddering! and Buy/Sell Setups!. These books: Elliott Wave Priniciple & Technical Analysis of Stock Trends arehighly recommended!
--


If this blog post has entertained or helped you to profit, please follow, upvote, resteem and/or consider buying me a beer:
BTS Wallet - d2e60e9856c36f34
BTC Wallet - 15ugC4U4k3qsxEXT5YF7ukz3pjtnw2im8B
ETH Wallet - 0x1Ab87962dD59BBfFe33819772C950F0B38554030
LTC Wallet - LefeWrQXumis3MzrsvxHWzpNBAAFDQbB66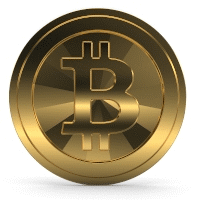 Legal Mumbo Jumbo
: This is only my opinion, make of it what you wish. What does this mean? It means it's not advice nor recommendation to either buy or sell anything! It's only meant for use as informative or entertainment purposes.**