Happy Anniversary
Eagles Rise:
While valleys tempt.
Danger lies:
In Arnold vent.
Here lies a card:
Made by Joe.
It may be hard
But it goes to show
True love tis bliss
True hope is found
True love is miss
When it aint sound
Here is something I made for my parents.
Made this when I was about 13.
Maybe in 1998.
It promotes MAGA Family First Values.
For my parent's wedding anniversary.
In the card, I drew my family, pets, friends, etc.
I drew Sim City, Puffer the cat.
Bocky, Jaya, Allen, Mices (mice).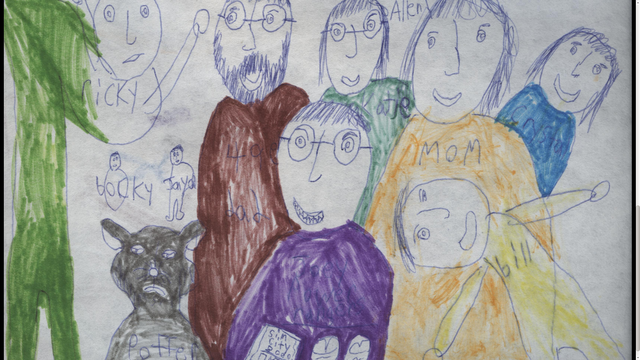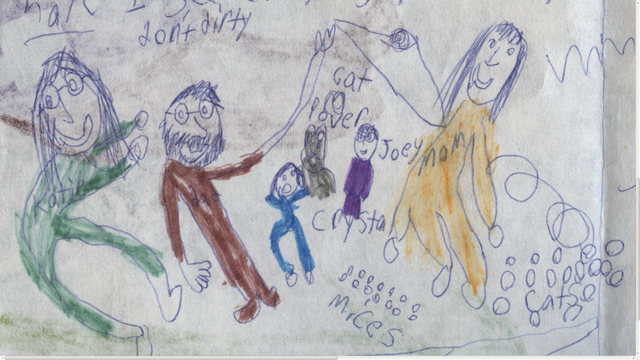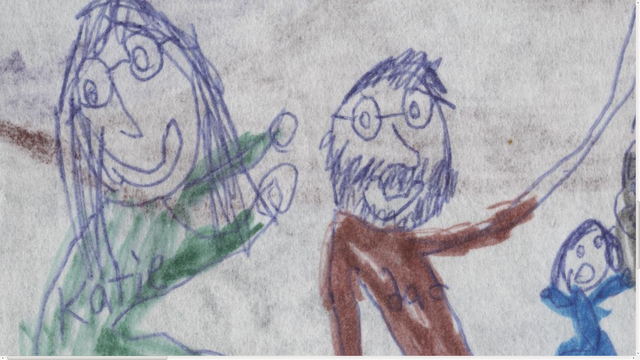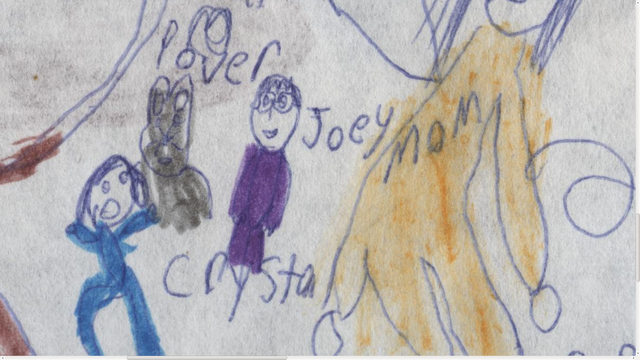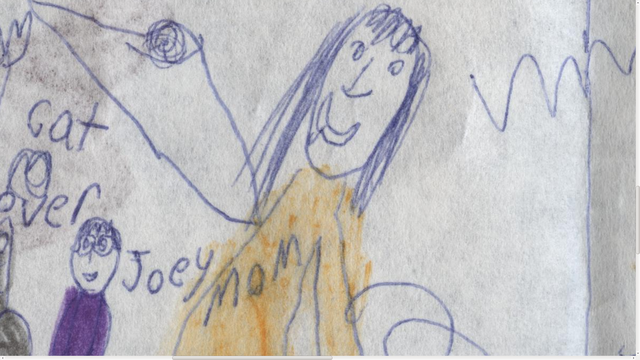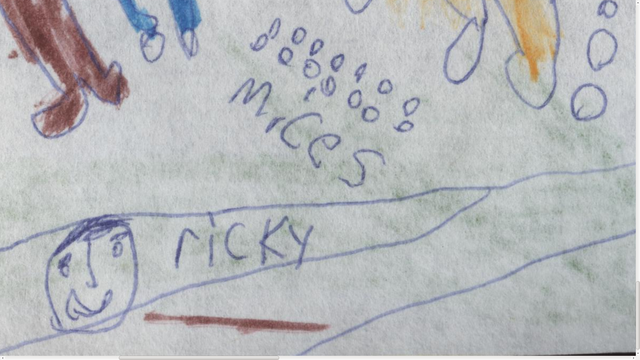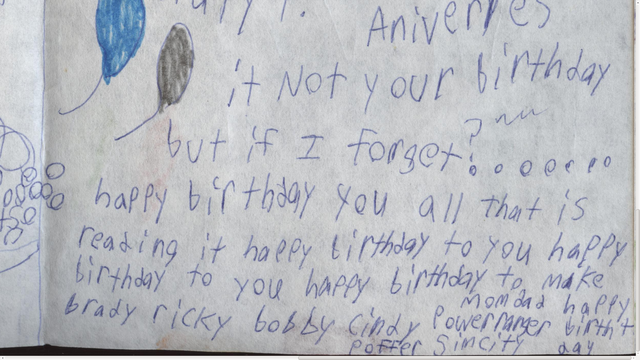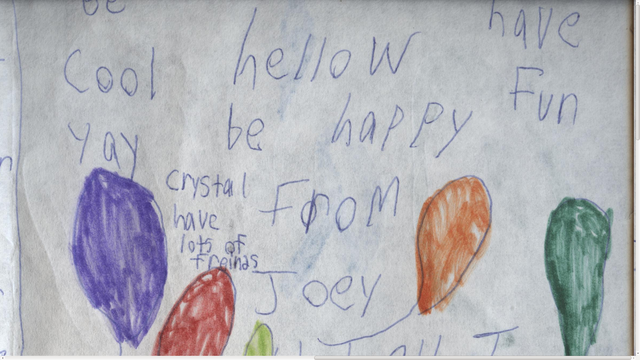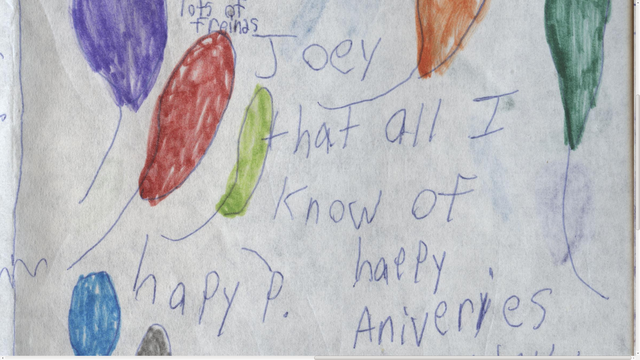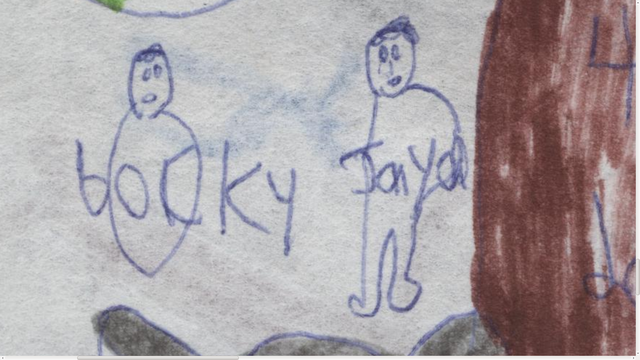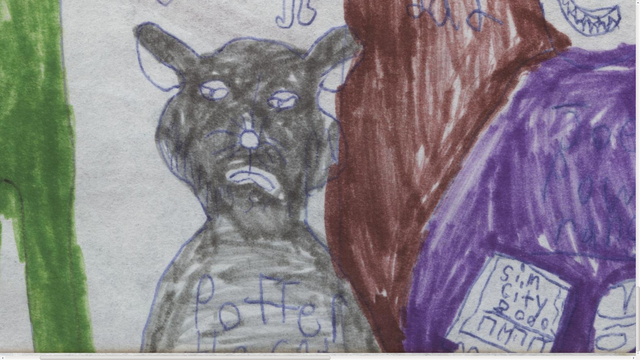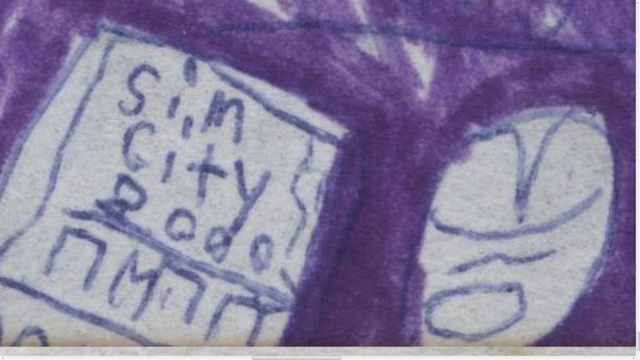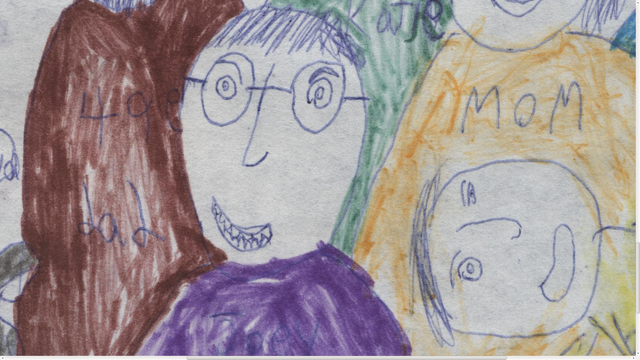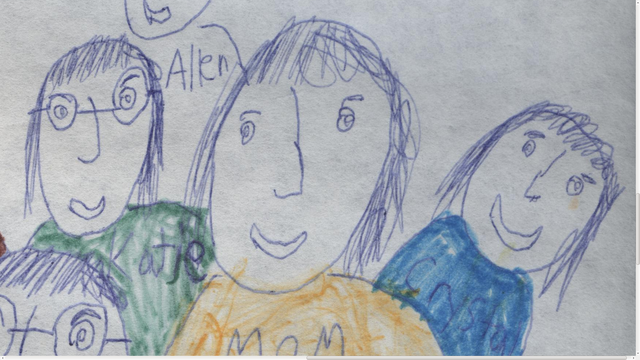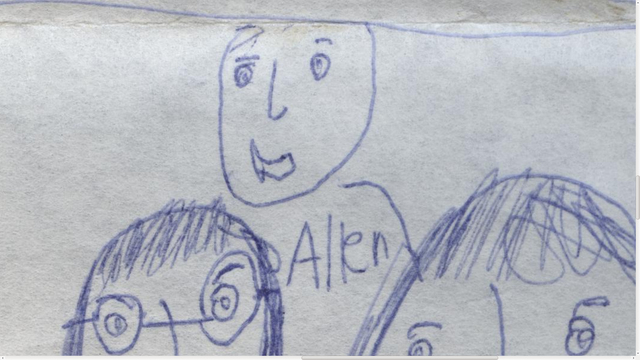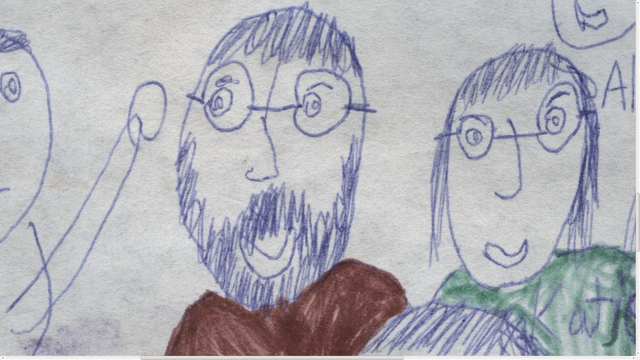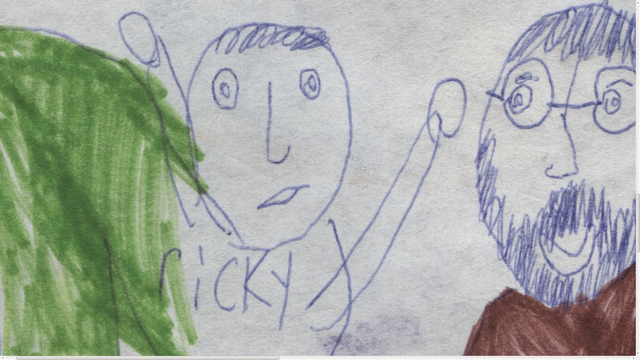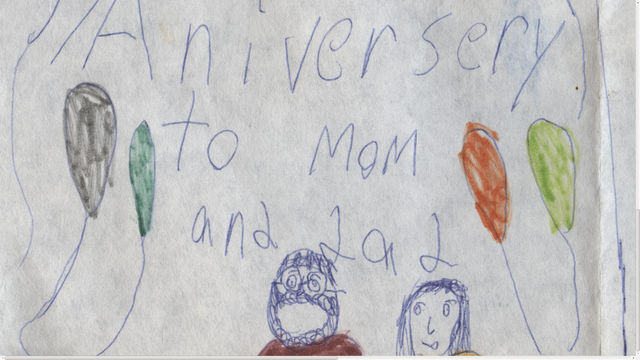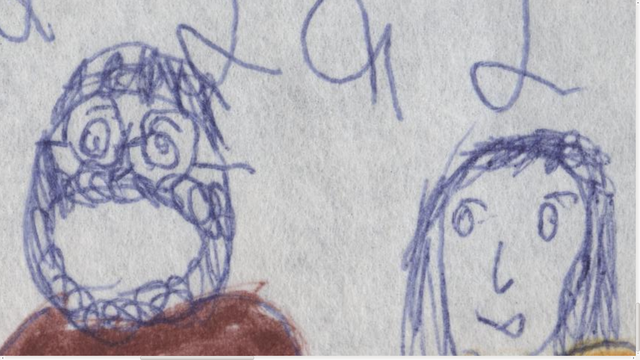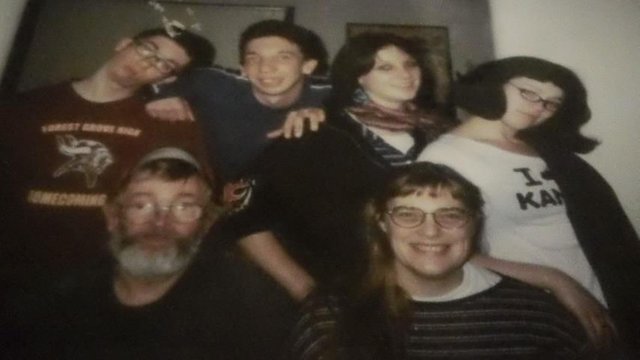 Happy Anniversary
By Joey Arnold
Add me @ | Facebook | Gab | Minds | Twitter | YouTube | etc.
ART | POSTS | VIDEOS | WEBSITES | WORK
Archive | Art | Drawings