Hello my dear Steemians and Art Fans,
---
---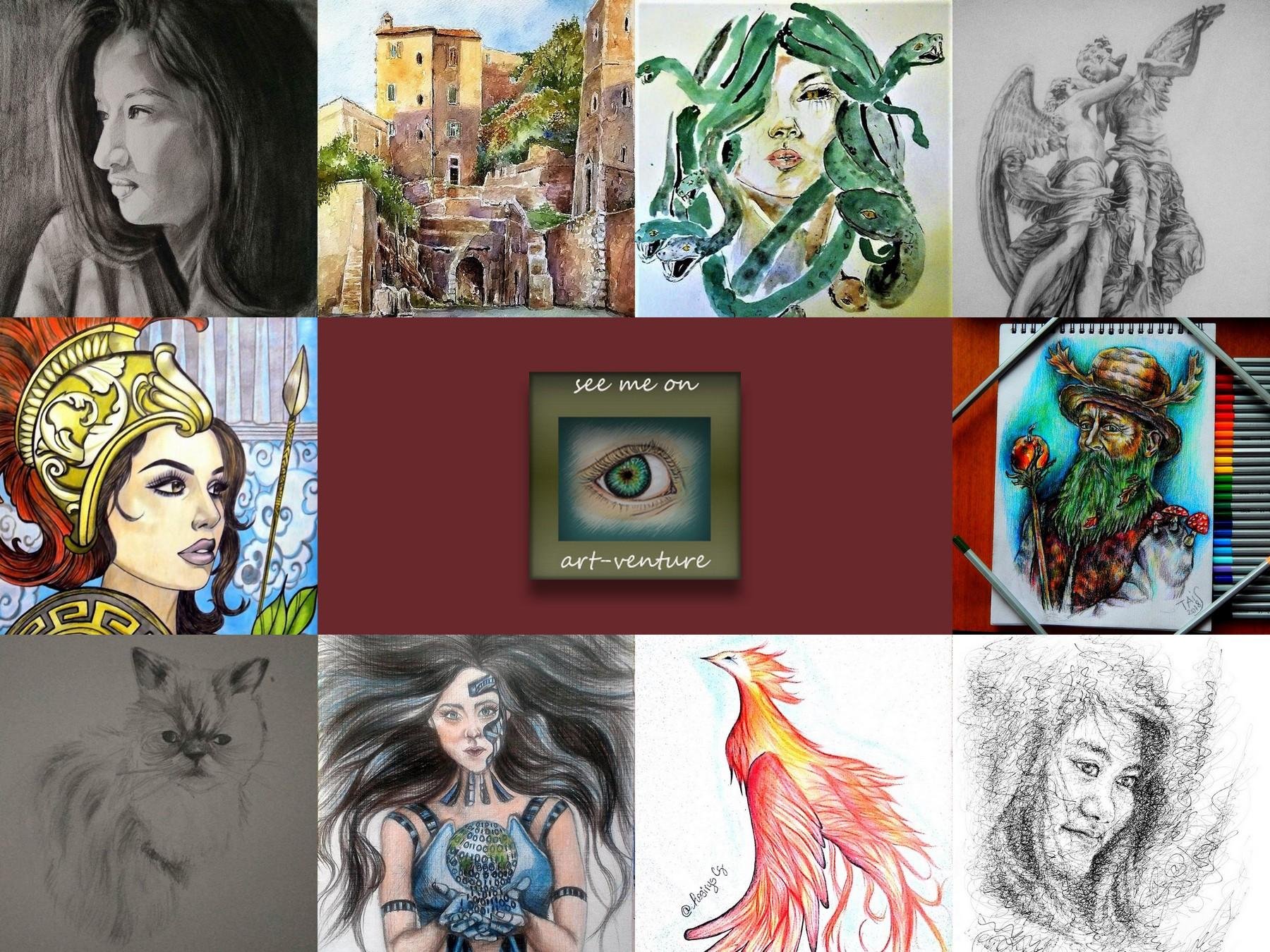 No.5
*
This is a project to support young artists of traditional Art on Steem.
I hope the artists will see their work in magazine, I noticed that some of them have not realised that there is a magazine and we also resteem your works, not all at once but throughout two days.
As you noticed this time there are few pencil works, in our opinion pencil works are the most challenging, becuase you have to have skills to draw fine lines and also to get the volume and 3d effect you have to pay a lot of attention to the technique.
From my own experience with pencil work it takes a lot of time, every artist will confirm it, but unfortunately it seems for the people who look at black and white works it is too simple.
Sometimes I think if Da Vinci's or Picasso's presented only their pencil works probably they would not be so famous too.
Therefore, my dear Artists, please do not be upset with the little upvote but please keep working and improving yourselves.
We love your works and support so far the project will exist, we will be glad to hear your comments and to get your support of our curation magazine in order to prove to everyone that this kind of project should have long life!
I would like to thank separately esteem curators and @good-karma for your support!
Today's selected Artists
ART SECTION - Angels i-TALENT ROUND 10 by @darita84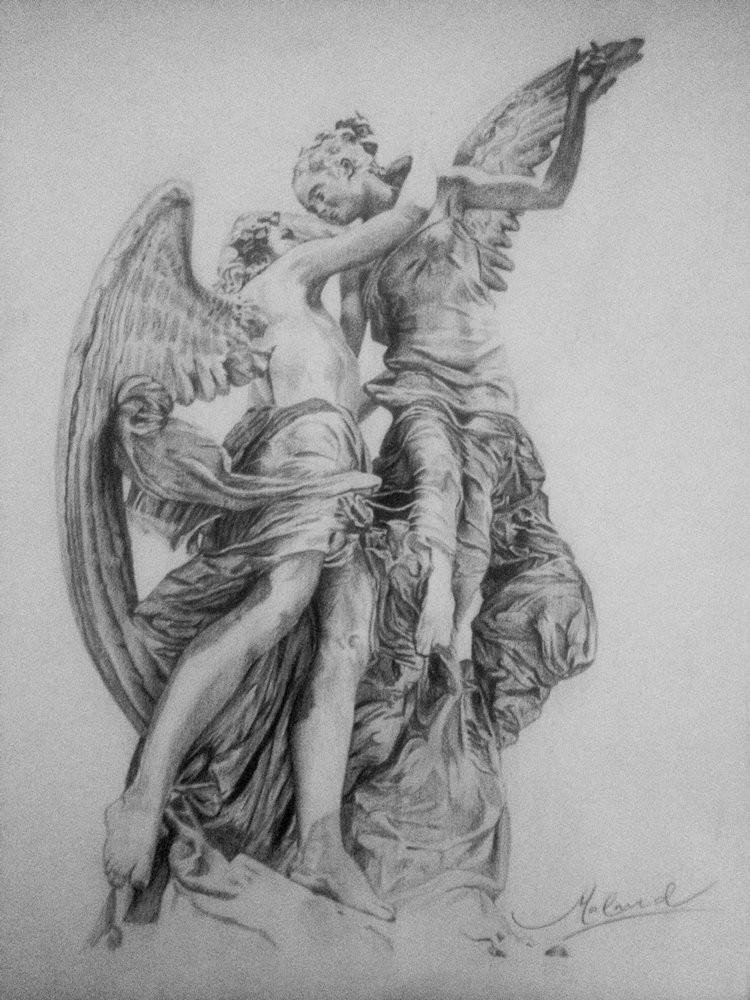 *

Portraits of Vietnam Steemians 2018 @lenancie : by @livvu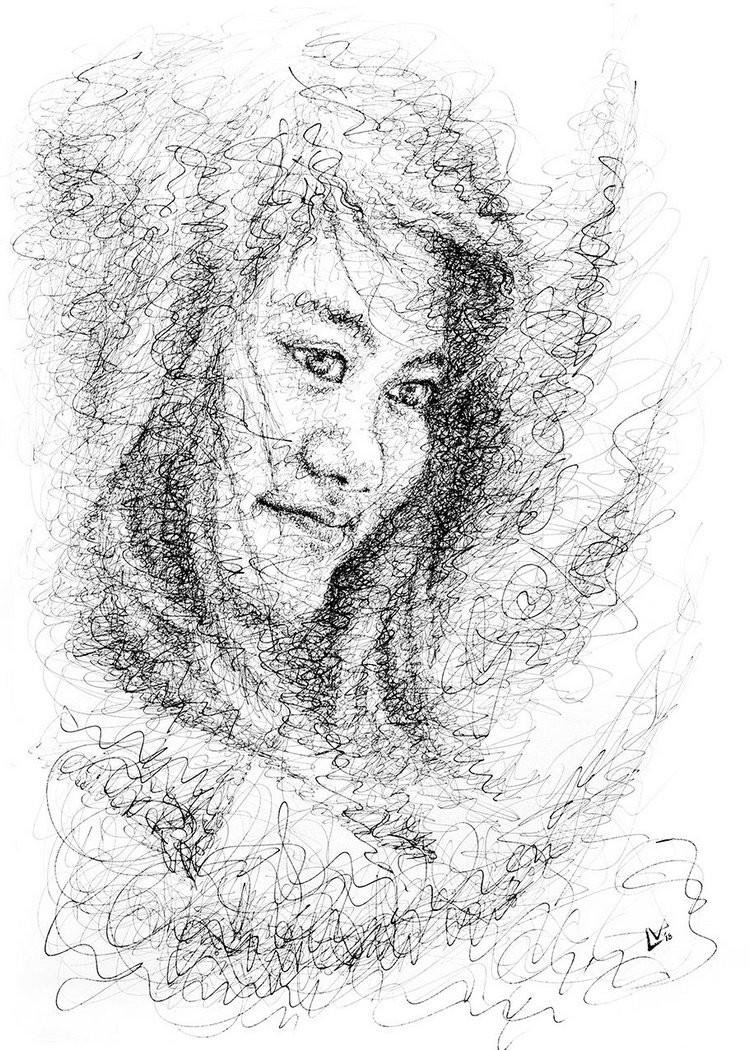 *

the abandoned history__watercolor // la storia abbandonata__acquarello by @armandosodano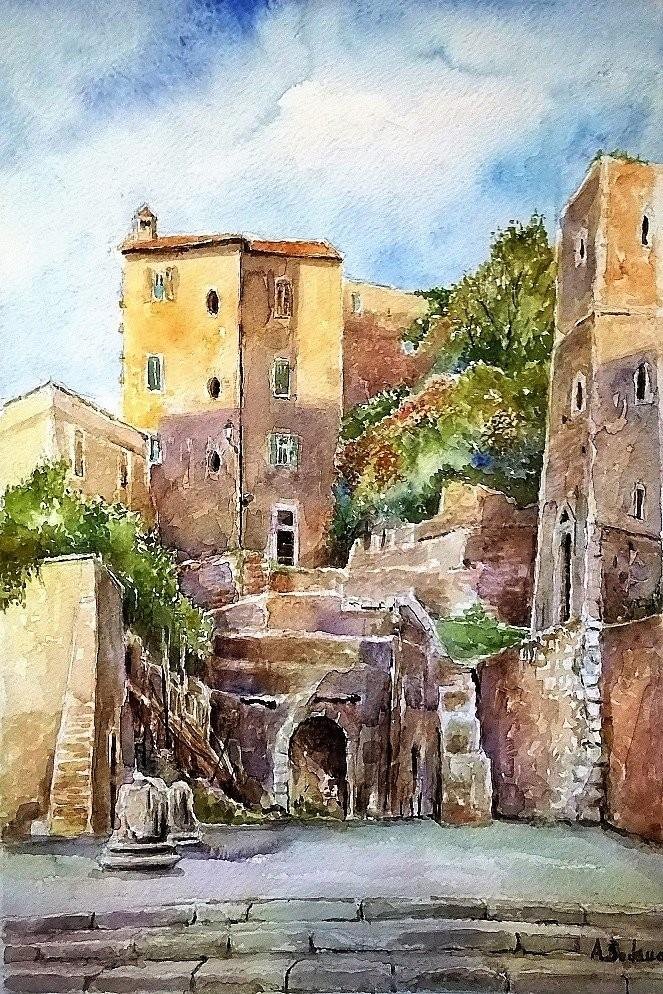 *

My pencil sketching artwork let's enjoy the art. by @impression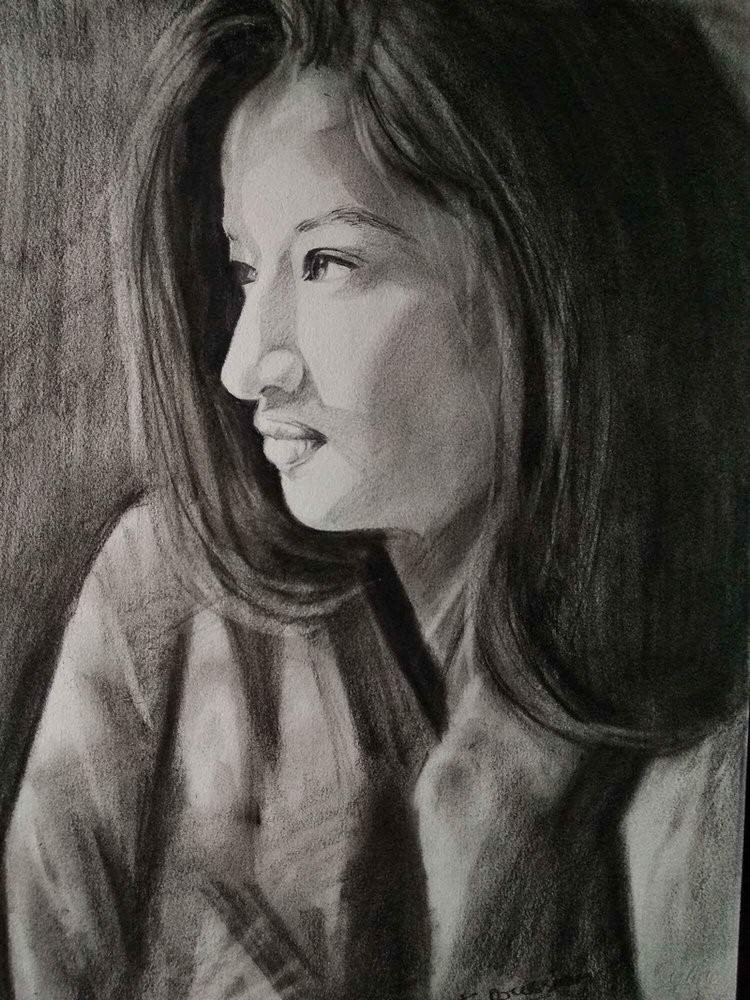 *

"ATENEA"/Trial by Comics "Mythology" by @akarantain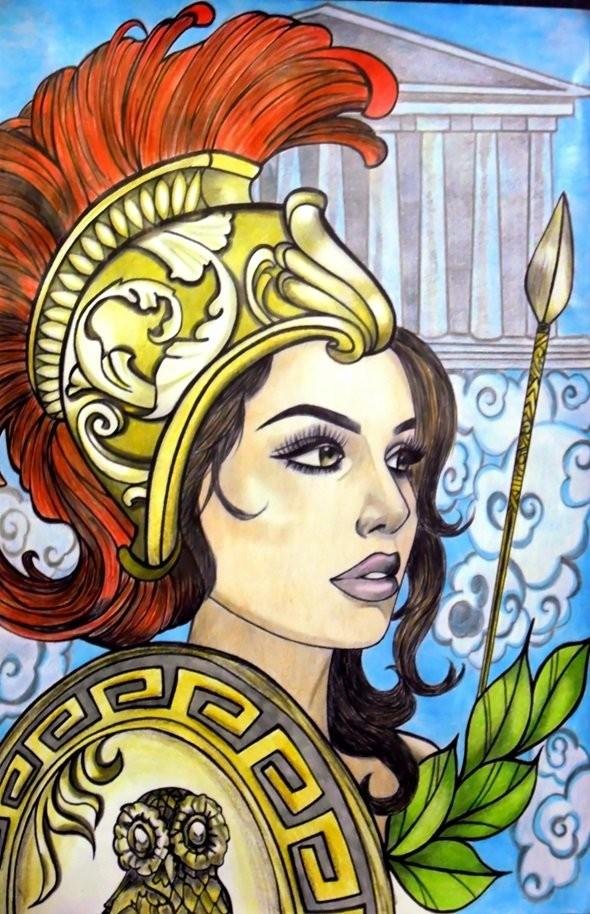 *

Phoenix by @rosiryscg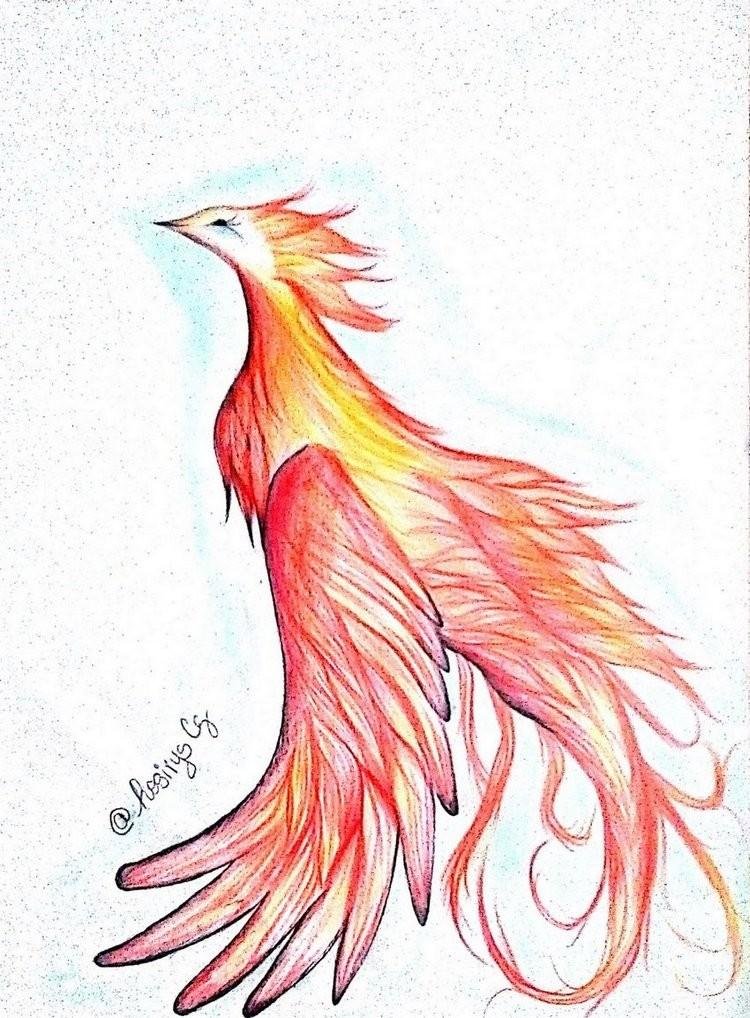 *

Drawing of the doddess of Technology/ Dibujo de la diosa de la Tecnología by @francisftlp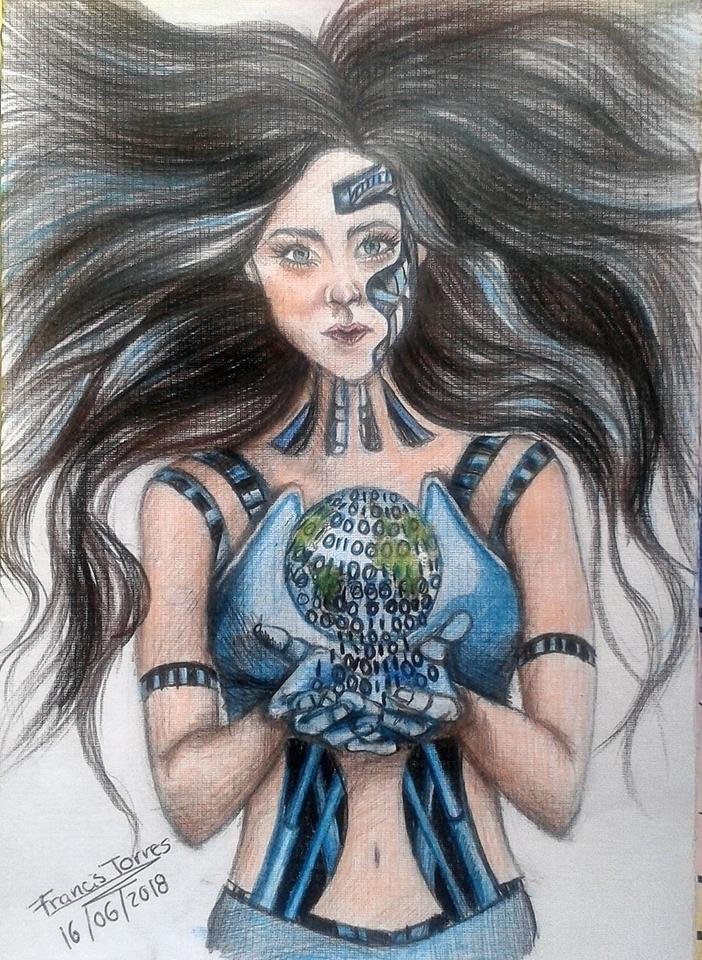 *

Trial by comics - Mythology theme [MEDUSA] by @gooze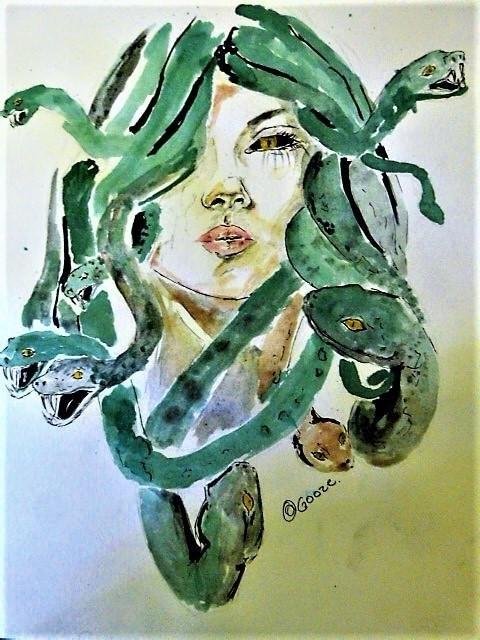 *

My sweetheart, pencil shedding. by @juliawilliams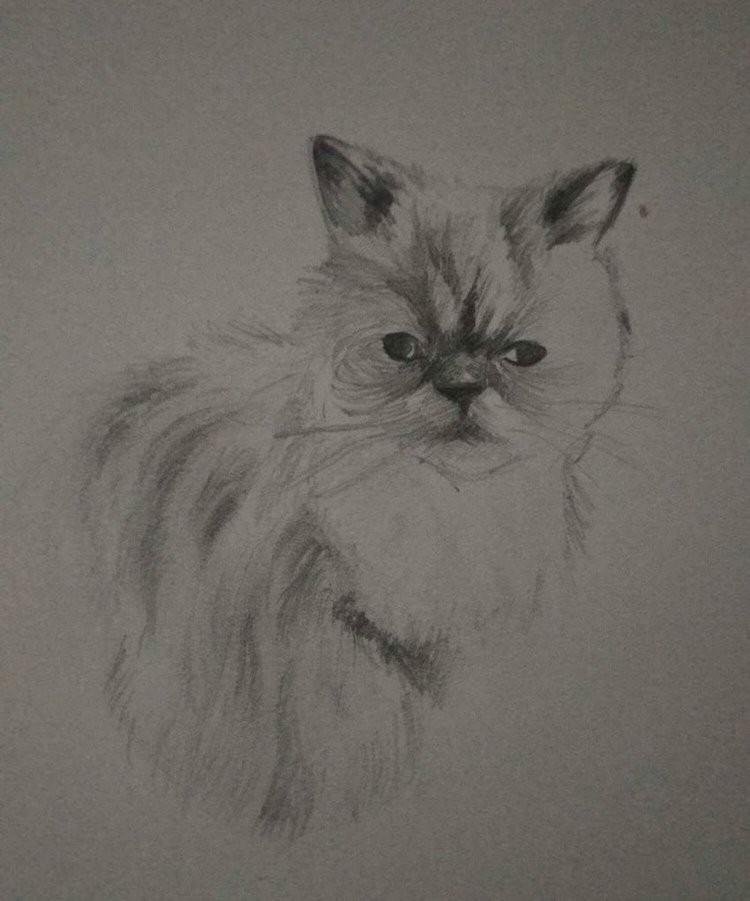 *

My entry for Trial by Comics contest - by @sweettais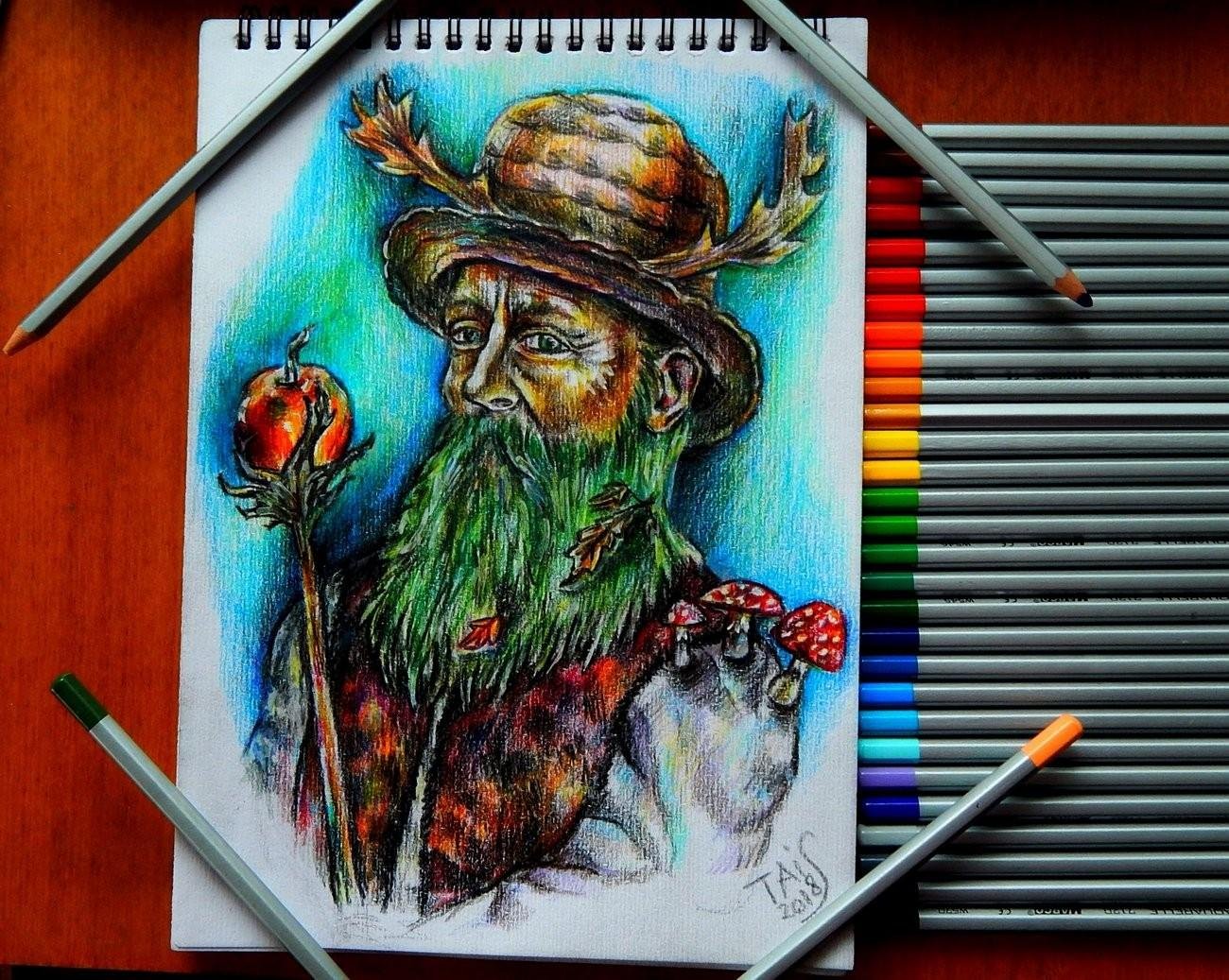 *

---
---

*
What meant by traditional Art:
Pencil drawing, watercolor, acrylic-oil painting , pastel
Always with a step-by-step process
Art works should be submitted under tag: "art-venture"
Sorry No digital-art !
Every second day curation of 10 posts with 100%
A day after curation for re-charging the power.
---
*
---
Delegated SP until now …
Now we have ... 9,289 SP ... in our account !
*
---
If you would like to delegate to the Art-Venture Project you can do so by clicking on the following links:
25SP, 50SP, 100SP, 250SP, 500SP, 1000SP, 5000SP

*

Your contribution would greatly appreciated,

*
our Supporters