Hello friends of the Steemit community, this time I join the contest called by @ivanatman i-Talent Round 10.
https://steemit.com/art/@ivan.atman/i-talent-or-round-10-has-begun-or-all-talents-accepted-or-submit-until-11-th-of-september-or-powered-by-gtg-and-curie
Today I present a classic drawing of the realism technique showing step by step, taking a photograph of the sculpture Angels by Giovanni Scanzi 1915.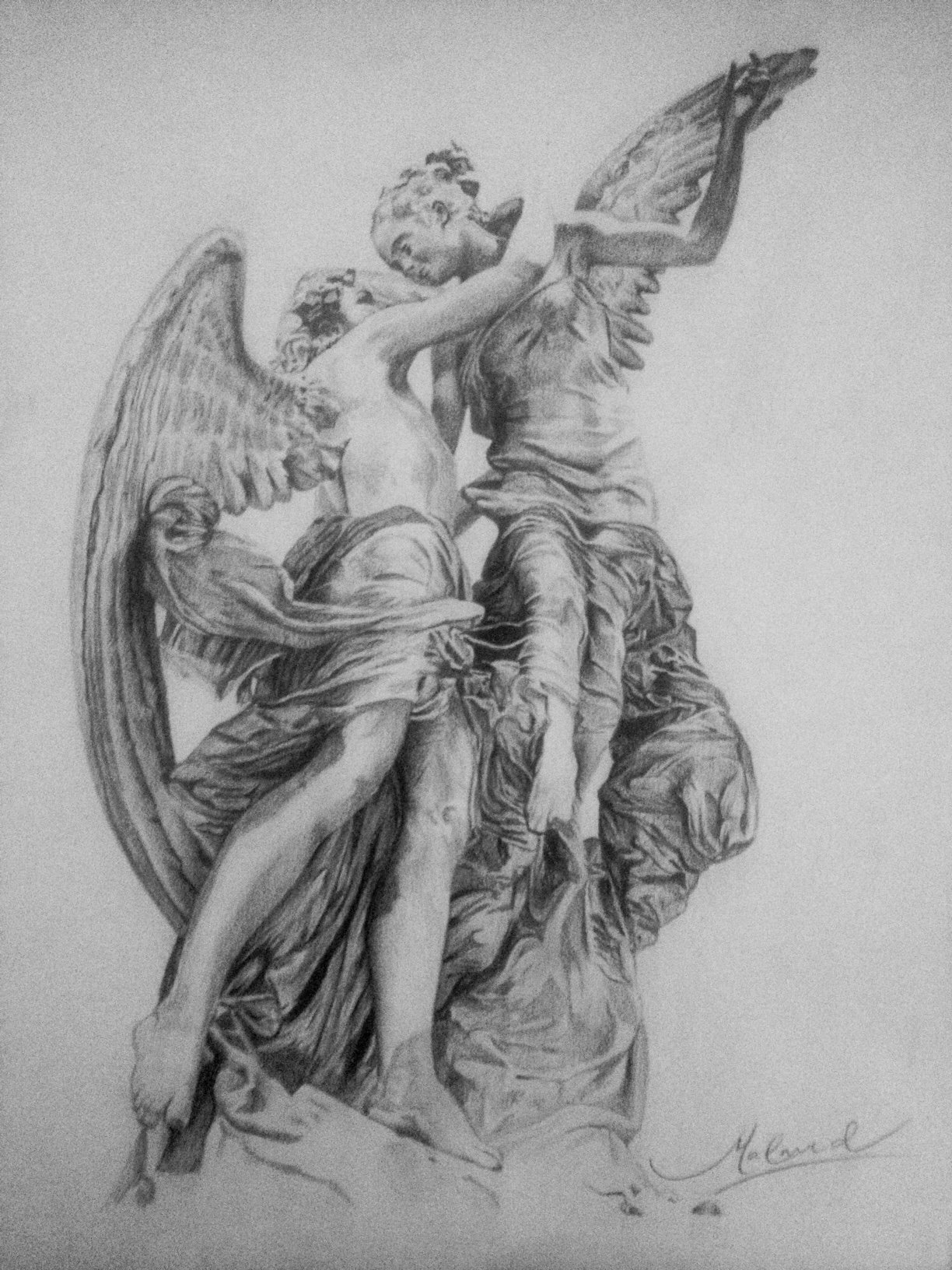 To make the drawing, use the following materials:
Cell phone Iphone 4s to take pictures.

Paper sheet.

Graphite pencils HB, 6B and 8B.

Draft.
STEP 1 THE SKETCH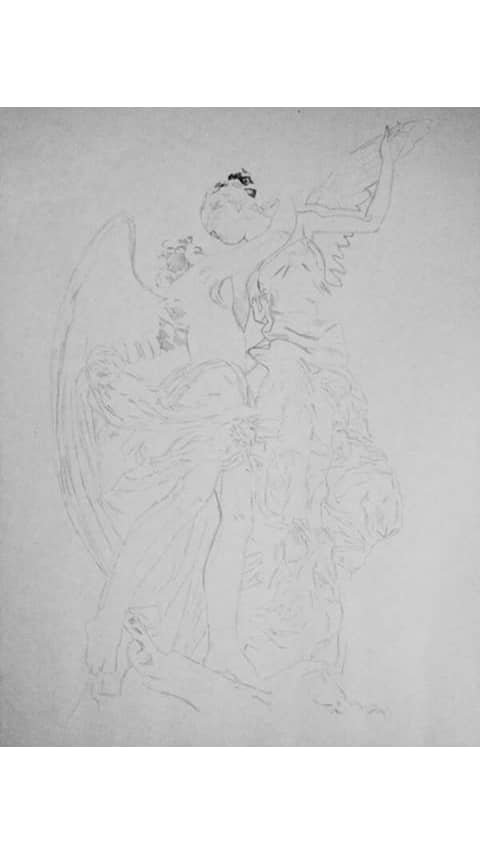 STEP 2 DEFINE LINES AND SHADOWS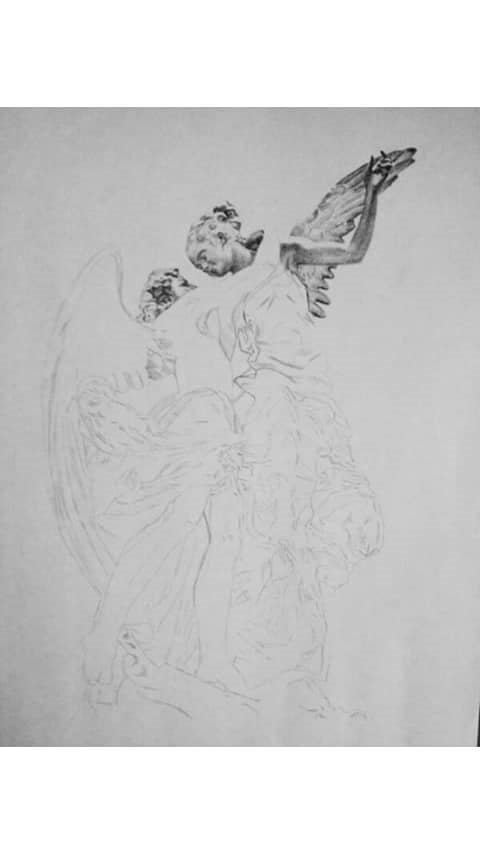 STEP 3 MORE SHADOWS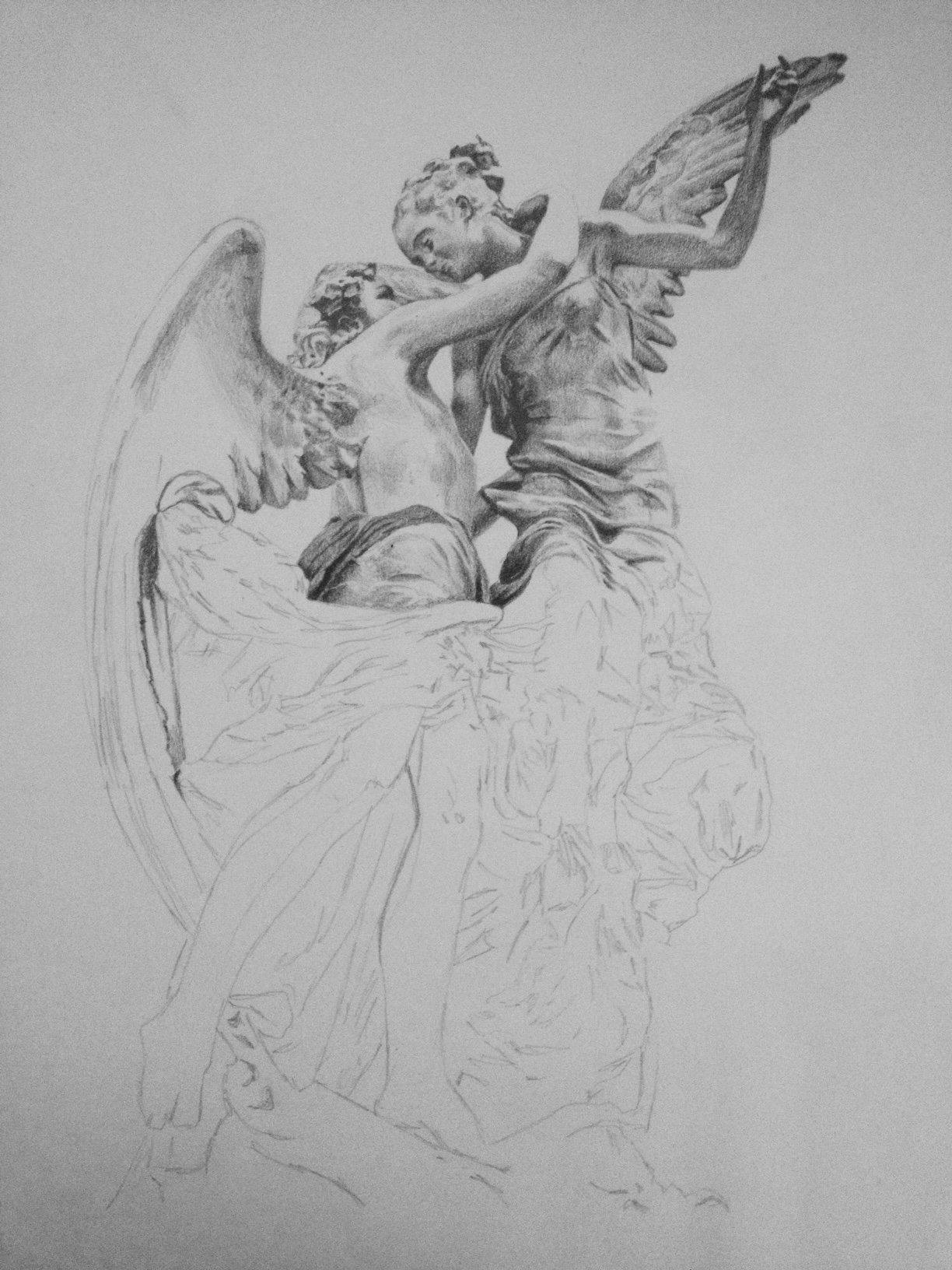 STEP 4 DIFFUSING AND GIVING DETAILS TO THE DRAWING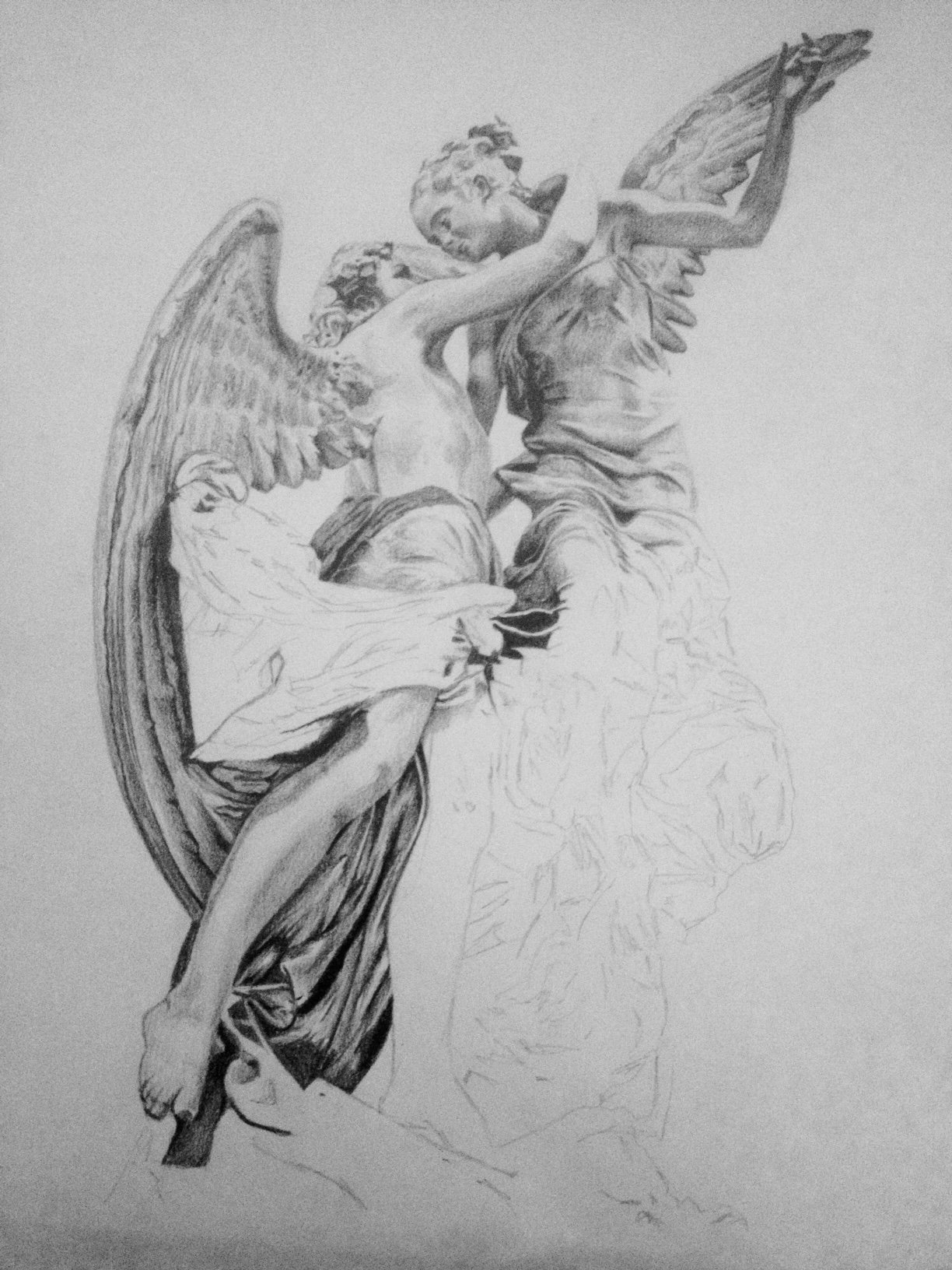 STEP 5 FINAL DETAILS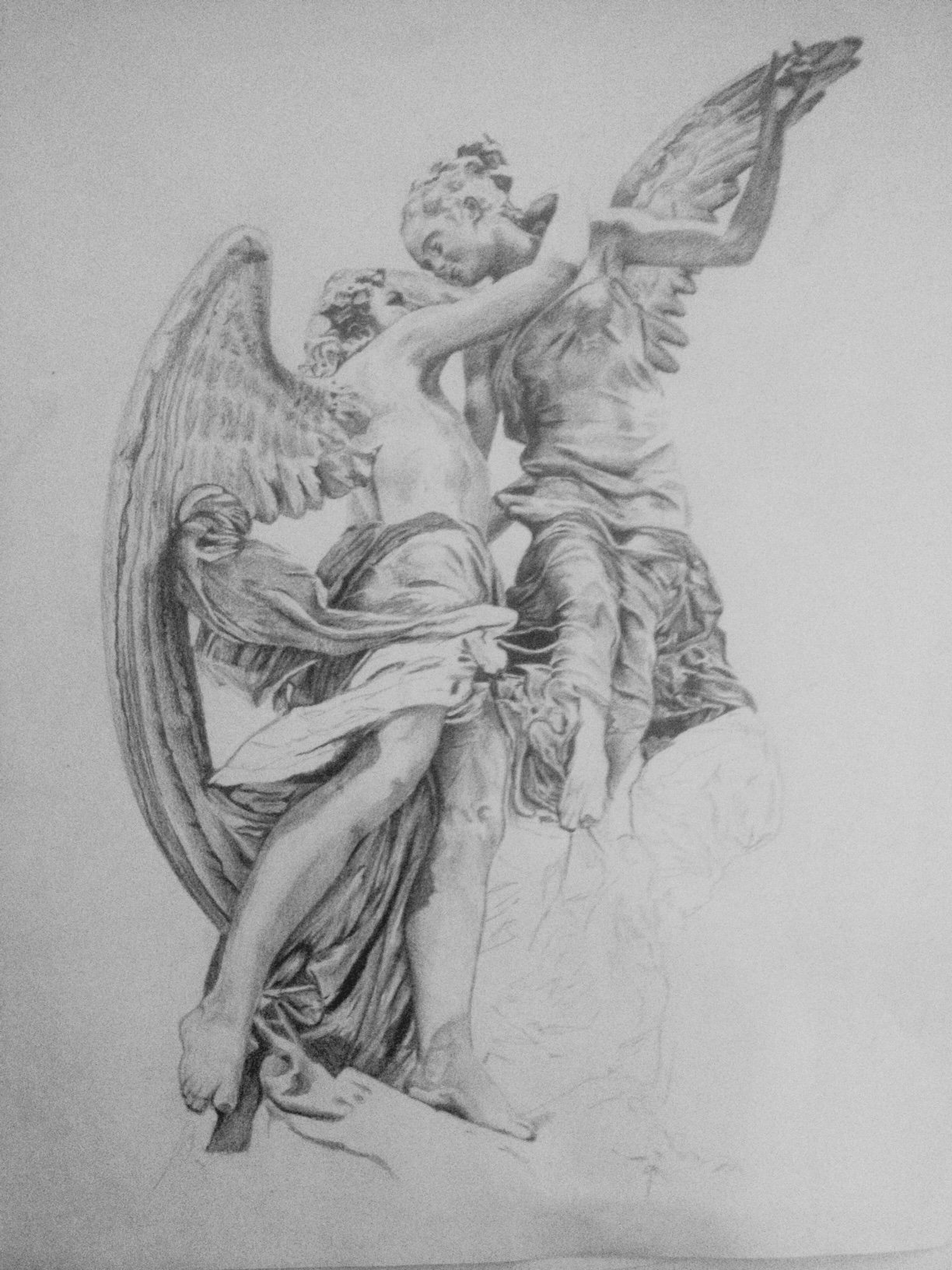 -- FINAL DRAWING --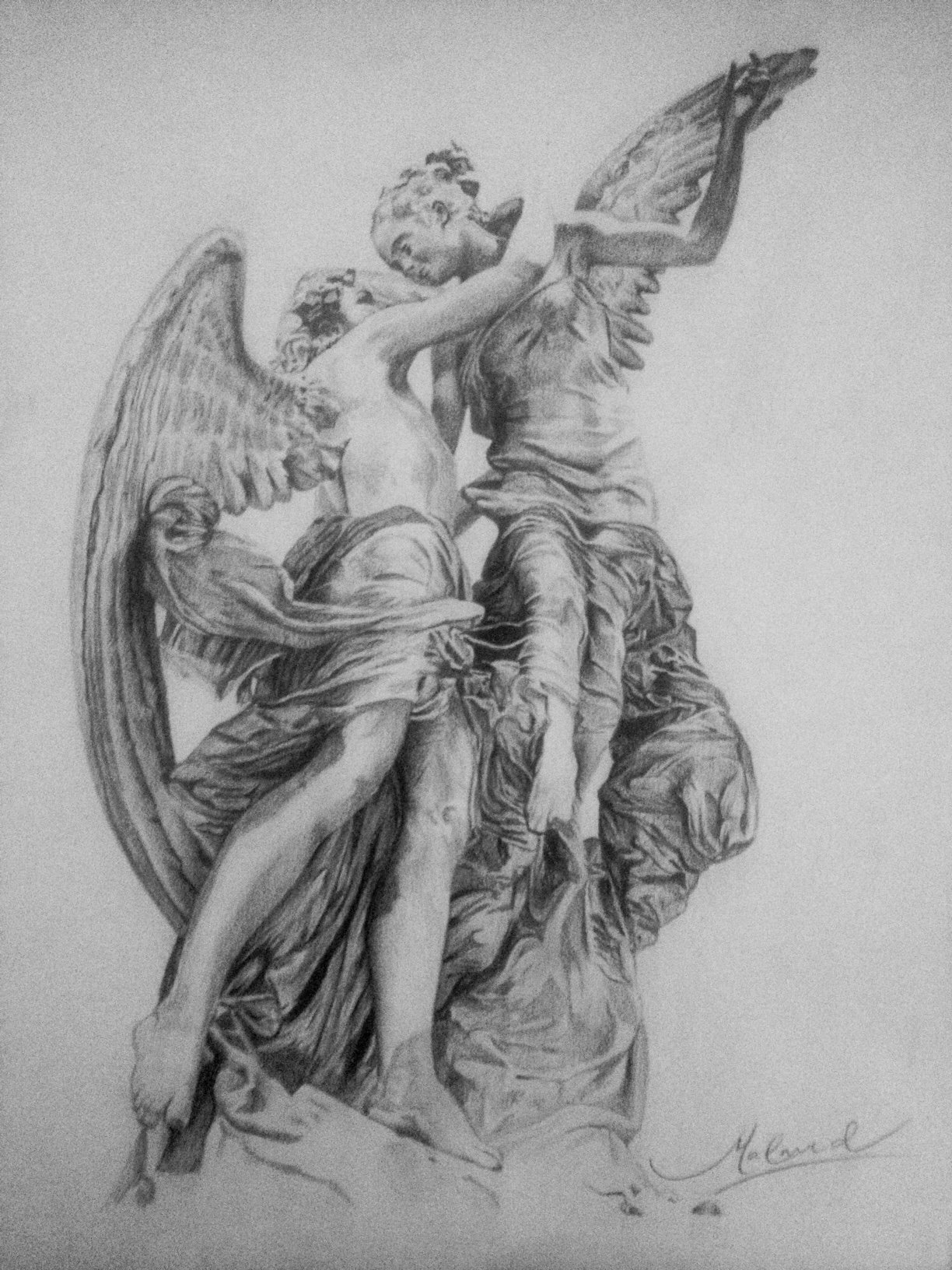 ORIGINAL PHOTOGRAPH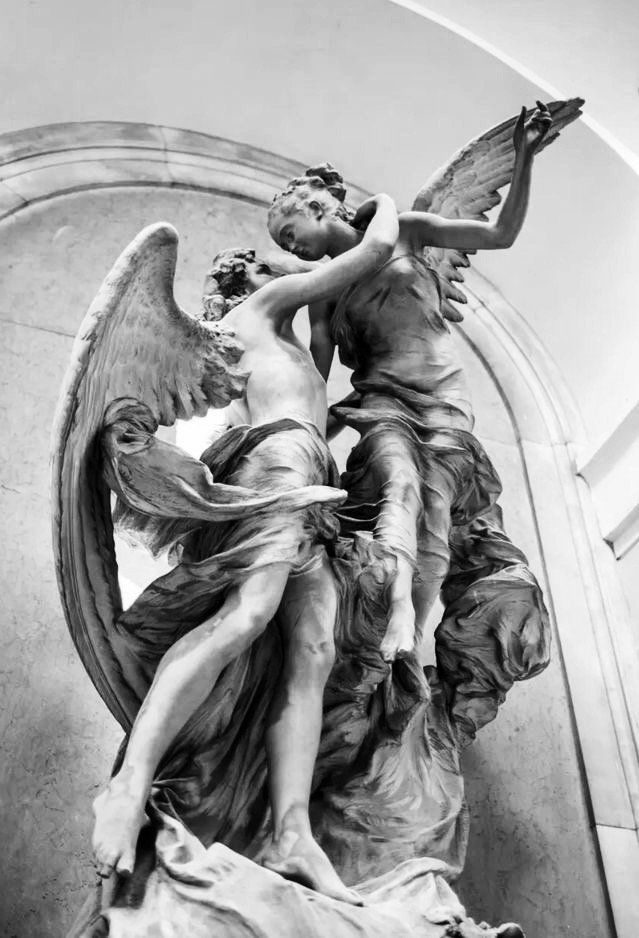 As always, leaving you some of my art, I hope you like it and leave your suggestions and comments ...
I hope that this little post you like dear reader, always remember YOUR CAPACITY WILL ARRIVE UNTIL YOU CREATE IN YOURSELF ... Regards Fraternos R + ...
TRANSLATION PERFORMED IN THE SPANISH TRANSLATOR -INGLES
You can follow us here
Asesor financiero Darita https://www.instagram.com/jimenezb84/
Artista del realismo Maluvid https://www.instagram.com/maluvid/