Meine TOP Wochen-Airdrops - My TOP weekly Airdrops /26.08.2018
Hola mi Steemians
Meine TOP Wochen-Airdrops - My TOP weekly Airdrops /26.08.2018:
---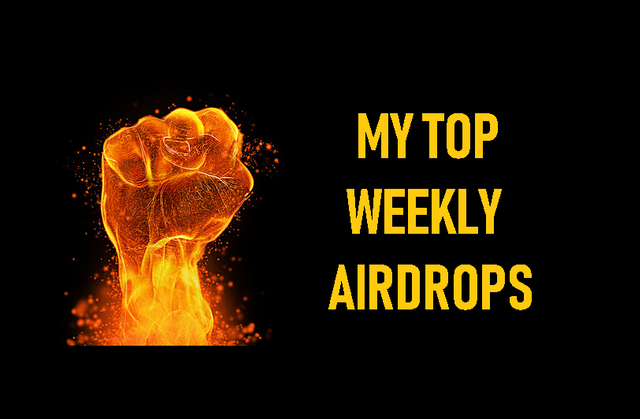 Check it out:
The first Brazilian cryptobank
Bancryp is a cryptobank with exponential growth in Brazil and Latin America and, consequently, in other countries. It will offer the banking environment to which people and businesses are used to, but using cryptocurrencies instead of fiat money.
Bancryp is airdropping 59 XBANC tokens to their community members. Visit their website and sign up, complete some easy tasks and submit your details to the airdrop form to receive 59 XBANC tokens. Also earn 10 XBANC tokens for each referral.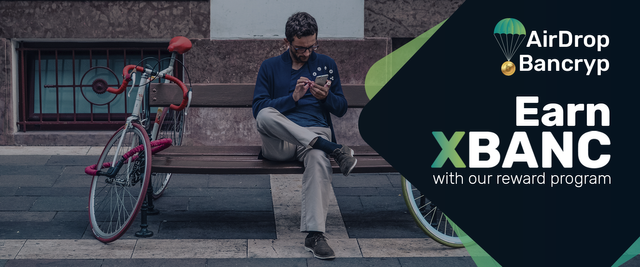 ---
($7.25)
Brings property trade and property management to the blockchain. Very promising project from The Netherlands. Dominium is over 200 years in business. They buy property with the ICO-money and with the yearly profit they will buy back your coins and burn them.
Dominium is airdropping free DOM tokens to the first 50,000 participants. Participate in this exclusive airdrop to get 25 DOM tokens. Also get 25 DOM for every referral or 100 DOM ($30) for a business referral.

---

Vertex is an OTC platform and will offer tokens before they are listed on exchanges, the moment an ICO is over. Vertex. Market is rated

GLAD
85 GLAD (~$10)
GLAD is a ERC20 based token which will be used in GLAD platform for Online Advertising. We are building a holistic, distributed advertising platform based on blockchain. GLAD offers to buyer and seller side advanced Distributed DSP, SSP and DMP platforms which will work on all devices.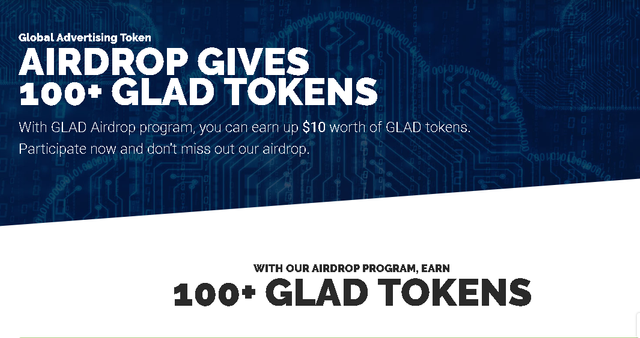 Click here to signup with your email
Verify your email, login and click "Airdrop" in menu
Join their Telegram Group and their Channel (+50 GLAD)
In the Telegram group type /join_airdrop and follow the BOT- instructions
Follow their Twitter and retweet this Tweet, but you also have to Tweet a personalized Tweet from the dashboard. Please complete it there when you submit your Twitter-handle. (+35 GLAD)
1 GLAD = ~0.11$. You can refer people in the Telegram Group (+1 GLAD) and with your own referral link (+15 GLAD). See instructions

Hier gehts zu weiteren Airdrops/Claim another airdrop tokens here:
---
Hasta luego.
mikeCee aka Captain Mike Sparrow the steemian of the caribbean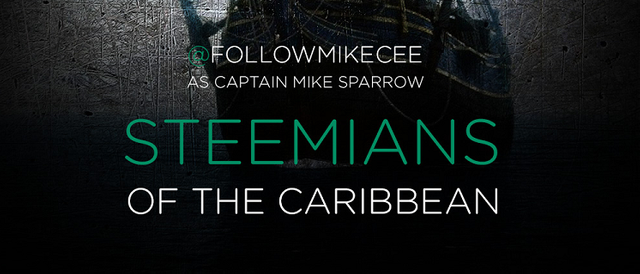 @limesoda
Bitpanda - Bitcoin kaufen und verkaufen - kinderleicht
https://web.bitpanda.com/user/register/7891744613560027982



#dominicanrepublic #dominicanlifestyle #followmikeCee #success #santodomingo #liveyourdream #expat #dominikanischerepublik #airdrop #airdrops #bitcoin #crypto #cryptocurrency #cryptocurrencies #bitpanda #token #bounty #airdropsonfire #weeklytopairdrop