TOP 3 AIRDROPS - Samstag/Saturday 18.08.2018 *TEIL 2*
Hola mi Steemians
Meine 3 TOP Airdrops für heute - My 3 TOP Airdrops for today: Teil 2
---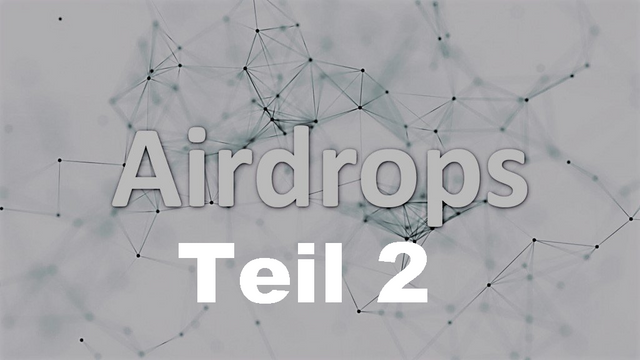 Swiss Airdrop
GLOBALER SKALIERBARER ASSETSCHUTZ
Das DEZOS Ecosystem ist ein dezentrales und globales Sicherheitsprotokoll, das auf der Blockchain-Technologie basiert, um gegen Verbrechen wie Diebstahl, Betrug und Fälschung zu kämpfen.
Das am schnellsten wachsende und transparenteste Ökosystem der Welt für Produktmanagement & Schutz.
GLOBAL SCALABLE ASSET PROTECTION
The DEZOS Ecosystem is an decentralized & global security protocol, based on the blockchain technology, to fight against crime like theft, fraud & counterfeiting.
World's fastest growing & transparent ecosystem for product management & protection.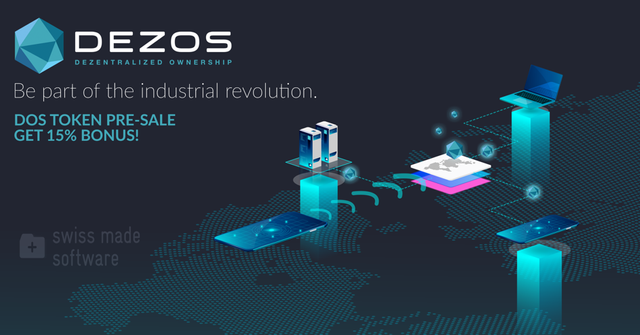 ---
📍Step-by-Step Guide:
Join our Telegram group.
Follow us on Twitter.
Retweet this Tweet use hashtag #DEZOS, #DOS.
Like us on Facebook.
Submit your ETH address and other details to the airdrop dashboard. You will get 25 DOS tokens for completing the tasks, and additional 10 DOS tokens for every successful referral. If you don't have a wallet then get one from https://myetherwallet.com.

---
Trident Crypto Fund is a crypto investment index fund. Trident Investment strategy is based on well researched Index Strategy and invests exclusively into top 10 underlying crypto assets with the highest market capitalization.
Trident Investment strategy has been tested on historical data. With this strategy Trident index got more than 1400% returns in 2017 in comparison of bitcoin's return of near about 800%.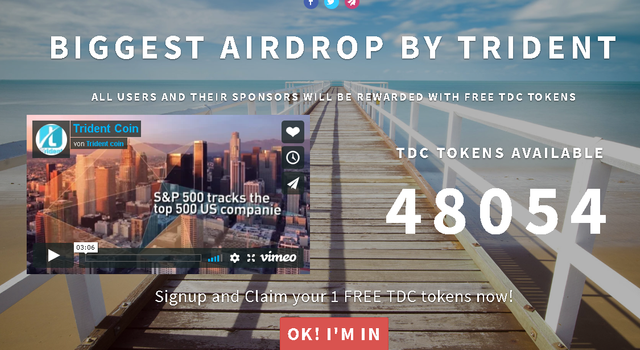 ---
Participants must register themselves here
https://tridentcryptofund.com/airdrop?ref=followmikecee&nfeed=free
or here
https://tridentcryptofund.com/airdrop?ref=followmikecee&nfeed=web
subscribe to our Telegram channel in order to participate.
https://www.t.me/tridentcryptofund
After signup you will get confirmation link on your registered email id, Kindly verify your Trident account to get your FREE TDC tokens. (NOTE : unverified account will not receive any free tokens)
You can claim your FREE TDC tokens by pressing button of CLAIM YOUR FREE TOKEN on dashboard after sign in.
You can check your TDC tokens balance in wallet section.
You can earn more TDC by referring people into this program. For each participate you refer you will get 5 TDC tokens.
You can get your airdrop referral link in Marketing tools section on your dashboard.
follow us on twitter : https://twitter.com/CoinTrident

---
140 ST (~0.14 ETH)
ISH is a decentralized scientific platform that is aimed at increasing the availability, quality and speed of scientific developments by creating a bridge between the specialist and the customer. 1,000 ST = 1 ETH.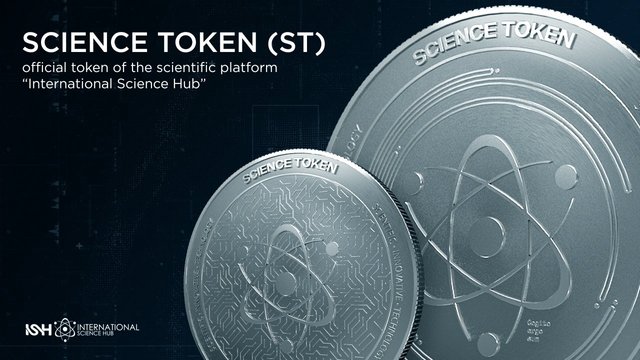 ---
Start the International Science Hub Telegram BOT
Join ISH on Telegram (+50)
Follow ISH on Twitter and retweet the Pinned Tweet (+30)
Like ISH on Facebook (+20)
Join the ICO Announcement Channel (+10)
Join the ICO Announcement on Twitter and re-tweet this Tweet (+30)
Submit your e-mail and ETH address
You will get 140 ST tokens and an additional 40 ST tokens for each

Hier gehts zu weiteren Airdrops/Claim another airdrop tokens here:
---
Hasta luego.
mikeCee aka Captain Mike Sparrow the steemian of the caribbean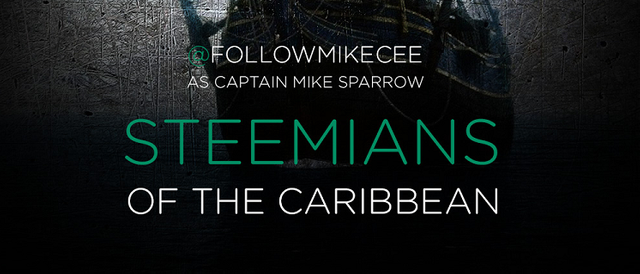 @limesoda
Bitpanda - Bitcoin kaufen und verkaufen - kinderleicht
https://web.bitpanda.com/user/register/7891744613560027982



#dominicanrepublic #dominicanlifestyle #followmikeCee #success #santodomingo #liveyourdream #expat #dominikanischerepublik #airdrop #airdrops #bitcoin #crypto #cryptocurrency #cryptocurrencies #bitpanda #token #bounty #dezos #sciencehub #ish