TOP 3 AIRDROPS - Dienstag/Tuesday 14.08.2018
Hola mi Steemians
Meine 3 TOP Airdrops für heute - My 3 TOP Airdrops for today:
---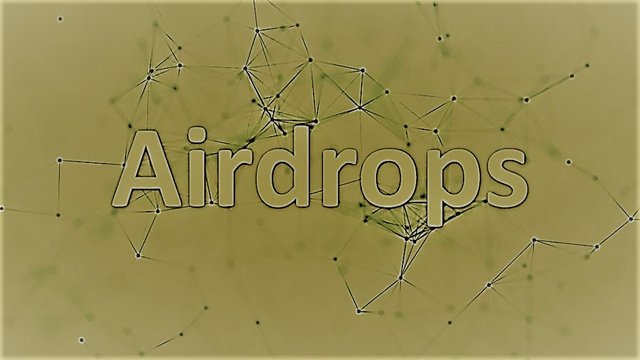 ---
What is Review.Network?
Using blockchain technology and AI, we're building the world's fastest, most trusted and intelligent company-user feedback loop.
Review.Network directly connects companies and consumers, providing high quality top-tier market research feedback removing the middlemen, and directly rewarding users for their feedback. Further, users can earn tokens by creating and engaging with quality reviews across the Review.Network. Our smart recommendation system will allow users to find the best products and services quickly and easily.
Join Review Network Telegram
Register an account
Confirm your email
Earn more by inviting your friends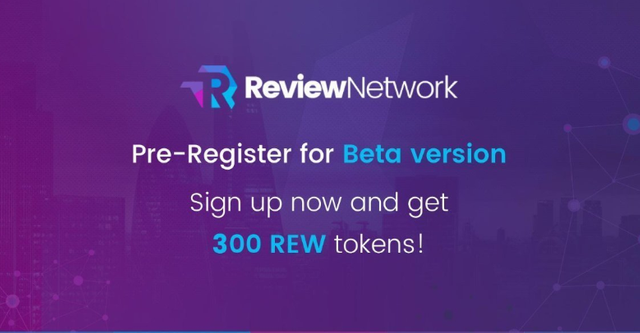 ---
WHAT IS ZEON
A community driven project that will solve the main problems of crypto industry.
What problems our foundation will solve? Scaling transaction rates to 100,000 tps (sharding), investments in crypto with minimal risks, cross-chain trading and mass adoption. The cornerstone in ZEON's design is the idea of sharding - dividing the network into smaller shards.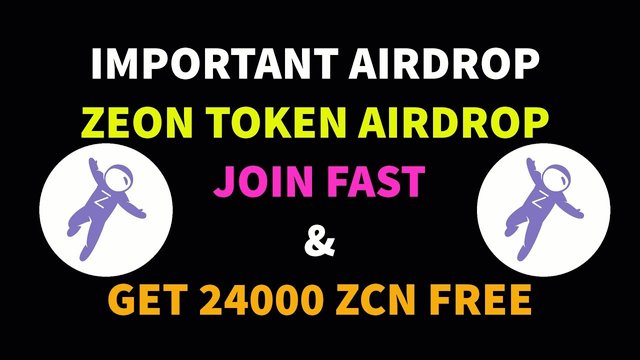 ---
Spheroid Universe is a functioning augmented reality (AR) platform that superimposes a continuous layer of augmented reality onto the Earth surface, which is split up into Spaces - plots with precise geographic coordinates.
Spheroid Universe is airdropping 1500 SPH tokens to their community members. Signup at Spheroid Universe and complete some easy social tasks to receive the tokens. Also get 250 SPH for every referral.
Step-by-Step Guide:
Visit the Spheroid Universe registration page.
Submit your details and register.
Log in to the dashboard and click on "Referrals".
Share the mentioned tweet from the dashboard.
Share the mentioned post on Facebook from the dashboard.
Join their Telegram affiliate group and submit your bonus code.
Join their Telegram group.
You will get 1500 SPH tokens.
Also get 250 SPH for every referral.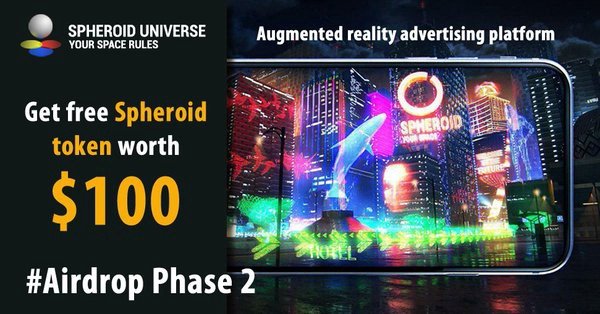 Hier gehts zu weiteren Airdrops:
---
Hasta luego.
mikeCee aka Captain Mike Sparrow the steemian of the caribbean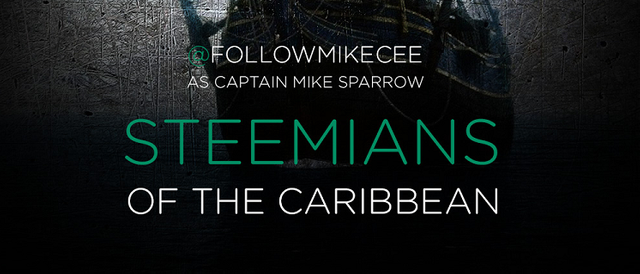 @limesoda
Bitpanda - Bitcoin kaufen und verkaufen - kinderleicht
https://web.bitpanda.com/user/register/7891744613560027982



#dominicanrepublic #dominicanlifestyle #followmikeCee #success #santodomingo #liveyourdream #expat #dominikanischerepublik #airdrop #airdrops #bitcoin #crypto #craptocurrency #cryptocurrencies #bitpanda #token