TOP 3 AIRDROPS - Sonntag/Sunday 19.08.2018
Meine 3 TOP Airdrops für heute - My 3 TOP Airdrops for today:
---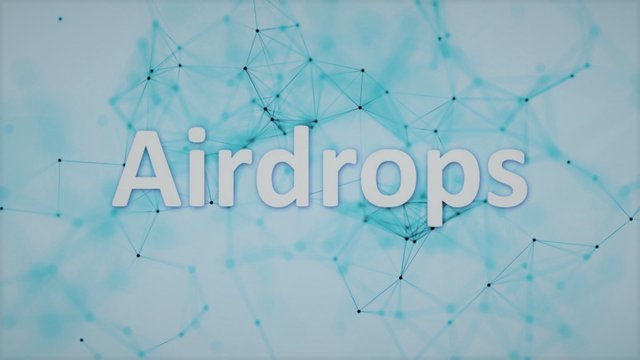 ---
1,000 DGTX (~$10)
The DGTX token was created for the upcoming Digitex Futures Exchange Platform, during our ICO, DGTX sold out in 17 minutes raising $5.2m. The platform will be the first exchange on which traders will be able to make short-term speculation on the price of Bitcoin, Ether, and Litecoin, and not have to pay commission on the transaction fees. This will allow traders to make rapid, small-profit trades, something that is not possible in today's market.
Digitex is already listed at CMC. The first version of the Digitex Futures Exchange will be released at the end of this year to the first 5000 people on our Early Access Waitlist. These first 5,000 people will receive 1,000 DGTX each.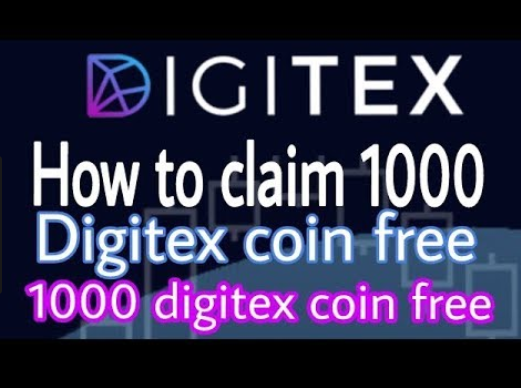 Click here to signup for the Whitelist
Submit your email, follow their social media channels and refer your link wherever you can to climb to the first 5,000 people on the waiting list.
Don't forget to verify your email in your inbox afterwards.

---
9 MTV (~$9)
Scelerisque facilisis a rhoncus sed! Non in duis dictumst natoque a nec in pellentesque, auctor augue et platea elementum eros, integer urna, scelerisque, hac lundium! Dignissim purus urna tortor? Rhoncus, cras massa. Porttitor cras auctor turpis lorem adipiscing, odio nec mus diam?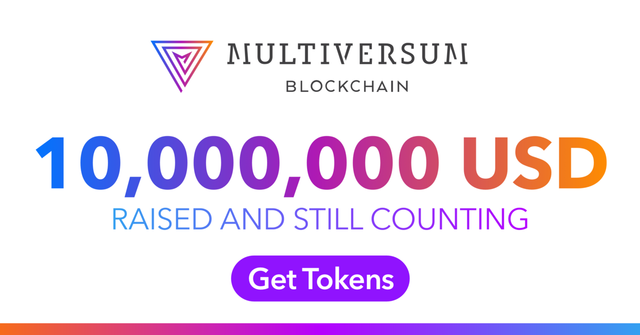 Join their Telegram Channel (mandatory, +3 MTV). NOTE: The Telegram group reached 100k members, so you can't join right now. Their admin answered they are changing the rules. You only have to join the Telegram Channel. So rules are changing, read what the BOT tells you. For now: just complete the airdrop. The BOT still gives you 9 MVT if you submit all your details. Come back later to the BOT to check the updated rules.
Join their News channel. (optional, +1 MTV)
Follow their Twitter and re-tweet the last Tweet (optional, +2 MTV)
Follow them on FaceBook and share their pinned post (optional, +2 MTV)
Join the ICO announcement Channel (optional, +0,5 MTV)
Follow ICO announcement on Twitter (optional. +0,5 MTV)
Submit all your details to the BOT and check your /balance.

---
50 OODLE ($25)
Oodlebit will be a U.S. based cryptocurrency exchange opening in early 2019 focusing on the total user experience, from the design of the platform down to the quality of customer support. Oodlebit will provide a simple and advanced trading interface for customers of all experience levels. Total supply is 200,000,000 tokens, but they will buy tokens back the coming years till 50,000,000 tokens are left. This will increase the price of the tokens every year. Estimated value = 0.5$ per OODLE at launch.
Real Utility, Real Value
OODL is a tradable cryptocurrency that gives its users utility on the Oodlebit platform. Its one of a few coins that can be utilized in a real-world business giving it real value as a digital asset.
Total Supply: 200,000,000 OODL
Coin Type: ERC-20 (Ethereum)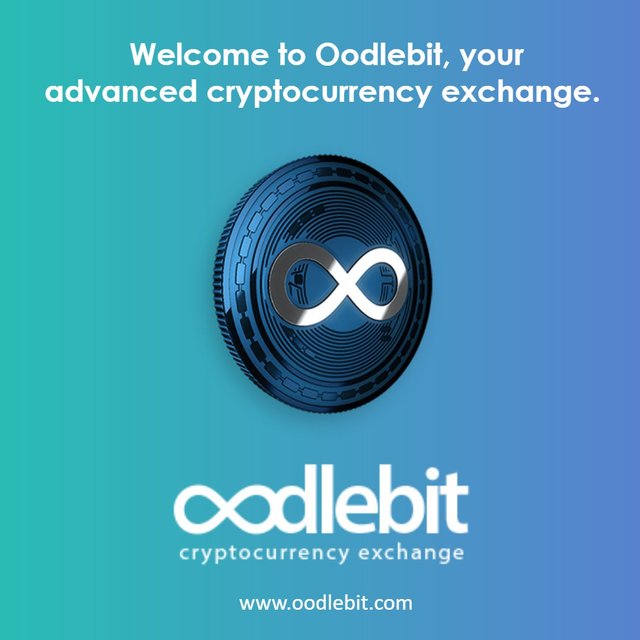 Click here to signup for an account (you need an account, because you will receive your coins in your account https://www.oodlebit.com/signup.php
Join their Telegram
Follow their Twitter
Like and follow their Facebook
Submit all details to the BOT under step 1) and at the end you'll receive a referral code. Earn 5 OODLE for every referral.
There is also a bounty-program.

Hier gehts zu weiteren Airdrops/Claim another airdrop tokens here:
---
Hasta luego.
mikeCee aka Captain Mike Sparrow the steemian of the caribbean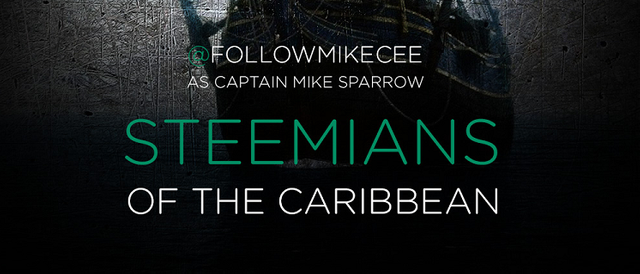 @limesoda
Bitpanda - Bitcoin kaufen und verkaufen - kinderleicht
https://web.bitpanda.com/user/register/7891744613560027982



#dominicanrepublic #dominicanlifestyle #followmikeCee #success #santodomingo #liveyourdream #expat #dominikanischerepublik #airdrop #airdrops #bitcoin #crypto #cryptocurrency #cryptocurrencies #bitpanda #token #bounty #digitex #multiversum #oodlebit