TOP 3 AIRDROPS - Samstag/Saturday 18.08.2018
Hola mi Steemians
Meine 3 TOP Airdrops für heute - My 3 TOP Airdrops for today:
---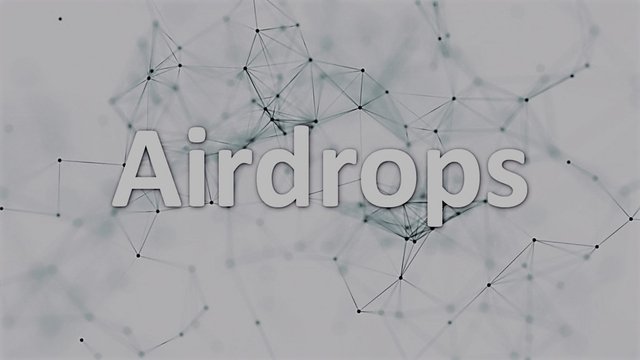 ---
OPP Open Wifi is doing an airdrop in collaboration with Airdropalert.com to build a community and distribute our tokens to a wide network. The cap is 10,000 participants. Each person will receive 20 OPP (~$8) and 5 OPP (~$2) per friend you refer.
How does the airdrop work?
You need to follow a few easy steps, which includes joining our Telegram and Twitter. Please fill in the submission form provided by AirdropAlert and follow the instructions on the page. The airdrop is limited to 10,000 participants and will close once the cap is reached. Joining our community will keep you updated with all events and progress of OPP Open Wifi for the Token Sale and Airdrop.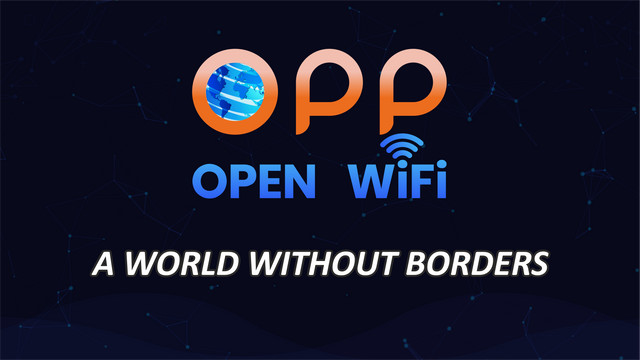 ---
Step 1 – Sign up
Step 2 – Like our page
Step 3 – Share our cause
Step 4 – Add your Facebook link to your profile and make sure you have the privacy settings on public.

---
is a tailored blockchain infrastructure built specifically for the accounting industry. Their unique protocol supports triple entries.
Accounting Blockchain is giving away $570,000 worth of AB tokens to help expand their community. Participants can earn up to $45 worth of AB tokens for registering for Accounting Blockchain and following them on Twitter and Telegram.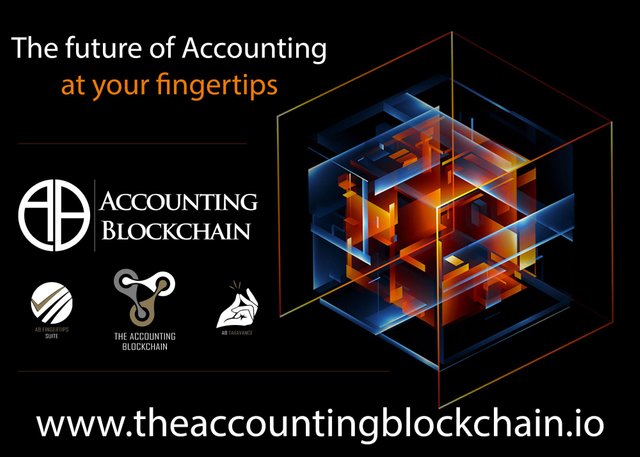 ---
Step-by-Step Guide:
Register for Accounting Blockchain. [only available to the first 60,000 people] (+500 AB)
Add your Twitter and Telegram usernames to your profile and complete KYC.
Join Accounting Blockchain on Twitter. [only available to the first 12,500 people] (+2,000 AB)
Join Accounting Blockchain on Telegram. [only available to the first 1,000 people] (+2,000 AB)

---
85 GLAD (~$10)
GLAD is a ERC20 based token which will be used in GLAD platform for Online Advertising. We are building a holistic, distributed advertising platform based on blockchain. GLAD offers to buyer and seller side advanced Distributed DSP, SSP and DMP platforms which will work on all devices.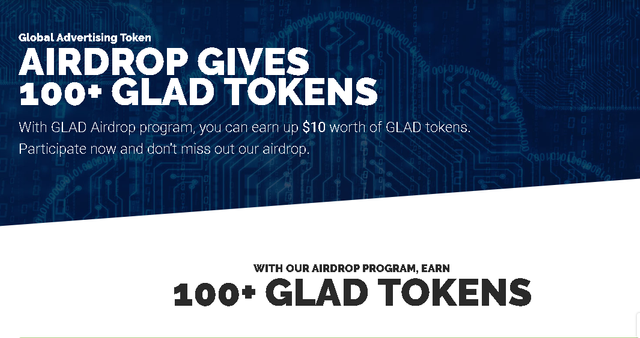 ---
Click here to signup with your email
Verify your email, login and click "Airdrop" in menu
Join their Telegram Group and their Channel (+50 GLAD)
In the Telegram group type /join_airdrop and follow the BOT- instructions
Follow their Twitter and retweet this Tweet, but you also have to Tweet a personalized Tweet from the dashboard. Please complete it there when you submit your Twitter-handle. (+35 GLAD)
1 GLAD = ~0.11$. You can refer people in the Telegram Group (+1 GLAD) and with your own referral link (+15 GLAD). See instructions

Hier gehts zu weiteren Airdrops/Claim another airdrop tokens here:
---
Hasta luego.
mikeCee aka Captain Mike Sparrow the steemian of the caribbean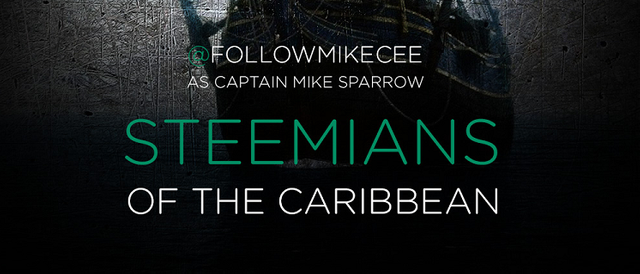 @limesoda
Bitpanda - Bitcoin kaufen und verkaufen - kinderleicht
https://web.bitpanda.com/user/register/7891744613560027982



#dominicanrepublic #dominicanlifestyle #followmikeCee #success #santodomingo #liveyourdream #expat #dominikanischerepublik #airdrop #airdrops #bitcoin #crypto #cryptocurrency #cryptocurrencies #bitpanda #token #bounty #glad #accountingblockchain #oppopenwifi