Harambee - My daily TOP Airdrop - 22.08.2018
Hola mi Steemians
My daily TOP Airdrop for today:
---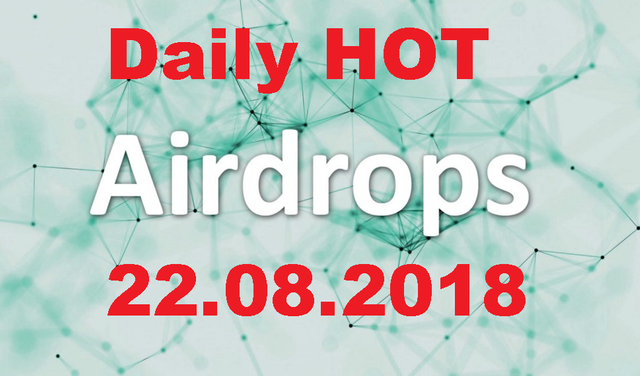 ---
Estimated Value: ~$70
Leveraging on the blockchain technology, Land LayBy is building a trusted shared distributed ledger for recording land buying and selling transactions that can never be altered, corrupted, forged or replicated in error.
Land buyers all over the world face land acquisition challenges from the lack of reliable information about the land they are interested in acquiring. In addition, corruption in the current land registry systems undermines the provision of basic services with many recorded cases of bribery and extortion, coupled with official indifference when seeking redress from authorities.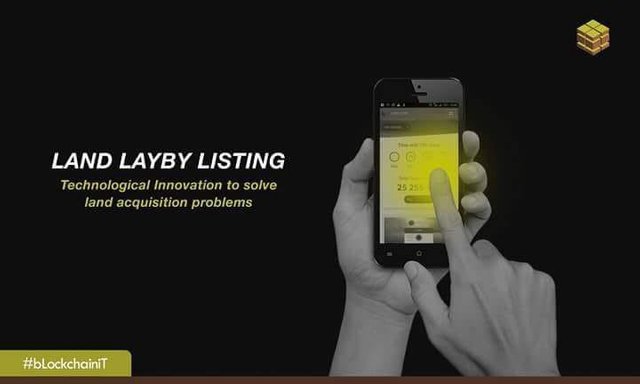 ---
You must do KYC in order to receive your tokens
Harambee is airdropping 100 HRBE tokens to their community members. Chat with their Telegram bot, complete easy tasks and submit your details to the bot to receive 100 HRBE tokens.
Step-by-Step Guide:
Join their Telegram Group and channel.
Follow them on Twitter.
Like their Facebook page.
Submit your details to the bot.
You will receive 100 HRBE tokens.

Hier gehts zu weiteren Airdrops/Claim another airdrop tokens here:
---
Hasta luego.
mikeCee aka Captain Mike Sparrow the steemian of the caribbean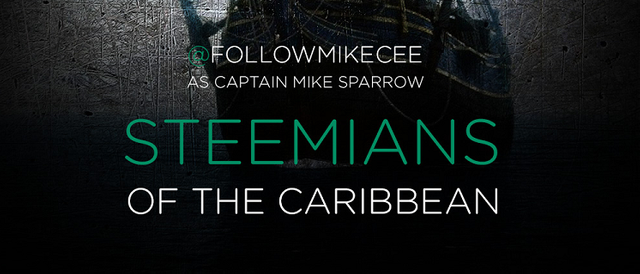 @limesoda
Bitpanda - Bitcoin kaufen und verkaufen - kinderleicht
https://web.bitpanda.com/user/register/7891744613560027982



#dominicanrepublic #dominicanlifestyle #followmikeCee #success #santodomingo #liveyourdream #expat #dominikanischerepublik #airdrop #airdrops #bitcoin #crypto #cryptocurrency #cryptocurrencies #bitpanda #token #bounty #harambee