TOP 3 AIRDROPS - Sunday/Sonntag 12.08.2018
Hola mi Steemians
Meine 3 TOP Airdrops für heute - My 3 TOP Airdrops for today:
---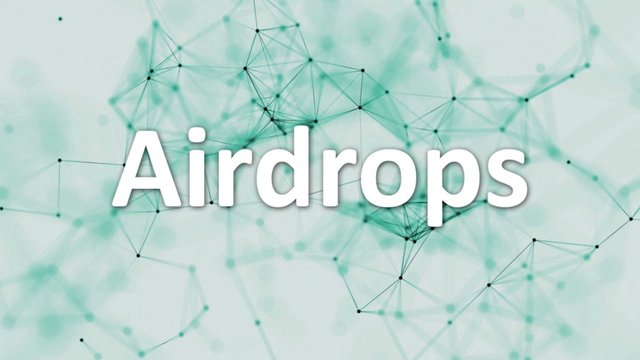 ---
Bancryp is a cryptobank with exponential growth in Brazil and Latin America and, consequently, in other countries. It will offer the banking environment to which people and businesses are used to, but using cryptocurrencies instead of fiat money.
Bancryp is airdropping 59 XBANC tokens to their community members. Visit their website and sign up, complete some easy tasks and submit your details to the airdrop form to receive 59 XBANC tokens. Also earn 10 XBANC tokens for each referral.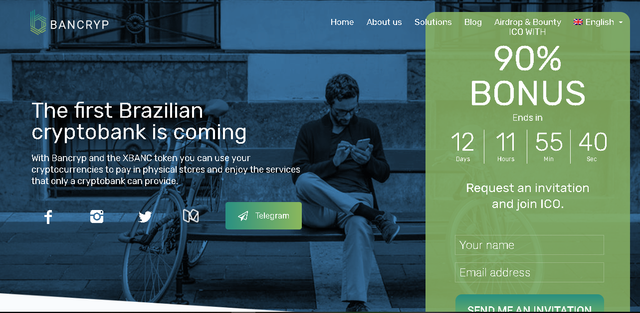 ---
EthereumCashPro is an Ethereum- based token, that will allow users to make and receive payments using our platform and Ethereum's smart contract technology.
ECP Launching in Exchanges on 25th August , 2018

---
Beam, the future of retail. Beam is a 21st century global payments acceptance platform with built-in support for smart contracts. We created Beam to overturn the status quo in the retail value chain; where stakeholders engage with their customers in a direct, meaningful and effective manner. Only 20,000 participants.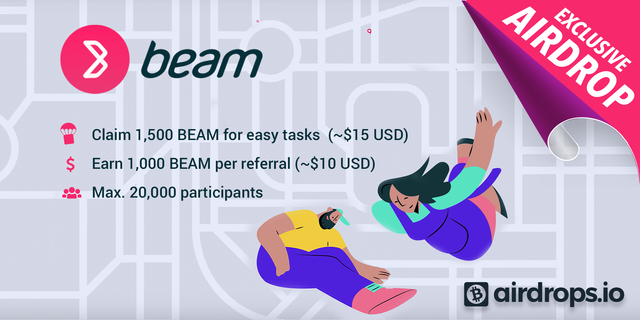 ---
---
Bis zum nächsten Mal
---
Hasta luego.
mikeCee aka Captain Mike Sparrow the steemian of the caribbean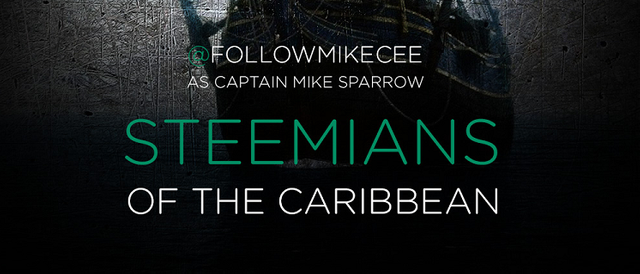 @limesoda
Bitpanda - Bitcoin kaufen und verkaufen - kinderleicht
https://web.bitpanda.com/user/register/7891744613560027982



#dominicanrepublic #dominicanlifestyle #followmikeCee #success #santodomingo #liveyourdream #expat #dominikanischerepublik #airdrop #airdrops #bitcoin #crypto #craptocurrency #cryptocurrencies #bitpanda #token