TOP 3 AIRDROPS - Freitag/Friday 17.08.2018 - *TEIL 2*
Hola mi Steemians
Meine 3 TOP Airdrops für heute - My 3 TOP Airdrops for today Teil 2:
---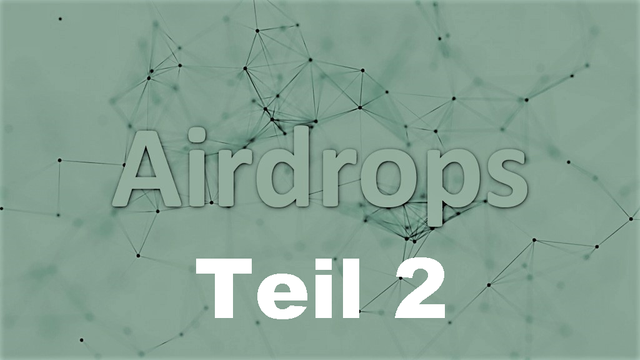 ---
Earn free 40 QRS ($12)
THE NEXT GENERATION IN SMART CONTRACT PLATFORM FOR UNTRACEABLE PRIVACY-ORIENTED TRANSACTIONS, FROM A SECURE PLATFORM TO ANONYMOUS CLOUDS AND IOT.
The Quras project has been evolving and expanding its reach to provide a smart and secure solution for a wide range of different applications. It began with a passion to create a secure, anonymous blockchain for the healthcare industry, by achieving a level of previously unobtainable security and efficiency - helping healthcare service providers revolutionise their data storage - Quras is now ready to change the way businesses and individuals define "secure". Utilising an open source approach, Quras gives the user complete control over the management of their own rights, data and assets, while ensuring the utmost protection from any external interference.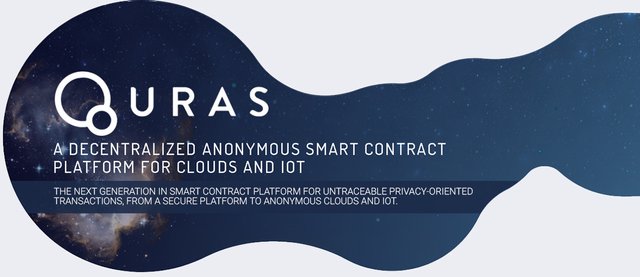 ---
Start Quras Telegram Bot
Join Telegram Group & Channel
Follow Quras on Twitter
Submit your details
Earn extra 20 QRS for each invited friends

---
Earn free 35 WMPRO token ~$7
The Eucleia Blockchain Rating System consists of proprietary and sophisticated algorithms on top of automatic processes that combine the use of spiders, software, artificial intelligence and even manual interventions to create a reliable and inviolable rating.
With this process fake news, fake likes and other non-genuine content can be easily detected and fight and the problem of honest reputation that many users face when searching for performers and companies online, will be highly improved.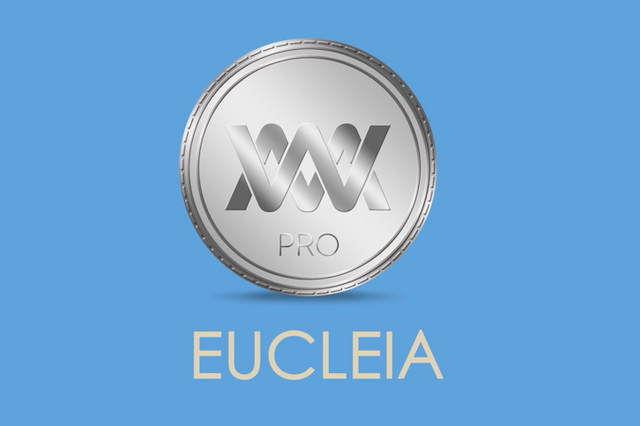 Submit your ERC20 to the BOT
Join their Telegram Group
Follow their Twitter and submit your @handle
Check all your details and confirm for participation.
There is also a bounty-program and you can share your referral link for 15 WMPRO for every referral.

---
85 GLAD (~$10)
GLAD is a ERC20 based token which will be used in GLAD platform for Online Advertising. We are building a holistic, distributed advertising platform based on blockchain. GLAD offers to buyer and seller side advanced Distributed DSP, SSP and DMP platforms which will work on all devices.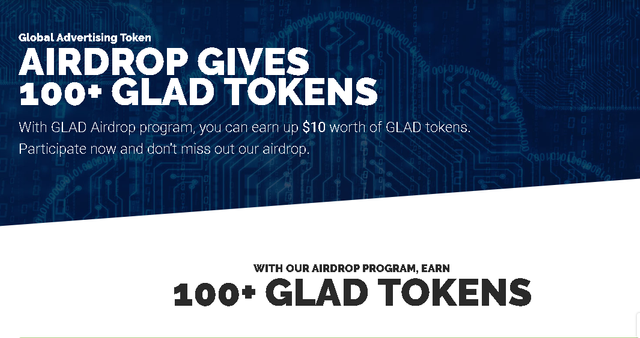 ---
Verify your email, login and click "Airdrop" in menu
Join their Telegram Group and their Channel (+50 GLAD)
In the Telegram group type /join_airdrop and follow the BOT- instructions
Follow their Twitter and retweet this Tweet, but you also have to Tweet a personalized Tweet from the dashboard. Please complete it there when you submit your Twitter-handle. (+35 GLAD)
1 GLAD = ~0.11$. You can refer people in the Telegram Group (+1 GLAD) and with your own referral link (+15 GLAD). See instructions

Hier gehts zu weiteren Airdrops/Claim another airdrop tokens here:
---
Hasta luego.
mikeCee aka Captain Mike Sparrow the steemian of the caribbean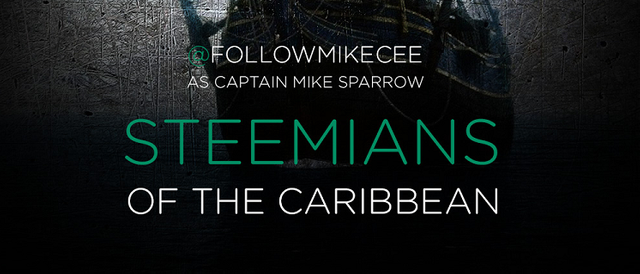 @limesoda
Bitpanda - Bitcoin kaufen und verkaufen - kinderleicht
https://web.bitpanda.com/user/register/7891744613560027982



#dominicanrepublic #dominicanlifestyle #followmikeCee #success #santodomingo #liveyourdream #expat #dominikanischerepublik #airdrop #airdrops #bitcoin #crypto #cryptocurrency #cryptocurrencies #bitpanda #token #bounty #eucleia #glad #quras