[CONTEST] A Dollar A Day charitable giving project : What can you buy for 1 SBD?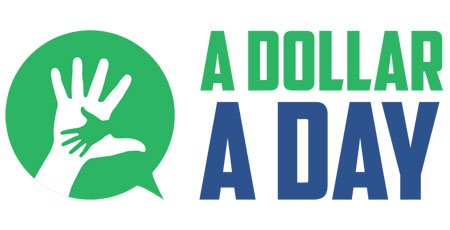 The A Dollar A Day project is based on the simple idea of people donating one Steem Backed Dollar (SBD) each day. And those SBDs are pooled to give to a bigger donation to a good cause around the world each day.

It works on the 'little and often' principle - it easier to give a small amount regularly rather than a large amount as a one-off. So far the project has donated the equivalent of over US$3000.

Of course for different people in different countries that one SBD will have a lot of different values and different impacts.

---
I am fortunate enough to live in relatively wealthy country - Great Britain. One SBD is currently worth about 77p.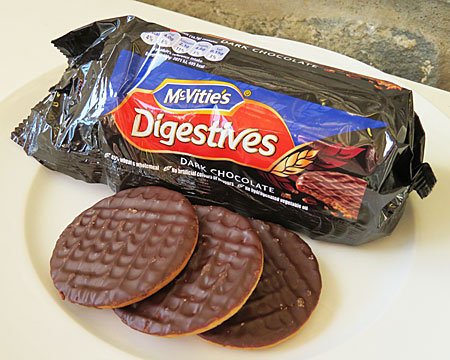 For 77p you can buy a packet of cheap chocolate biscuits.
So each day to donate 1 SBD I have to give up the equivalent of a packet of biscuits.
I am happy to do that as I know that 1 SBD, when pooled together with donations from other steemians, can make a whole lot more impact in some other part of the world.
But I don't know what that 1 SBD is worth, or what it can buy, in other countries.
---
CONTEST : What can you buy for one 1 SBD?


I would love to know what 1 SBD can buy in different countries around the world.
So I am running a simple contest to find out.
To enter all you have to do is make a post giving an example, or examples, of what you can buy for the equivalent in your currency of 1 SBD.
If you can include photographs that will be great. If you can include a price tag in a shop even better.
Once you have made the post put a link to it in the comments of this post, or any follow-up contest posts.
I will try to give an upvote on all posts that follow the rules below.
The contest will run initially for two weeks - although I may extend it to run throughout August if it gets enough interest.
At the end of each week I will choose the best post and that will win a full vote once a day from all my accounts (10,000+ SP) for one week.
---
RULES & HOW TO ENTER


Make a post giving one or more examples of what you can buy in your country for the local currency equivalent of 1 SBD.

Include a photo of the item(s) and ideally include some evidence of the cost such a price tag in a shop, an advert or online price screenshot.

Show the value of 1 SBD in US dollars on the day you do the post, and the conversion of that US dollar amount to your local currency.

Tag your post with #adollaraday and #what1sbdbuys

Put a link to your post in the comments below, or any on follow-up contest posts.

Upvote and resteem this post.
---
PRIZES & CLOSING DATE


This contest will initially run for 2 weeks until midnight UTC on 15 August 2018, but may be extended throughout August if there is enough interest.

You can enter once per week.

Upvotes will be given by @pennsif or @adollaraday on all qualifying posts as long as voting power allows.

Once a week a winning post will be selected and the winner will receive a 100% upvote once a day for a week from all my accounts (10,000+ SP).

Additional prizes may be added.
---
---
HOW YOU CAN SUPPORT A DOLLAR A DAY


If you would like to support the work of A Dollar A Day just send SBDs to cover as many days as you would like to donate for to @adollaraday.
You can also support the project by delegating SP to @adollaraday so that we can give bigger votes to the projects we support (in addition to the daily donations).
For quick delegation just click on one of these links.
Thank you.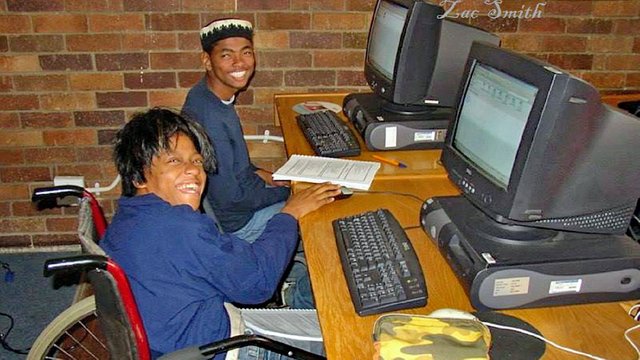 ---
---
Previous A Dollar A Day posts :
---
---
[ logo by @hungryhustle ]