A Dollar A Day charitable giving project update : May report : over US$ 1100 donated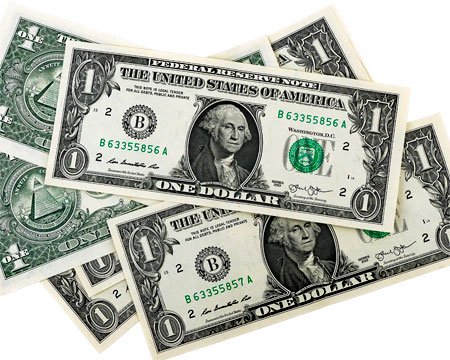 The first month of A Dollar A Day has now finished.

I do think it was a great success.

The value of SBDs almost halved between the beginning and the end of the month. However the project still managed to distribute over US$1100 equivalent to 12 good causes around the world during the course of the month.

This first month has very much demonstrated the power of steem and the value of this approach to fundraising. This has given me the confidence and the impetus to continue developing the project to see where we can take it.

---
I intend to make this a semi-formal monthly report of the donations that have come in and the daily grants that have been given out to ensure the accounting is all totally transparent.
This transparency of course can be readily verified as all transactions go through the public wallet.
---
Donations Received


During May a total of 324 SBD was received from 25 different donors.
Additionally I contributed 131 SBD from post rewards and my personal funds.
---
Grants Given


During May a total of 455 SBD was given to 12 different causes in 9 different countries.
---
---
Thanks


My great thanks to all the generous steemians who have donated SBDs to the project so far.
I would like to give particular thanks to the witnesses who have come on board to support the project - @aggroed, @quochuy, @steemcommunity (run by @abh12345 and @paulag) and @yensesa.
Developer of SteemMonsters @yabamatt has joined us as another witness supporter in June.
Thanks also to @hopehuggs who is supporting the project by giving daily donations directly to people in Venezuela.
Special thanks also to @ausbitbank, @beanz, @canadian-coconut, @eturnerx, @markwhittam, @roxane and @starkerz for their generous upvotes on the project posts. These are being recycled back into enhancing the daily donations.
My special thanks also to all the people in the projects we are supporting who are volunteering their time to do great work on their projects.
---
---
How you can help


The success of this project obviously depends on the generosity of the people of steem.
It is based on the little and often idea of giving - a dollar (SBD) a day is all it takes to get involved as a donor.
If you can give for a month, or for a week, that will be fantastic. But if you can only spare a few SBD for a few days that is still most welcome. The project is designed to run on donations of all sizes and frequencies.
For witnesses this is an ideal way to distribute some of your witness earnings back to the community. If you are able to donate regularly you can become an official witness supporter of the project. I will shortly begin featuring the witness supporters of the project more prominently.
I am also always on the lookout for new causes and projects to support - particularly in countries where we are not yet giving any support. If you know of any causes that might be suitable please leave a comment below or message me on Discord (Pennsif#9921).
June is my one year anniversary on steem month. I am delighted to be able to contribute back through A Dollar A Day to the amazing steem community I have been lucky enough to find myself a part of it.
It would be fantastic if more people join the project as donors this month.
A great big ask I know but wouldn't it wonderful if we could reach US$2000 of donations this month...
---
---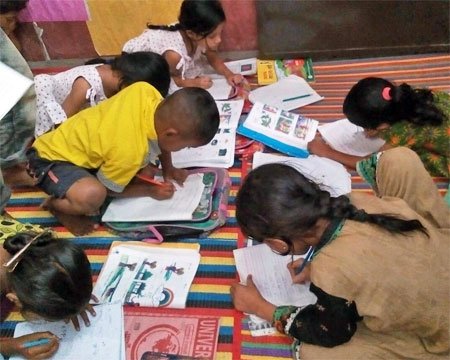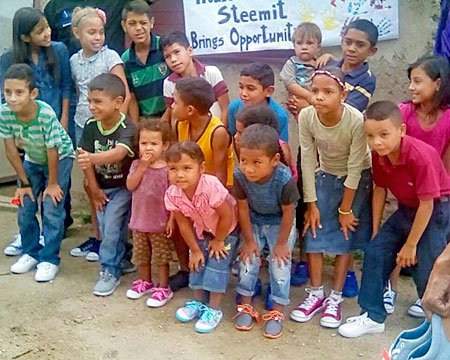 ---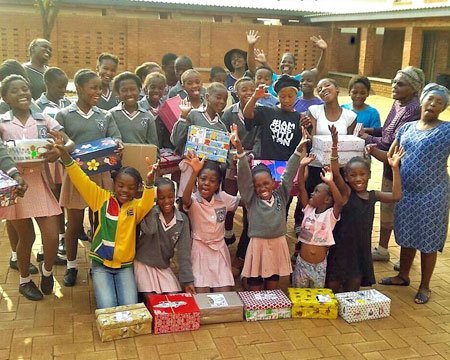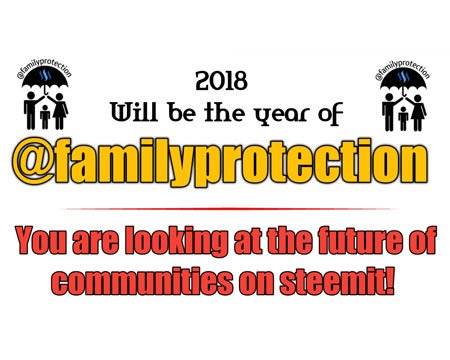 ---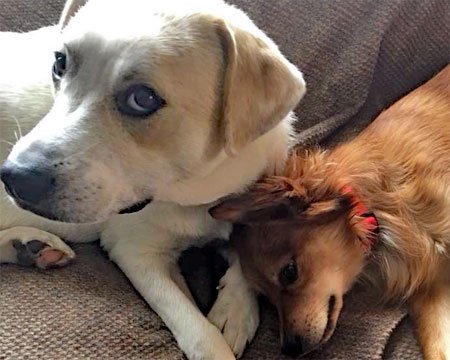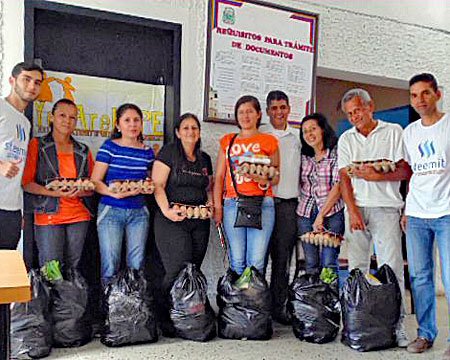 ---
---
You might also be interested in some of my other posts :
MY RADIO SHOWS :
MY PROJECTS :
---
---
[ money image from pixabay - Creative Commons CC0 / other images from @malos10, @bigdude, @familyprotection, @papilloncharity, @schoolforsdg4, @tarc ]