A Dollar A Day charitable giving project update : new logo & new steem account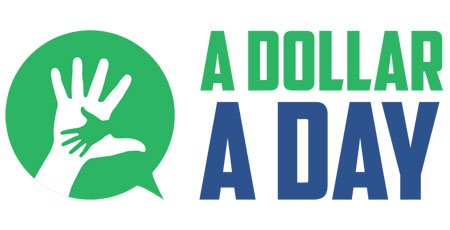 I have now just today reached my one year anniversary on steem.

So this is a good day to announce two important advances with the A Dollar A Day project.

The project has a new logo and it now has its own steem account.

---
Logo


@hungryhustle very kindly offered to produce a logo for the project. I was delighted to take him up on the offer. Within just a few days the job was done.
As well as the logo above, @hungryhustle produced two other formats.
Many, many thanks to @hungryhustle for producing these excellent logos.
If you need any graphics or informatics do make contact with @hungryhustle - I am sure he will do a great job at a fair price.
---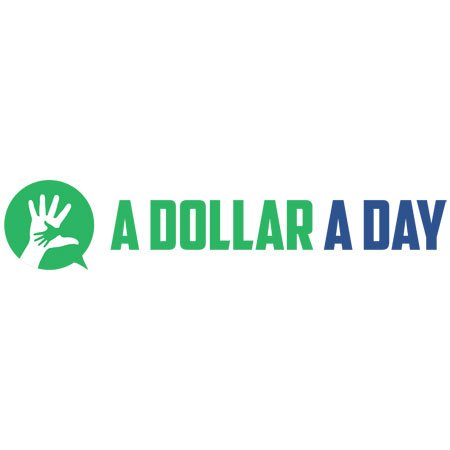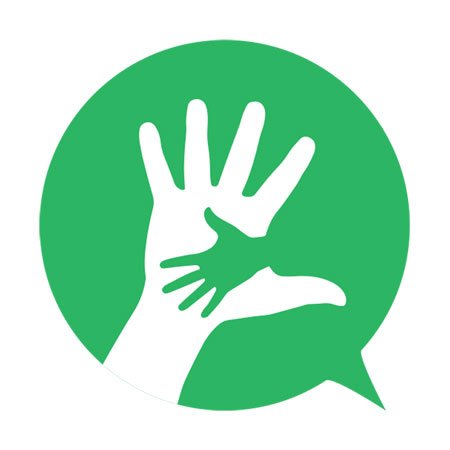 ---
---
A Dollar A Day has now been running for 6 weeks and its future looks promising so I thought it was about time it should have its own home on the steem blockchain.
I have therefore registered the steem account @adollaraday.
Over the next few days all operations of the A Dollar A Day project will be transferred to that account.
I will begin making the update postings from that account, I will move the donated SBDs there and then start making the daily donations from @adollaraday.
My plan now is to delegate a portion of my steem power to @adollaraday and use that to autovote posts from the projects that A Dollar A Day supports.
That will be one more small way to support those projects on an ongoing basis.
If anyone else would like to delegate any steempower to the account that would be absolutely fantastic.
---
---
Donations update


I will save the full financial updating for a separate post, but in brief so far in June A Dollar A Day has given donations totally 195 SBD to 8 different projects around the world.
Unfortunately due to the continued fall of the value of SBD this donation total is only equivalent to US$ 315, so there will need to be quite a significant increase in incoming donations to hit the US$ 1000 again this month.
The projects supported so far this month have been @schoolforsdg4 and @womenempowerment both in Bangladesh, For a Better ClassHOME @yanzel4lyf in the Philippines, @papilloncharity in South Africa, Project Dudeland @bigdude, Project One Opportunity @carlagonz and SteemChurch Venezuela @sc-v all in Venezuela, and @familyprotection.
Support for the project in terms of daily donations this month has come from @pennsif, @cryptocurator, @deliberator, @goldendawne, @hungryhustle, @kryptoe, @makinstuff, @mother2chicks, @nikolina, @redrica, @steevc, @tinypaleokitchen & witnesses @quochuy, @steemcommunity & @yabamatt.
My thanks also to @ausbitbank, @beanz, @canadian-coconut, @eturnerx, @fulltimegeek, @markwhittam, and @roxane for their generous upvotes on the project posts. These are being recycled back into enhancing the daily donations.
---
---
Fundraising support


My great thanks to @coruscate for the Crazy Smoothie Challenge she did as a fundraiser for A Dollar A Day.
She invited people to suggest ingredients for a Smoothie that she would make and drink in aid of charity.
She kept to her word and on Sunday she made the smoothie and drunk it, bacon chunks and all.
My super thanks to Lea.
There is still time to upvote the second post. Please do pop over and give her a vote - all SBD from the two posts is coming to A Dollar A Day.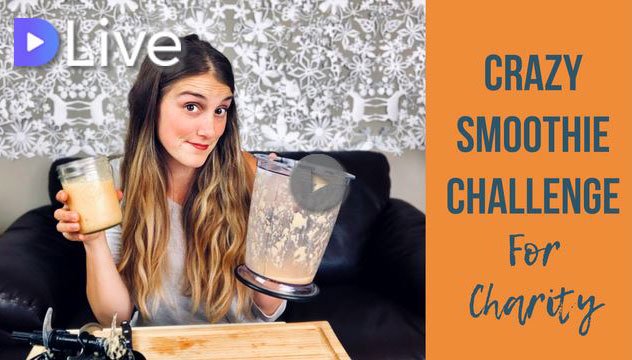 ---
My thanks also to @quochuy who has done two Karaoke fundraisers for A Dollar A Day.
@quochuy is one of our official witness supporters of A Dollar A Day. He is a very hard working guy involved in in a lot of community support projects. Do consider supporting him as a witness.
---
---
How you can help


The success of this project obviously depends on the generosity of the people of steem.
It is based on the little and often idea of giving - a dollar (SBD) a day is all it takes to get involved as a donor.
If you can give for a month, or for a week, that will be fantastic. But if you can only spare a few SBD for a few days that is still most welcome. The project is designed to run on donations of all sizes and frequencies.
If you would like to become a donor to the project all you have to do is send however many SBDs you would like to give to @adollaraday with a memo saying Donation for A Dollar A Day and you will be added to the daily donation pool for however many days your SBDs last.
I am also always on the lookout for new causes and projects to support - particularly in countries where we are not yet giving any support. If you know of any causes that might be suitable please leave a comment below or message me on Discord (Pennsif#9921).
June is my one year anniversary on steem month. I am delighted to be able to contribute back through A Dollar A Day to the amazing steem community I have been lucky enough to find myself a part of it.
It would be fantastic if more people join the project as donors this month.
---
---
You might also be interested in some of my other posts :
MY RADIO SHOWS :
MY PROJECTS :
---
---
[ images by @pennsif // logos by @hungryhustle ]