A Dollar A Day charitable giving project update : Steem Basic Income for donation recipients, weird smoothies & witness supporters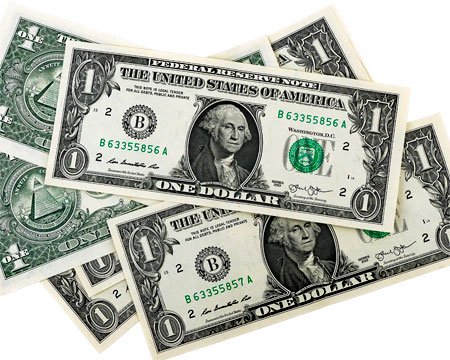 The post also received great support again from @canadian-coconut, @markwhittam and many others.

To all of those kind people I offer my great thanks.

With that handsome incoming post reward appearing in a few days and because June is my steem birthday month I have decided to spread the love and pay it forward.

Every day for the rest of June, when I make the daily donation from A Dollar A Day, I am also going to gift one Steem Basic Income (SBI) @steembasicincome share to the recipient (or their nominee) of that day's donation.

---
These will be cumulative, not one-offs, so every time a recipient is selected to receive the daily donation they will receive another SBI share.
I hope this will go just a little way to help sustain and reward the hard working people undertaking the projects A Dollar A Day donates to.
If this goes well, and the post rewards on the A Dollar A Day update posts keep coming in at a sufficient level, I plan to continue this Steem Basic Income gifting for donation recipients in July and onwards.
This will kickoff with today's donation to @papilloncharity in South Africa.
---
---
Crazy Smoothie Challenge For Charity!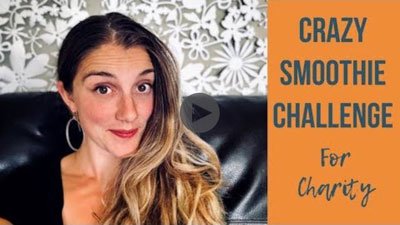 I recently had the multi-talented @coruscate as a guest on the My Life in 8 Songs show.
Through that she got to know about A Dollar A Day.
I was delighted, and super happy, when I came across her Crazy Smoothie Challenge she is doing to raise funds for A Dollar A Day.
She is inviting people to suggest weird and wonderful ingredients for a smoothie she is going to make and drink on Saturday.
@coruscate is donating the SBD from the two posts about the challenge - many many thanks for this Lea.
Do please take a minute to pop over to suggest a smoothie ingredient and give the post a little (or big) upvote love.
---
---
A Dollar A Day Witness Supporters


A Dollar A Day currently has three regular witness supporters :
@aggroed and @yensesa also give some support to the project.
A Dollar A Day would be an ideal way for witnesses to give some of their witness earnings back to the community.
I will shortly be starting to feature the supporting witnesses more prominently on the project posts.
I would love to see more witnesses supporting the project.
If you are a witness, at any level, feel free to message me in Discord (Pennsif#9921) if you would like to know more.
---
---
Thanks


My great thanks to all the generous steemians who have donated SBDs to the project so far.
I would also like to thank @ausbitbank, @beanz, @canadian-coconut, @eturnerx, @markwhittam, @roxane and @starkerz for their generous upvotes on previous project posts. These are being recycled back into enhancing the daily donations.
My special thanks to all the people in the projects we are supporting who are volunteering their time to do great work on their projects.
---
---
How you can help


The success of this project obviously depends on the generosity of the people of steem.
It is based on the little and often idea of giving - a dollar (SBD) a day is all it takes to get involved as a donor.
If you can give for a month, or for a week, that will be fantastic. But if you can only spare a few SBD for a few days that is still most welcome. The project is designed to run on donations of all sizes and frequencies.
If you would like to become a donor to the project all you have to do is send however many SBDs you would like to give to @pennsif with a memo saying A Dollar A Day and you will be added to the daily donation pool for however many days your SBDs last.
I am also always on the lookout for new causes and projects to support - particularly in countries where we are not yet giving any support. If you know of any causes that might be suitable please leave a comment below or message me on Discord (Pennsif#9921).
June is my one year anniversary on steem month. I am delighted to be able to contribute back through A Dollar A Day to the amazing steem community I have been lucky enough to find myself a part of it.
It would be fantastic if more people join the project as donors this month.
A great big ask I know but wouldn't it wonderful if we could reach US$2000 of donations this month...
---
---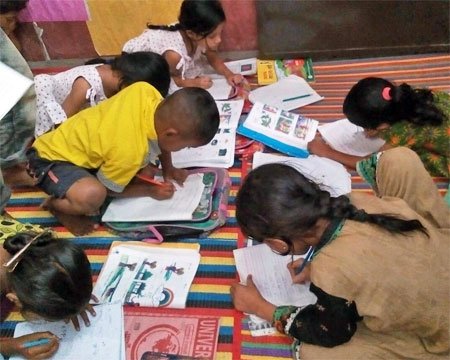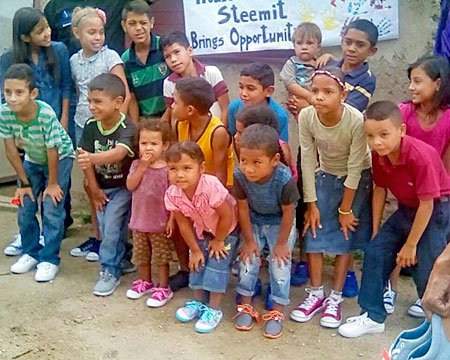 ---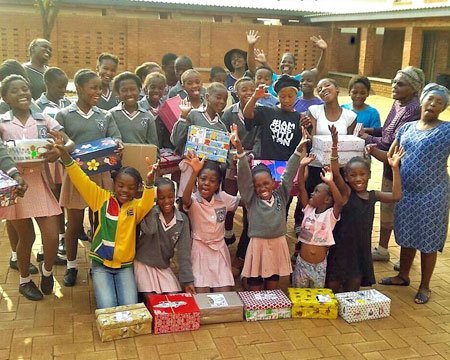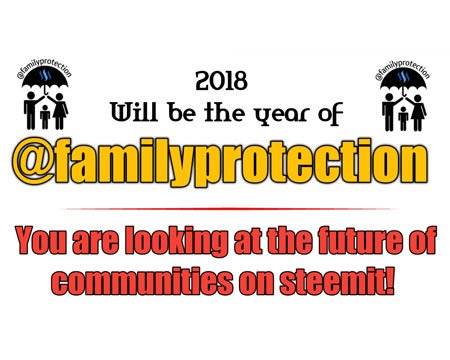 ---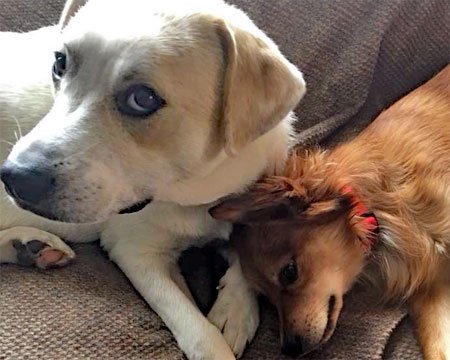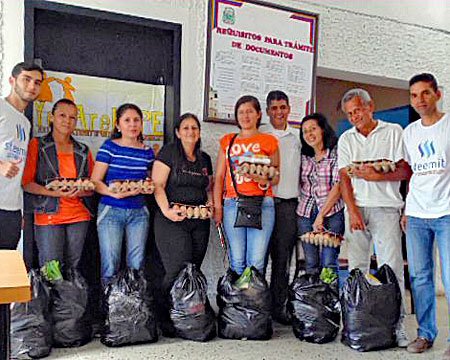 ---
---
You might also be interested in some of my other posts :
MY RADIO SHOWS :
MY PROJECTS :
---
---
[ money image from pixabay - Creative Commons CC0 / other images from @malos10, @bigdude, @familyprotection, @papilloncharity, @schoolforsdg4, @tarc ]