My Life in 8 Songs - Thursday 14 June - with @darrenclaxton, @d-vine & @zipporah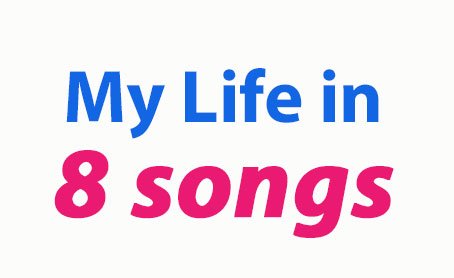 This week's My Life in 8 Songs has a little twist.
All three guests are musicians who write their own songs. So instead of 8 songs from the big wide musical world they are choosing 8 of their own songs.
The twist doesn't end there. Instead of telling their whole life story each guest will be taking us through their musical journey from first discovery through learning their skills, developing their talent, growing their following to their current situation.
Darren Claxton @darrenclaxton from the UK is in the acoustic indie folk vein, D-Vine / ELLi @d-vine from Germany is more electronic and dance, and Zippy Lomax @zipporah from USA spans acoustic and electronic genres.
The shows airs from 8pm - 11pm UTC on Thursday on MSP Waves Radio.
---
---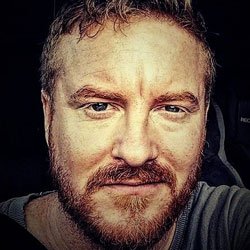 Darren Claxton joined steem in March this year. He is from Derbyshire in the UK.
Darren Claxton is a songwriter, musician and producer of his own music. The music he writes is often heartfelt acoustic indie folk with a sprinkling of rock and country influences, with an occasional world music flavour as heard on his track 'Dragonfly'.
Most of all, it is his passive emotive thoughts and feelings that are delivered through that soothing vocal, and intricate guitar playing of his.
---
ELLi
@d-vine
is a female audio engineer, producer and DJ, currently located in Germany.
Since arriving on steem last November ELLi has been actively involved in many areas of the steem music scene including the Steem Music Alliance and the Steemit Music League Challenge. She has also regularly put out new tracks on DSound.
ELLi started in the underground electronic scene in Europe in 1993. She made her professional debut in Germany in 1998, and her first release on the label Risk Industrees in 1999. In 2015 she began to focus more on production and in 2017 got her certification as an audio engineer.
---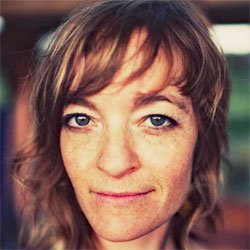 Zippy joined the steem platform in January.
She is based in Portland, Oregon in the USA.
As well being a musician and songstress, Zippy is a photographer, writer and illustrator.
In her steemit profile she describes herself as "seeing with heart - listening with eyes - founder of The Kindness Collective".
---
---
I have already got some really interesting steemians lined up for forthcoming shows. But I am still looking for more guests.
If you would like to come on the show with your life story and your 8 special songs please comment below or find me on Discord @Pennsif#9921.
---
The 'My Life in 8 Songs' show airs on MSP Waves Radio on Thursdays from 8pm to 11pm UTC.
If you need to convert UTC time to your local time visit World Time Buddy
You can listen to the show via the PAL Discord server, via mspwaves.com on Twitch at twitch.tv/mspwaves
---
---
You might also be interested in some of my other posts :
MY RADIO SHOWS
MY PROJECTS
---
[ header graphic by pennsif // photos by @darrenclaxton, @d-vine, @zipporah ]