You are viewing a single comment's thread from:
RE: A Dollar A Day charitable giving project update : new logo & new steem account
Hey man, sounds like a great project :)
I would suggest you to check out @steemarity.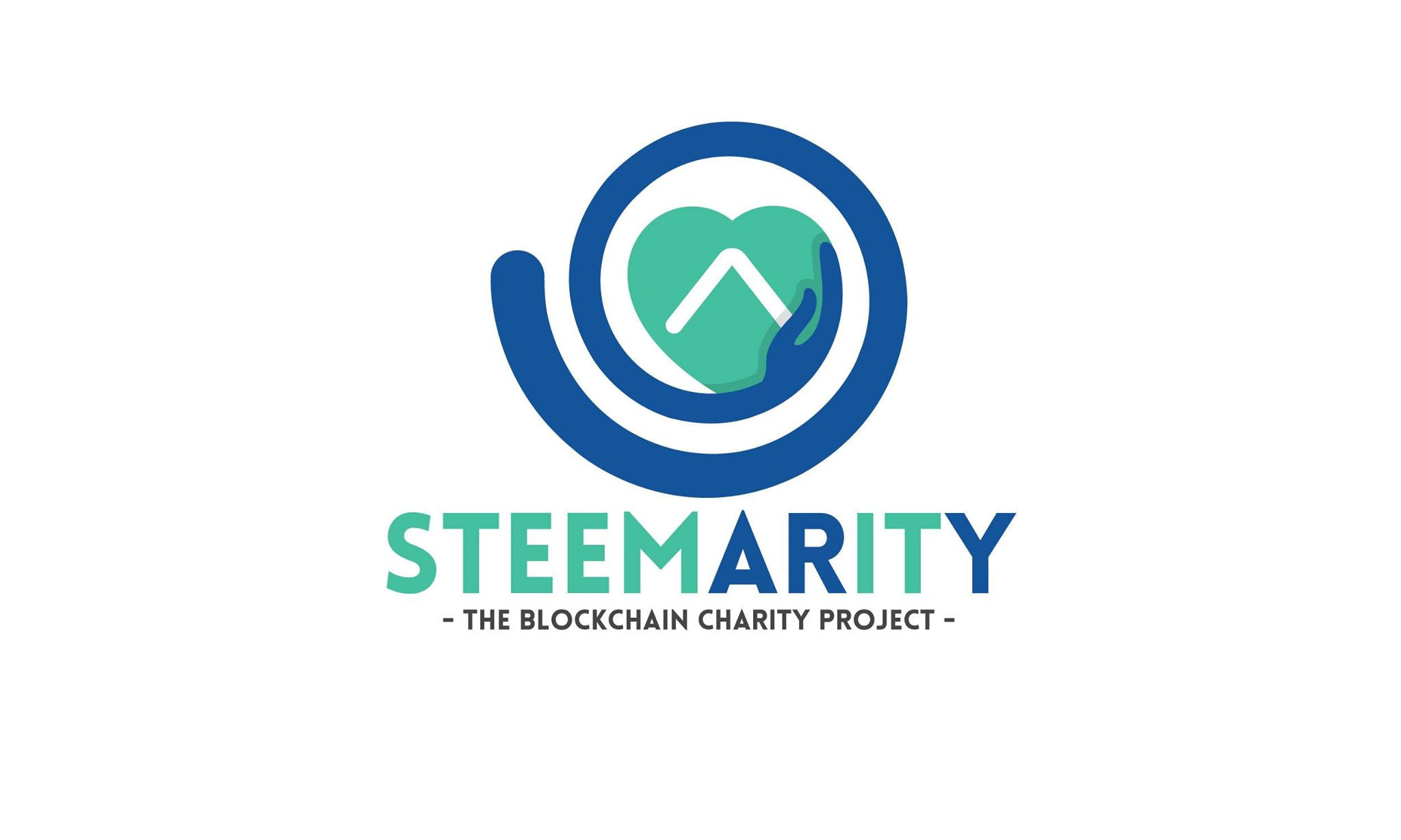 It is a charity project founded by @limesoda together with university students and it is focusing on directly supporting local projects in Austria for the ones in need.
In a first run, a therapy mirror for kids with Trisomia 21 has been funden - now they are aiming to collect for therapy horses for kids in need.
Definitely worth checking out. Both to support and to work together with in the future. For now it's mainly german posts, but english will come. So I would be glad if you would follow and keep it on your radar.
Greets, Martin