Five ways you can support A Dollar A Day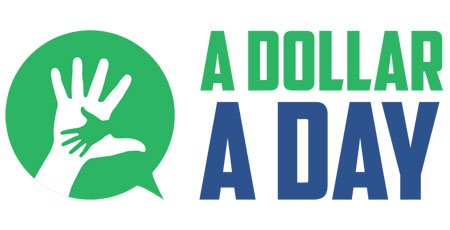 A Dollar A Day is now coming to the end of its fourth consecutive month of giving continual daily donations and the project is still going strong.

Despite the fall in the steem price I am delighted that we have managed to give over US$3000 equivalent to 17 great projects in 10 countries around the world.

We are adding new projects, new donors and new delegators regularly.

---
The A Dollar A Day project is based on the simple idea of people donating one Steem Backed Dollar (SBD) each day. And those SBDs are pooled to give to a bigger daily donation to a good cause around the world.
As well as donating there are many other ways you can support A Dollar A Day.
Here are five ways to start...
---
This is where the idea started - giving one Steem Backed Dollar each day.
Of course 1 SBD will be a bigger amount in some countries than in others, but if you can spare a few SBDs for a month, a week or just a few days that would be great.
The SBDs are pooled together and one bigger donation is given to a very deserving cause on the steem blockchain each day. Currently we are donating 17 SBD each day.
---
With the current situation of only steem and steempower being given as post rewards, less people will have SBDs to donate. Therefore A Dollar A Day is more than happy to receive donations of steem instead.
Donations to projects will for the time being continue to be given in SBD as that is the 'unit of currency' of A Dollar A Day, and so steem donations will be converted on the internal market to SBDs.
---
A Dollar A Day uses SteemAuto to vote on all the projects currently supported.
@adollaraday currently has over 6,200 SP delegated to the account. The aim is to build this up to be able to give regular $1+ votes to all supported projects. That will give an added dimension to the A Dollar A Day name!
Delegators (and regular donors) also receive a small auto-vote as a token of appreciation.
For quick delegation just click on one of these links.
---
4. Follow the @adollaraday curation trail


I have recently set up a curation trail for the @adollaraday account. You can follow this to help the projects A Dollar A Day supports, and also earn a little more curation rewards.
My thanks to @cryptocurator for his excellent post all about the A Dollar A Day Curation Trail :
---
I aim to be putting out daily update posts for A Dollar A Day.
You can further support the project by upvoting these posts. All post rewards go towards the daily donations and to increasing the Steempower of the account.
If you can add @adollaraday to your auto-voter even better.
---
---
So there are five ways you can support A Dollar A Day.
If anyone manages all five at the same time let me know and I will add you to the auto-voter for my @pennsif account as an extra thanks.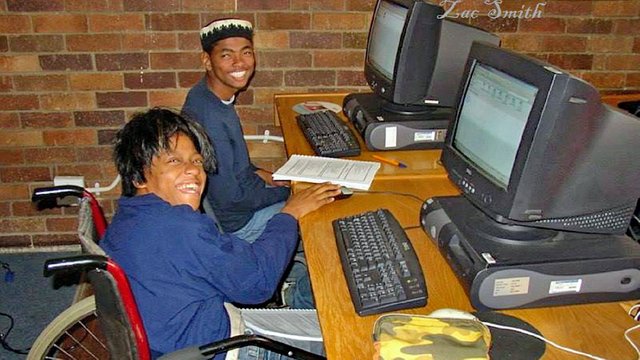 ---
---
Previous A Dollar A Day posts :
---
---
[ logo by @hungryhustle // photograph from @papilloncharity ]