Hi fellow Steemians,
In the past I had posted a small series in how I wanted to grow my steemitaccount with faucets and other opportonuties.
I did this more or less 9 weeks but I stopped doing it and focussed on just regular posting.
I have stopped investing faucet money in my steemit account and I have changed the way I want to grow my account.
I only have invested around 20$ in this account and luckily only that because the price has fallen a lot lately.
The most important way to succeed here is your follower base.
You need support otherwise it is very difficult to have some returns and feeling supported and appreciated.
I have around 200 followers for the moment and it would be awesome that this post can obtain some extra ones.
Be active and be real don't pretend to be different. You follow me and I follow you principle?
In the end I think if you get noticed a bit and that you can also be supportive for others things can workout after all.
Luckily there are some dapps that really make it worth your while to grow your account step by step.
I for now only use 3 of them. I know there are some others also but I haven't checked them out and therefore I can't judge them.
@Partiko an awesome platform and very handy app to check my steemit newsfeeds.
You can chat with others who also have the app.
It also generates you points that gives you steem and that you can integrate in your posts in the form of an upvote which after 7 days (curation) it will grant you some Steem depending on the amount of points spent.
Also recently they have a referral system.
I would be very thankful to use my ref link if you haven't tried out the Partiko app.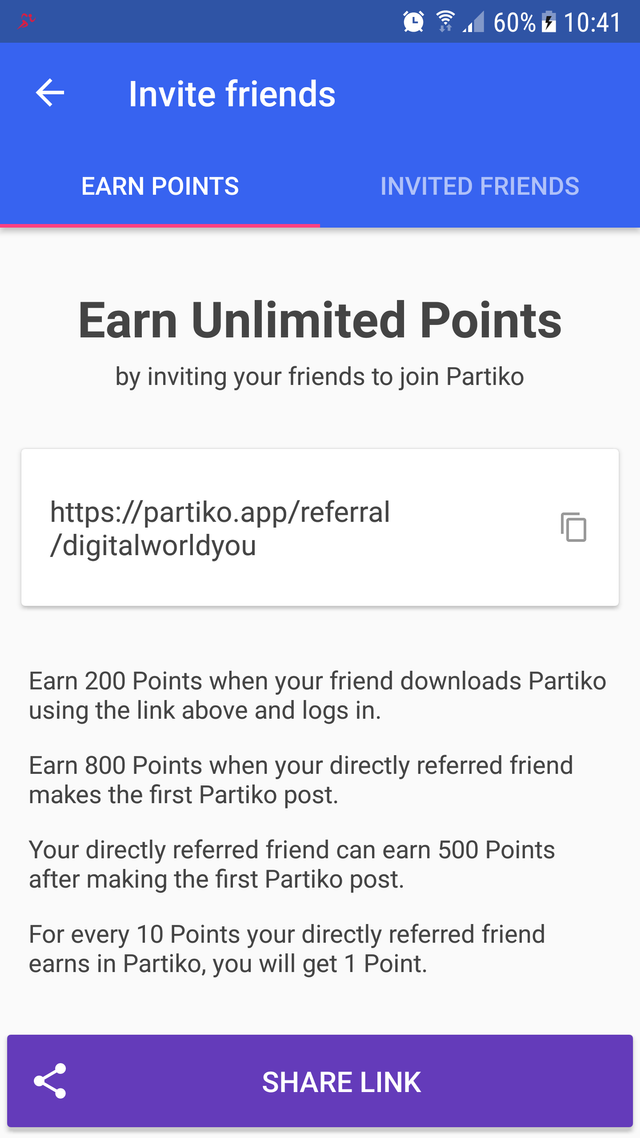 @actifit It encourages me to be healthier and do excercise more than I used to do. Also the rewarding aspect is one of the best in its kind. It is one of the most easy ways to earn some Steem just be active and get rewarded!
@Steemeum A POW mining app that is very energy friendly and easy to use.I already received 12 payouts.
For a total of 6.209 SBD so far.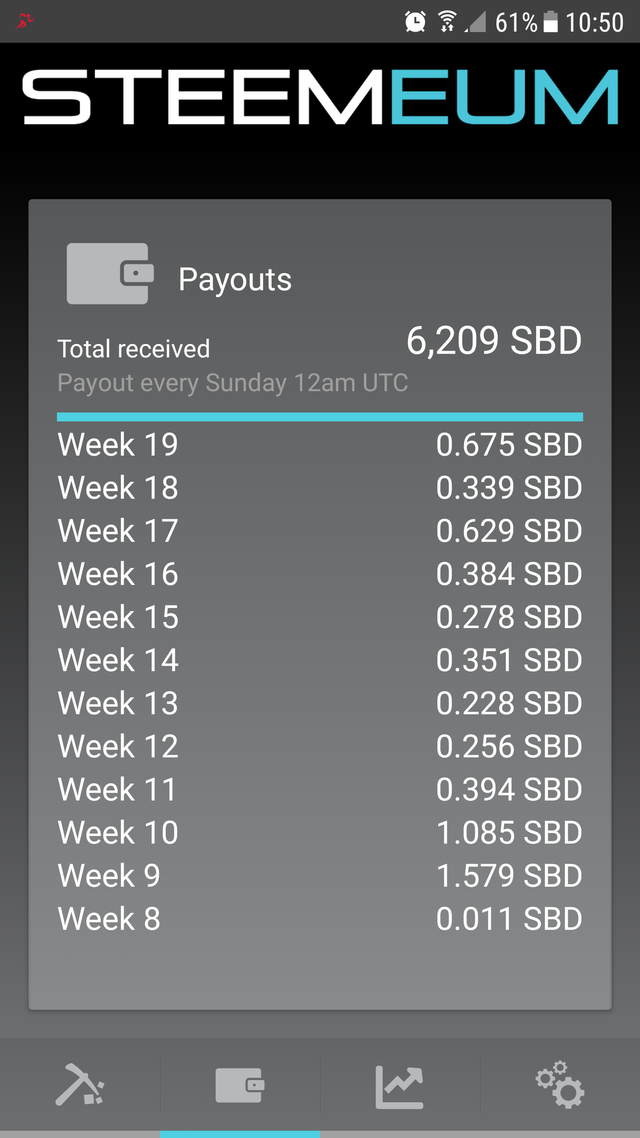 So those are my top three apps that can grow your account step by step.
Just hang in there don't get discouraged. And keep on posting.
I post stuff regarding Cryptocurrencies, Movies, Music and off course the Actifit results :-)
And I resteem from time to time some post that I found valuable also from lesser known people.
Just have a look at my blog and follow if you want.
You can contact me via the Partiko app for info/ideas/questions/promotions or just chit chat.
I wish you all the best take care!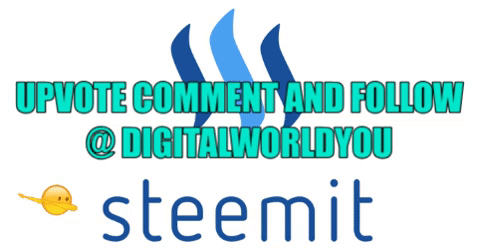 ---
PREVIOUS POSTS
MUSIC: INDEX CASE - SINCERE
STEEMEUM PAYOUT
UBUNTU LINUX MY STRUGGLE WITH IT
BITCOIN ALTCOIN SENTIMENT WARNING
GROWING MY STEEMITACCOUNT WEEK 6-7
BITCOIN WILL HAVE THAT POWER
BOUGHT MYSELF A GAMING PRESENT CRYPTO WINTERSLEEP
GROWING MY STEEMITACCOUNT WEEK 1
PLATFORMS AND FAUCETS I USE FOR GROWING MY ACCOUNT
---
My Crypto Referal Page
Best Steem Mobile App
Partiko
Best Crypto earning site
Cointiply
Best Investing – Loan – Staking site
BTC Pop Faucet
Interesting ICO
ASK permission token GET 250 coins