MinnowBooster - The Holiday Magic is Back for 2019!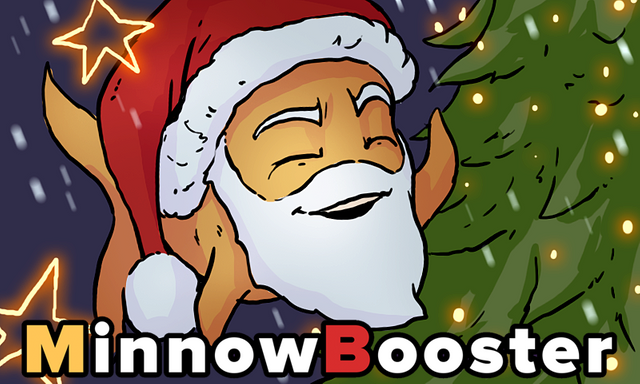 Season's greetings from @Minnowbooster! As the year comes to a close we would like to officially ring in the holidays with a couple exciting and fun new developments!
How would you like to spread the cheer and glee by gifting your friend a wonderful holiday upgoat? Well now you can for a limited time only with 'Santa Animals!'
---
Send your friends Holiday Animals!
Here are a few of the cutest holiday creatures we could find to make the holidays a bit brighter for you, your family and friends:
The Santa Squirrel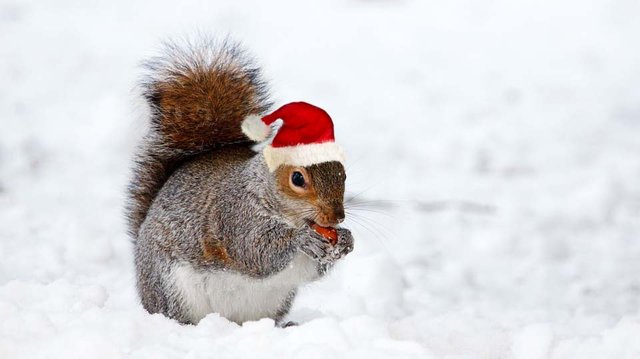 The Rudolph Chic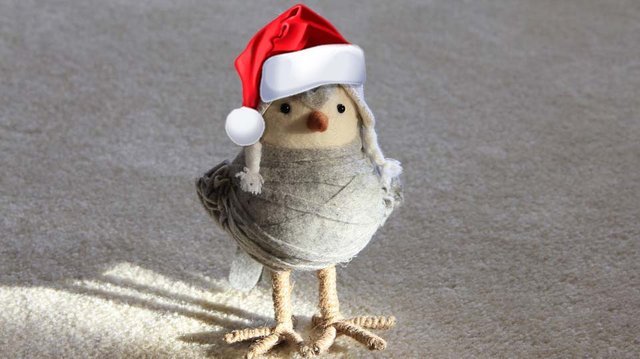 The Dasher Goat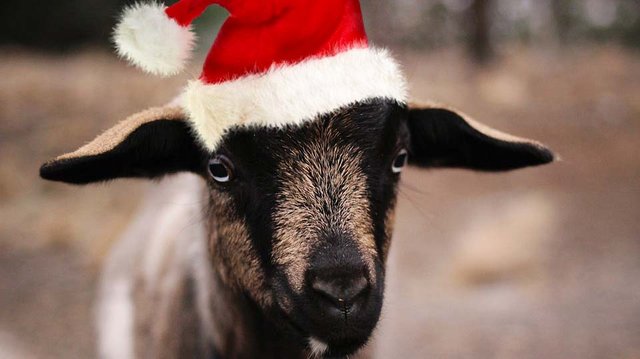 The Santa Goat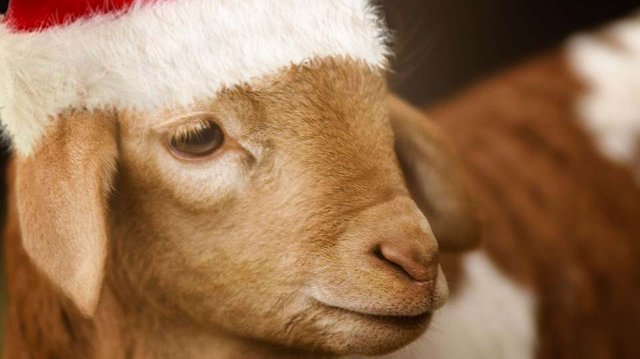 For a limited time you can gift these wonderful creatures to your friends while upvoting them at the same time all you have to do is purchase an upvote from @minnowbooster with the following memo: gift url
---
For example, let's gift one to our good friend @furious-one!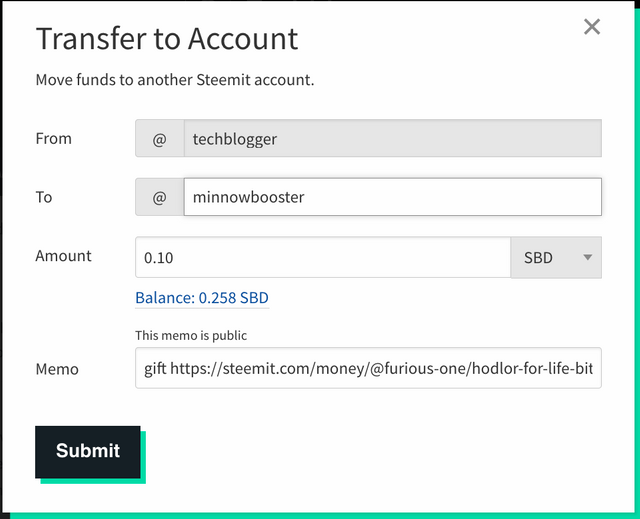 Give it a few minutes.... Ok, here you are @furious-one! Happy holidays from your buddy @techblogger!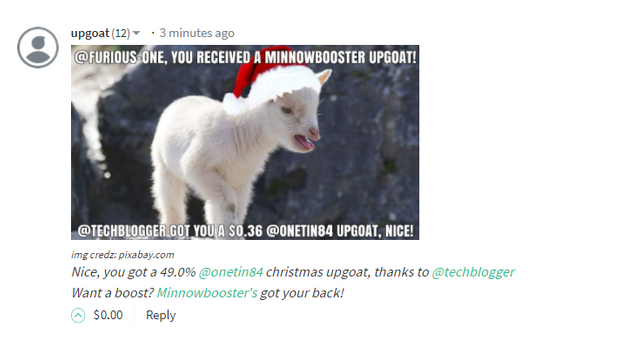 ---
Increased Post Promotion Profit for the Festive Season
Also, one thing that we would like to point out again in case you missed it is the fact that we have raised profit on post promotion up to 8% for normal users and a whopping 16% for whitelisted users.
Even though the holidays are a great time to really sit back and enjoy experiences with friends and family, we still hope that this bonus will help everyone to be a bit more active on Steem and encourage them to publish a few posts...
The bonus promotion is already in effect and will keep reducing by a rate of 0.5% per week for normal users and 1% per week for whitelisted users, until we are back to 6%/12% in 2019.
Enjoy the holiday magic folks!
Lets make this a successful December 2018 and one to remember at that! Happy posting!
---
---
BuildTeam is one of the few service providers on Steem that runs and maintains its own RPC servers. Maintaining this infrastructure is expensive. If you want to support the growth of Steem network outside of Steemit.com, consider using some of our services, this helps to pay the bills, keeps the machines running and helps us incubate great developer talent within BuildTeam. The easiest and most effective way to support BuildTeam is to delegate to Minnowbooster or enable vote-selling within the https://minnowbooster.net user settings. For other options to help BuildTeam secure and grow the Steem community, contact Steem witness @thecryptodrive.
---


| Visit our website for more info! | Subsribe to our YouTube Channel |
| --- | --- |
| | |

We are always looking to improve @minnowbooster and try to keep you up-to-date whenever something changes. If you have any suggestions about what we should change or add to @minnowbooster, then please drop by our Discord server and let us know!



Minnowbooster is a @buildteam project by
@thecryptodrive (witness), @cryptomancer and @reggaemuffin (witness)
---
This is a @steemvoter subscription payment post. Thank you to Steemvoter customers for allowing us to use your Steem accounts to upvote this post by virtue of your free subscription to the Steemvoter.com bot service. @steemvoter is proudly a @buildteam brand and sister project to @steemsports, @btuniverse and @minnowbooster.