"Why would I risk the safety of Ahe'ey to respond to the whims of a spoiled coward?"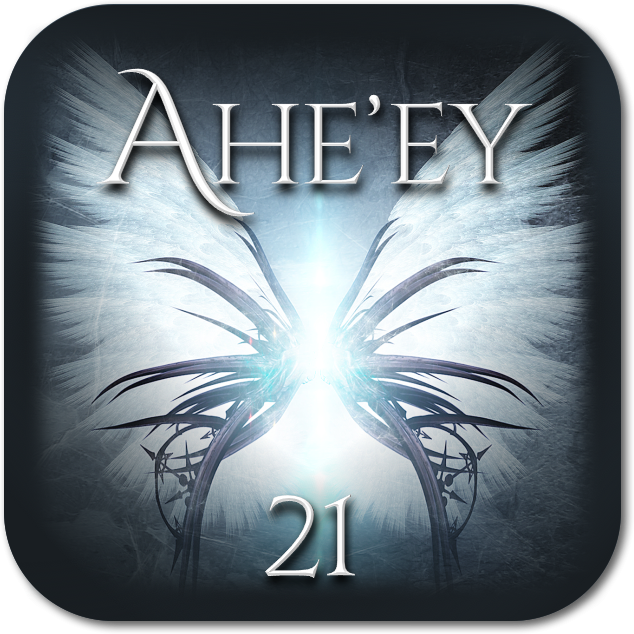 The Request
Yi'ingo village, Ahe'ey


Gabriel seldom visited Yi'ingo land. At best, the warriors reacted to him with fear and distrust. At worst, hate and anger were present in every expression, every contracted muscle and every thought. The energy projected toward him was as toxic as Venus's atmosphere. A young apprentice walked backwards as she saw him approach the stables where Sky was teaching the girl to saddle a horse. The warrior queen turned to face him. For a brief moment, her eyebrows went up before they sunk low, shading a piercing and distrustful gaze.
    "Leave us," Sky said to the girl, who ran swiftly away from the stables.
    "Cousin." He bowed his head. She faced him coldly in silence. He took a step toward her, but she stopped him with her eyes. They rarely crossed paths with each other and barely spoke. "Sky, I need your help." His anxious tone and disarming candor got through the ice, and a hint of surprise complemented by a pinch of curiosity passed over her face.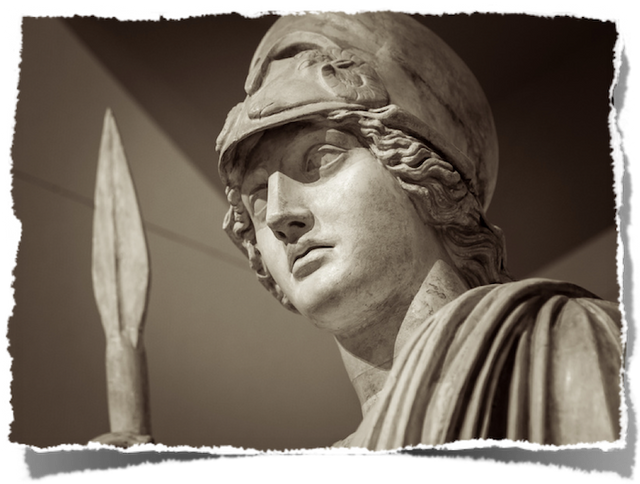 She responded with an ironic laughter. "My help? Speak," she commanded, raising her head and one eyebrow.
    "Tomorrow, there's an event in Central park in Manhattan. Thousands of people will attend. The speaker requires our protection. Her life is at risk."
    "Why would I risk our anonymity for some random human?"
    "She's a light worker. Morgan brings positive change and support for women and girls. Her work is as impactful as the work of the Ange'el foundation."
    "Cancel the event."
    "I can't!" His voice echoed throughout the forest. He lowered his head, attempting to compose himself.
    "You can't?" she repeated with irony. "Have you lost the Ange'el gift of manipulation?" He stood quietly with his head down. "What do you want from me, Ange'el?"
    "Your warriors, they can help secure the area. It's just for a couple of hours."
    "Are you out of your mind? Has Viviane heard about this? My warriors protect our people from those who threaten our security," she spoke decisively.
    He adjusted his tone, trying to reason with her. Silk and honey flowed from his voice and his eyes. "Sky, we were once—"
    "Don't you dare! Don't you dare!" She leaned in, speaking to his face. Her hand squeezed the hilt of her sword. She gritted her teeth, responding to his silence. "Where were you when we battled the Hu'urei for over twenty years? Where was the powerful prince of Ange'el as my warriors died in the battlefield, crushed by the Wali'ingooteers? Why would I risk the safety of Ahe'ey to respond to the whims of a spoiled coward? Go back to your rich city penthouse Ange'el. You don't belong here." Her eyes and her words were razor-sharp spears.
    "Please. Sky."
    She mounted the horse and galloped away.
    His guilty conscience endured her justified anger and her hate for him. He wore her wrath as a reminder of his weakness, of his betrayal. He gave Sky her rage, and he would suffer it for the rest of their lives. The tension between their roles at Ahe'ey only worsened their frail and fractured relationship. Their agendas were very different. She was ultimately responsible for the security of the people of Ahe'ey, and within its borders she was as powerful as the Queen and King. She was to be obeyed and rarely needed her mighty army to enforce her orders. Gabriel worked to hide any clues of Ahe'ey's existence from the humans. In parallel, he sponsored and lobbied for technological and political progress so that Ahe'ey's secrets could one day be disclosed.
    Gabriel missed the fearless copper-headed girl with the trusting eyes, the one who saw the hero in him. The child he had destroyed.

Have you missed previous chapters of Ahe'ey?

You can catch up here on Steemit or any of the channels bellow. New episodes are released here on Steemit first. Once a full chapter is released here on Steemit it is published in Amazon, IBooks and Smashwords for your reading convenience. You can also listen to Ahe'ey on Alexandria, iTunes podcast, Stitcher podcast and Soundcloud.

Read Ahe'ey
Listen to Ahe'ey
Connect with Jamie

Chapter 1 - Beginnings
1 - Sky Falling: Read or listen.
2 - A Surprising Reception: Read or listen.
3 - I Will Find You: Read or listen.
4 - The Interview: Read or listen.
5 - Royal Orphans: Read or listen.
6 - Breakfast with a View: Read or listen.
7 - Water Angels: Read or listen.
8 - Perfection: Read.
9 - Alone: Read.
Chapter 2 - Gravitational Pull
10 - Womanhood: Read.
11 - Young Warriors: Read.
12 - Manhood: Read.
13 - Illicit Lust: Read.
14 - Children of the Moon: Read.
15 - Used: Read.
16 - Submission: Read.
17 - The Attack: Read.
Chapter 3 - Disillusion
18 - Allegiance: Read.
19 - The Revelation: Read.
20 - Playing by Her Rules: Read.
21 - The Request


©Jamie Le Fay, 2016. Reproduction is strictly prohibited.