EVERYBODY WINS! This is the six-word story contest #4. Open to all.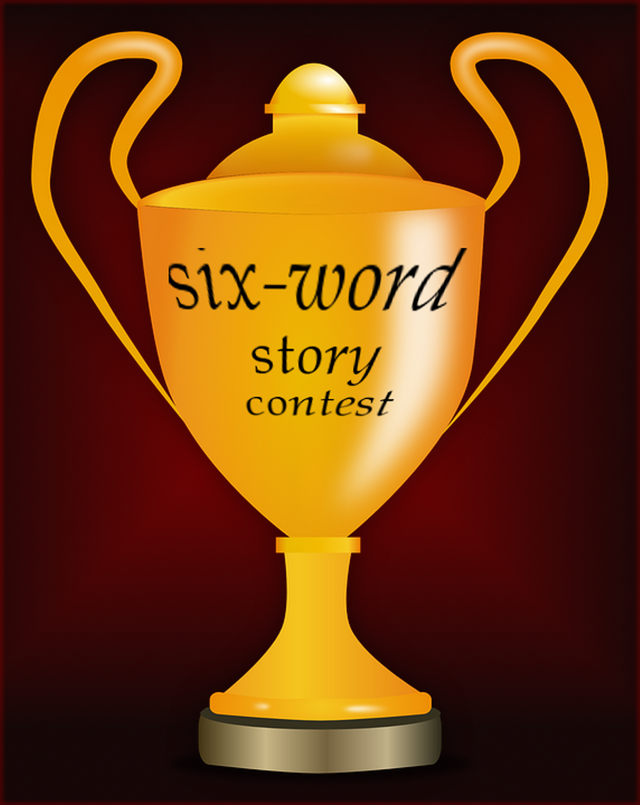 Ok, are you brave enough to play with this week's theme?
CONTROVERSIAL
Easy, just write a six-word story on a controversial topic. Do you dare?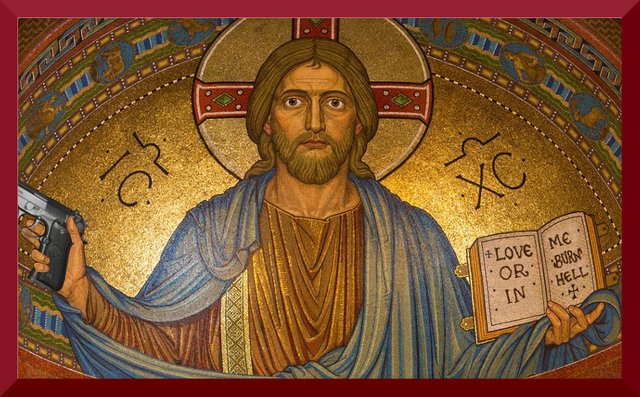 Prizes
Winner – 1/3 of the SBD gained from this post
2 Runners-up – 1/6 each of the SBD gained from this post
BONUS! All qualifying non-winning participants will receive an equal share of the remaining 1/3 SBD of the prize pool, just for taking part. To qualify, you must follow the rules.

Rules
1 Upvote this post
don't be stingy – the more money in the pot, the better for ALL
2 Resteem this post
3 Write a story in six words
4 Include a copyright-free image
5 Post your story/image in the comments below
6 Only 1 entry per player
If you write in a language other than English, please provide the English translation with your post.
How to find copyright-free images

Contest will close in 7 days and everyone entering will be tagged with the results within a day or two of post payout.
How I choose winners
It's an actual story, something that suggests action
It's interesting
It arouses an emotion
It inspires thought
Common mistakes or reasons for not winning
Not following the rules (I do check)
Using a phrase or cliché rather than a story

Let's play! Be creative. And good luck!
Love, Anj :)
PS: Don't forget to follow @moneyinfant to stay up to date with the latest competitions.
You can find out who were the winners of the previous #sixwordstory contest here.
Last week's competitors:
@abhinavmendhe @ablaze @angelm @cizzo @conradt @creepyturtle @dbzfan4awhile @deaconlee @deirdyweirdy @doctoryak @dreamerwideawake @feebie @fishyculture @focusnow @herrleeb @jmvanbreda @josephlacsamana @khat.holanda23 @kismet2018 @markmorrisjr @mikesthoughts @nationall @nyarlathotep @remedy27 @rutheh @soorefunmi @steemgoblin @svkrulze @sweetcha @tadstrange @tygertyger

Other eclectic articles
Atheist vs Christian
Christian and Atheist discussion: Faith is a gift? Hell. Belief. Philosophy. Mythology. Truth
Shape-shifting, name-changing nuclear processing industry – Brit style
Fibromyalgia and Chronic Fatigue Syndrome
Woman: How far have we come? SPU Poetry Contest 2

SMARTSTEEM
Minnow Bootcamp
Crypto Empire

Unless otherwise stated, all pics in my blog are either mine or freely available online, labelled for reuse and doctored by me.