Hello, dear friends! MonsterBit is in touch! Let's discuss upcoming contests!
I'd like to thank the Steemit community for the warm welcome, first of all. Besides I want to express my special gratitude to my new friends, who were found here, for their support and kind words.
* You have an opportunity to learn more about me at introduceyourself or visit my official website in case if you see me for the first time and we have not become friends yet.

I wanna thank my new friend @tanata, who gave me an excellent excursion around steemit world and kindly agreed to help me with contests implementation.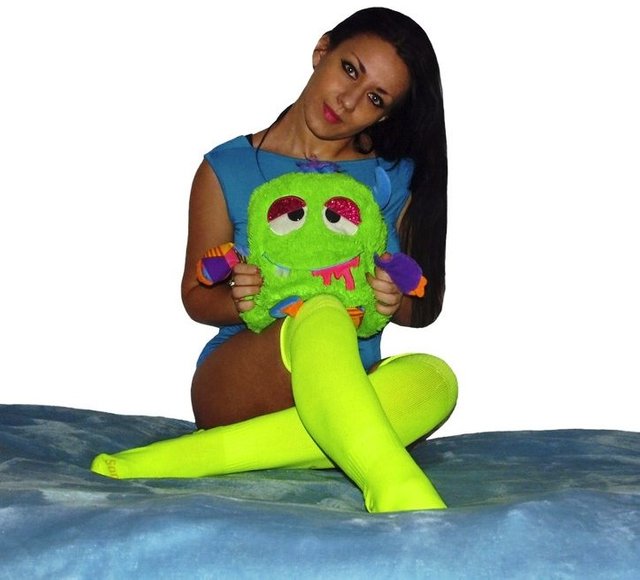 I am going to hold several contests with cash prizes for steemit users, I previously said about this in my introduceyourself.
Initially, I was going to hold several contests for the texts authors, but the more users of this nice platform I got acquainted with, the more clearly I realized that making contests for writers only would be unfair. To be honest, I was amazed with talented and diverse people number whom I managed to get acquainted with.
We have chosen several contests options after a long discussion, thanks to wonderful new friends ideas and platform knowledge.
*I will not talk in detail about each contest and give just a short information.
Let's play! I hope you like what I can offer!

Contest for the texts' authors - It is necessary to make up MonsterBit world story
Contest for photographers - Make a personal works selection on the following topic: "Monsters among us"
Contest for cookers - Prepare a monster form dish and give it a photo + step-by-step recipe
Contest for memes fans - Create original memes on "Monsters on Ethereum, devouring crypto kitties" topic
Contest for analysis amateurs - Learn MonsterBit world white paper and specify the strengths and weaknesses + try to give a forecast for the near future
* More detailed information about each contest will be published during the launch.
What do you think about it? Which contest would you like to participate in? Let me know about this in comments.
Are you interested in it? Let's talk about the prizes!

Initially, I was going to pay awards to the winners in STEEM. Don't think I'm greedy, I just love my treasure very much and reluctantly give my MonsterBit coins.
Anyway, my new friends convinced me that it was worth sharing my treasures and my coins could become both pleasant and valuable prize in future. This is the way the second prize fund option in MonsterBit tokens appeared.
I thought in future... but not everyone could become interested in MonsterBit tokens ... what is the reason to give my treasure to those who don't need? This is the way the third prize option appeared, STEEM + MB.
* Exact amount of rewards and the number of prizes number will be published during the start.
What do you think about it? What prize would you like to get? Let me know about this in the comments.
I hope that I managed to interest you, and we will make friends!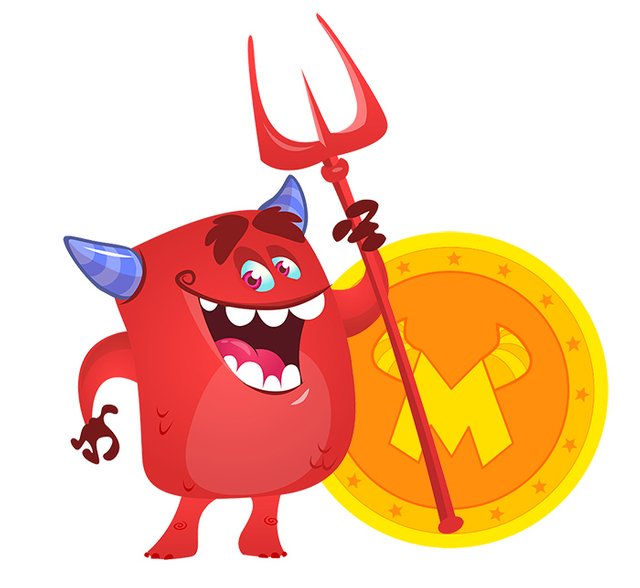 Do not forget to follow @monsterbit I plan to talk about my developers, interesting facts from my life, and hold contests with cash prizes for steemit users!
If you do not want to wait, a lot of additional information you can find on my site.
Do not hesitate to ask your questions in the comments, I will definitely answer them!