Can I Get a Witness?
Beast Steemit Node Anyone?

Truth is I need help getting more involved in @steemit and if exponential growth is to happen my equipment can help. My plan is to be a primary node or backup redundancy for a top witness. XMR is hard forking to evade ASIC mining & the E3 Ethereum ASIC miners are as efficient as GPU rigs so I can continue to mine over $5.50 daily even in this down market therefore I am accepting offers in Steem & SteemPower delegation greater than 5 Steem daily. You can message me in private on discord, email me [email protected] or comment below. I just hope with my equipment and technical knowledge I can still profit with my investment while helping @steemit scale to new heights.


Today we take my miner apart and turn it into a high end steemit node. The gigabit x399 gaming motherboard is also suited to be a top-notch server with the water cooled AMD ryzen threadripper 1950x 16 core 32 thread processor along with a ssd array that reach the speeds of servers that cost twice as much.
"AMD is pleased to announce complimentary support for NVMe RAID on the AMD Ryzen™ Threadripper™ platform. By combining multiple NVMe SSDs together into a RAID 0, 1, or 10 array, it is possible to greatly enhance disk performance or data integrity. With a single GPU in the system, arrays containing up to six NVMe SSDs can be supported without adapters.
source
Having AMD directly involved setting up & free troubleshooting on a steemit node!


image source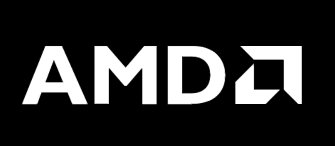 image source

The 6 ssd's I plan to purchase are $780 @500GB each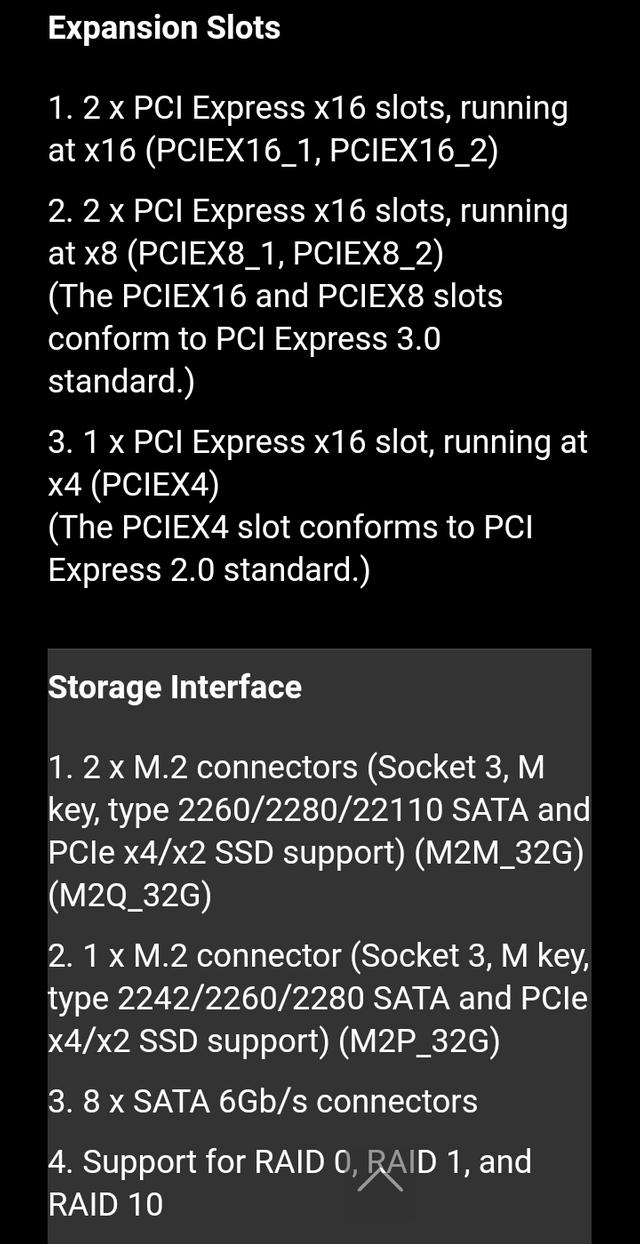 image source

The RAM capabilities are very nice as seen here. I plan to max out with 128GB @ 3600+ OC DDR4 which will cost $1,600.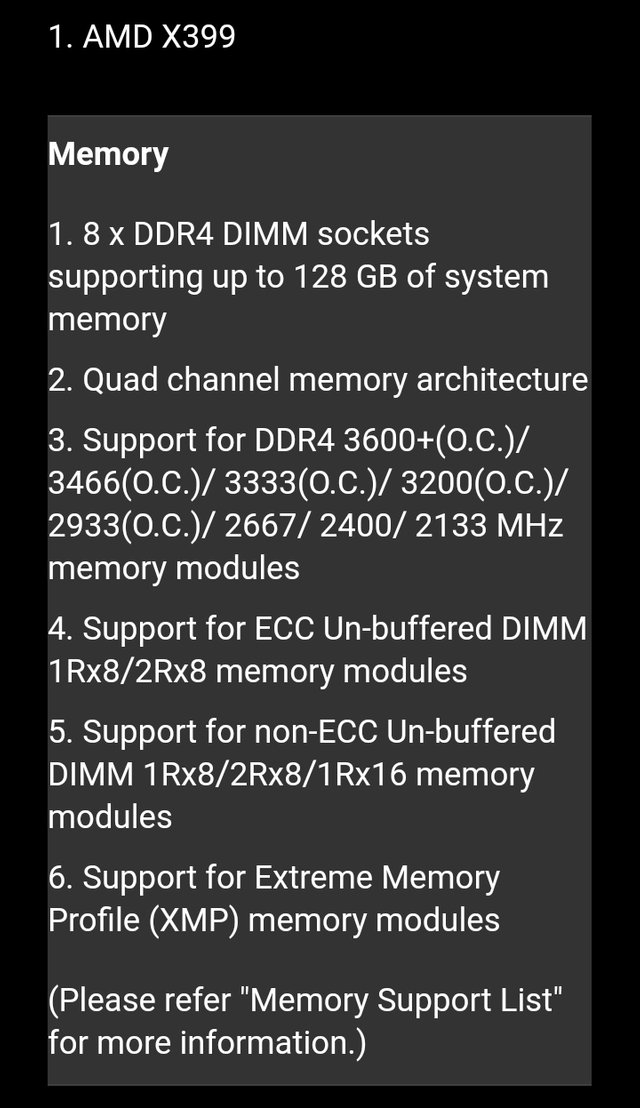 image source

Double the Ethernet inputs & we will use both.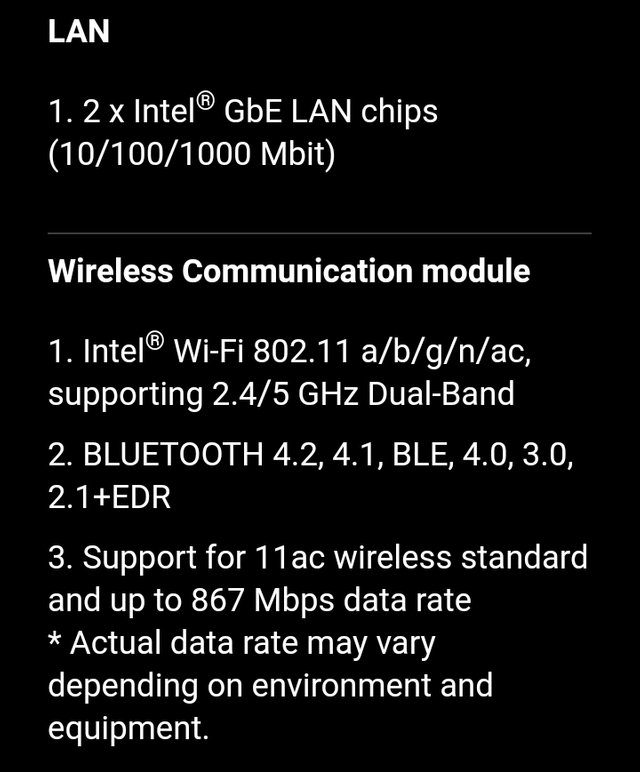 image source

These are current speeds utilizing 1 ethernet port with 2 ASIC miners running, my kids gaming as well as streaming netflix all simultaneously over a 300Mbps service.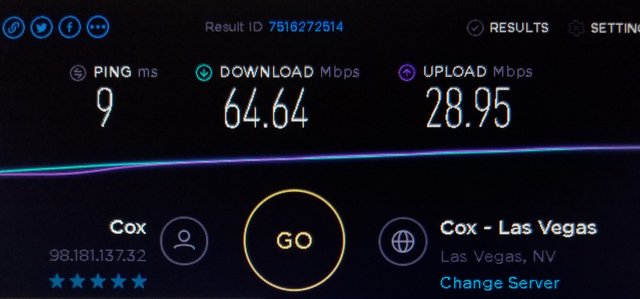 image source

A few extras...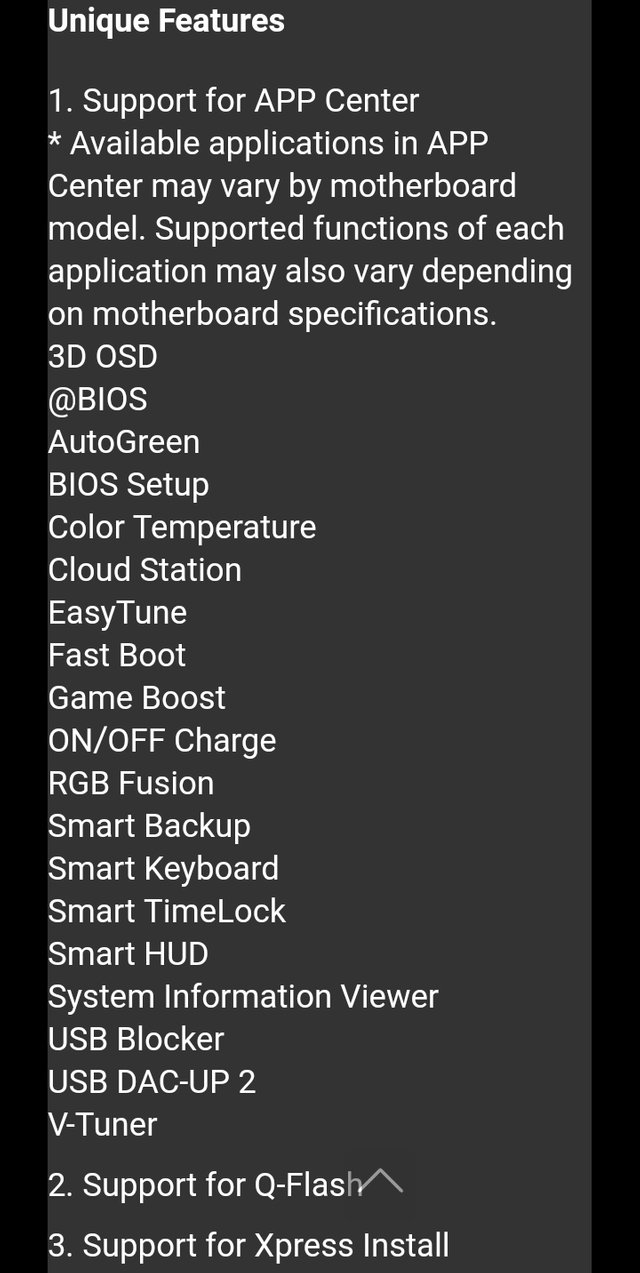 image source

This is my total upgrade costs...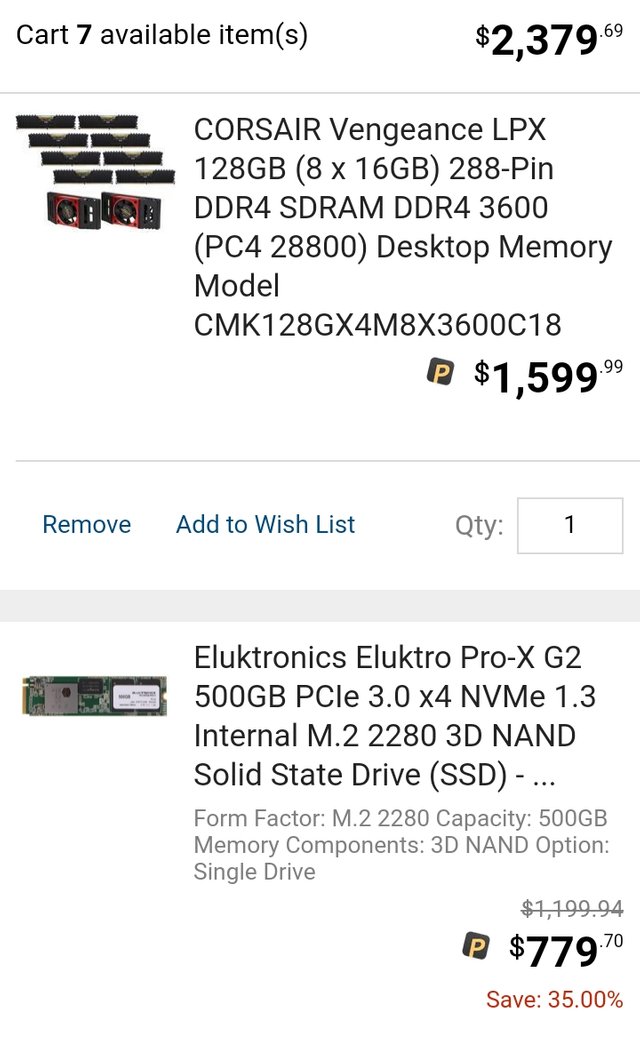 [image source](https://m.newegg.com
Add that to the $8,000 server rack pictured above...

I hope one of our top witnesses will hire and mentor me as I am building more nodes and not stopping with 1, this rack is 7" tall so there is plenty of room. Being deactivated is no fun for anyone, remember me when it comes to redundancy!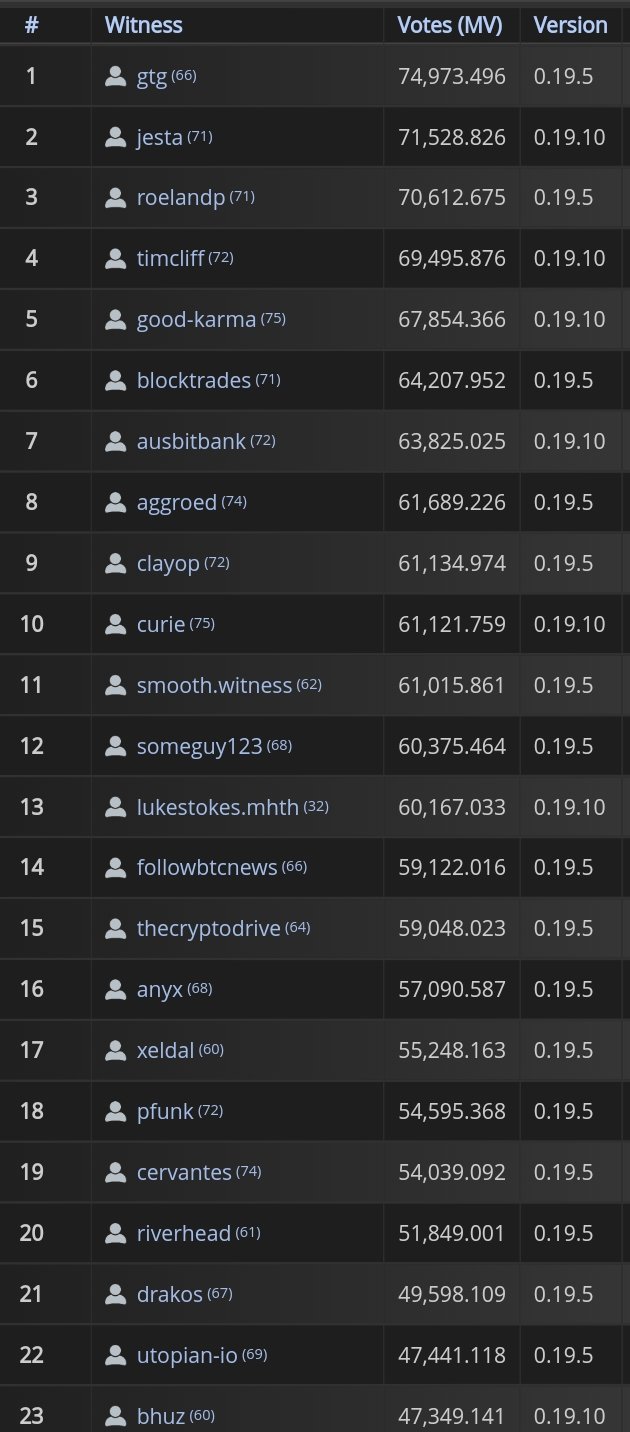 image source
@gtg
@jesta
@roelandp
@timcliff
@good-karma
@blocktrades
@ausbitbank
@aggroed
@clayop
@curie
@smooth.witness
@someguy123
@lukestokes.mhth
@followbtcnews
@thecryptodrive
@anyx
@xeldal
@pfunk
@cervantes
@riverhead
@drakos
@utopian-io
@bhuz
@liondani
@furion
@busy.witness
@pharesim
(currently deactivated)
@yabapmatt
@teamsteem
@netuoso
@raggaemuffin
@abit
@themarkymark
@jerrybanfield
(currently deactivated)
@therealwolf
@ihashfury
@aizensou
@patrice
@wackou
(currently deactivated)
@blockbrothers
@nextgencrypto
@prc
@klye
@arcange
@asbear
@ocd-witness
@fyrst-witness
@rival
@steemed
@jackmiller
@firepower
@delegate.lafona
@liberosist
@adsactly-witness
@joseph
@noisy.witness
@ats-witness
@neoxian
@dragosroua
@chitty
@steemgigs
@steemychicken1
@justyy
@noblewitness
@charlieshrem
@koinbot
@steempress
@guiltyparties
@complexring
@boatymcboatface
@emrebeyler
@blockchained
@felixxx
@ura-soul
@mahdiyari
@blackwidow
@ro-witness
@yuriks2000
@stoodkev
@steemcommunity
@krnel
@block-buster
@privex
@enginewitty
@qurator
@bitrocker2020
@b0y2k
@isnochys
(currently deactivated)
@jatinhota
@steem-bounty
@jacor-witness
@steempty
(currently deactivated)
@roadscape
(currently deactivated)
@cryptopassion
(currently deactivated)
@arhag
(currently deactivated)
@datasecuritynode
(currently deactivated)
@theprophet0
(currently deactivated)
Beyond top #100 unknown status
@kushed
@tdv.witness
@bue
@comedyopenmic
@swelker101
@sc-steemit
@witness.svk
@demotruk
@masteryodo
@cyrano.witness
@bitcoiner
@au1nethyb1
@intelliwitness
@helo
@chainsquad.com
@blueorgy
@steem-id
@bacchist
@steemitboard
@danielsaori
@moisesmcardano
@oracle-d
@silversteem
@samrg472
@castellano
@swisswitness
@hagie
@yehey
@holger80
@quochuy
@c0ff33a
@derangedvisions
@team.alpha
@sempervideo
@picokernal
@valorforfreedom
@windforce
@lux-witness
@jamzed
@davinci.witness
@bitcube
@fbslo
@proctologic
@jrswab
@cloh76.witness
@fubar-bdhr
@imacryptorick
@steve-walschot
@yensesa
@thekitchenfairy
@evildido
@skenan
@pjau


Did you know?
You can win the @dynamicsteemians 100+ curation trail vote by commenting on steemit posts with our contests.
You get a free 0.01- 0.03 cent daily upvotes (x2) on your posts from @dgi by joining the @dynamicsteemians curation trail. (info below or click the discord link in my profile)
Thanks for stopping by please remember to help a minnow a day! Post helpful links and suggest any I should add in my comments.

If you enjoyed this or need help with @steemit, see my posts and discord links for minnows listed below & on my profile by clicking on my name.
(need to learn anything steemit just ask I will try my best to provide you a tutorial)

Minnow Resource Highlights


Curation Have You Stumped?

Curation Explained by @elsiekjay

How To Tutorials

How to create a discord link that does not expire
How to follow a curation trail
How to autovote another Steemian & How to Earn
How to avoid phishing sites & scammers


If you join the @dynamicsteemians (DS) discord ask for help, many are on daily to help you as we have Ambassadors from around the world here to help 24/7 with more ambassadors added soon! Interested in being a DS Ambassador? talk to @dynamicgreentk it involves helping new Minnows learn & is rewarded with small upvotes.

Please visit my other posts by clicking on my name!


A couple of my favorites maybe you will enjoy

Free Minnow Helping Discord Links