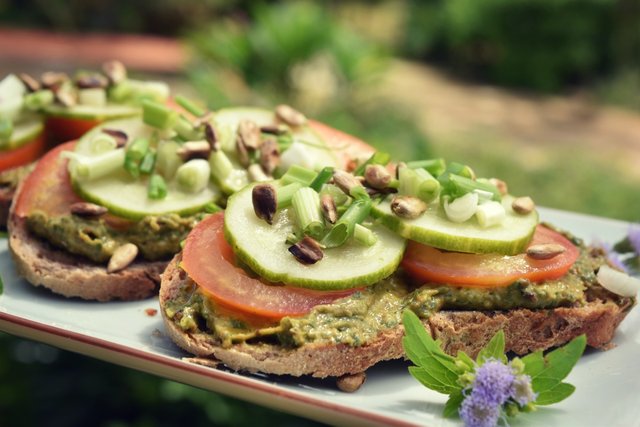 Craving a savory breakfast or quick lunch? This avocado pesto toast might be just the thing you need. I definitely got a new favorite 😻
Though I usually don't eat a lot of bread, since I bought and run a bakery with a friend from Belgium I always have some in my freezer.... and this rye walnut bread is definitely one of my favorites.... or is the dark rye sourdough my absolute favorite? They are both so good lol.
And the best part, both are made with high-quality rye flour and no preservatives or other yucky chemicals.
AVOCADO PARSLEY PESTO ON RYE WALNUT TOAST 🥑🥑🥑
---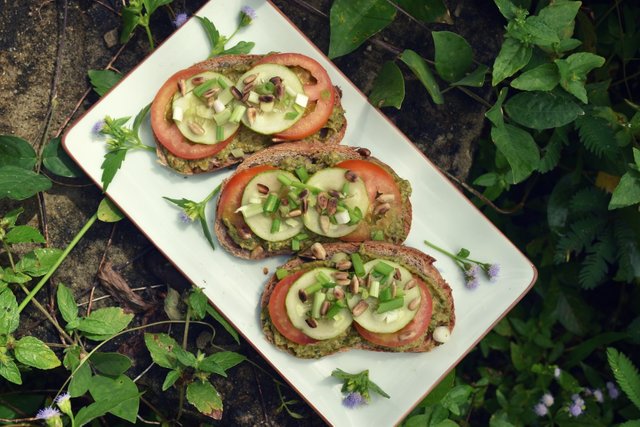 INGREDIENTS
---
For the avocado pesto
---
1 avocado
2 cloves of garlic
1 cup fresh parsley
¼ cup toasted sunflower seeds
¼ cup extra virgin olive oil
½ T lime juice
Sea salt and black pepper to taste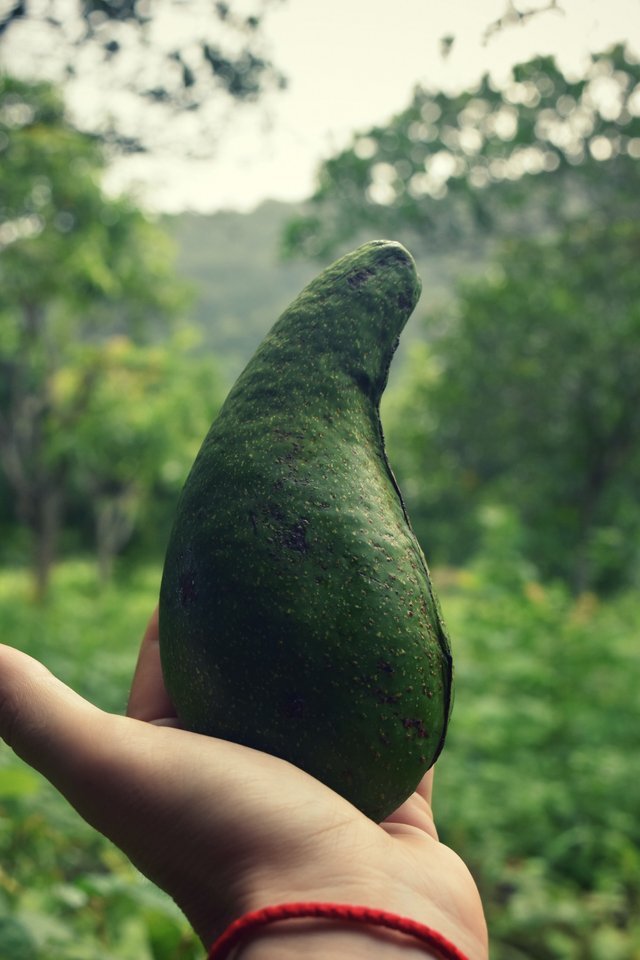 For the toast
---
Cucumber slices
Tomato slices
Finely chopped spring onions
Toasted sunflower seeds
Toasted rye walnut bread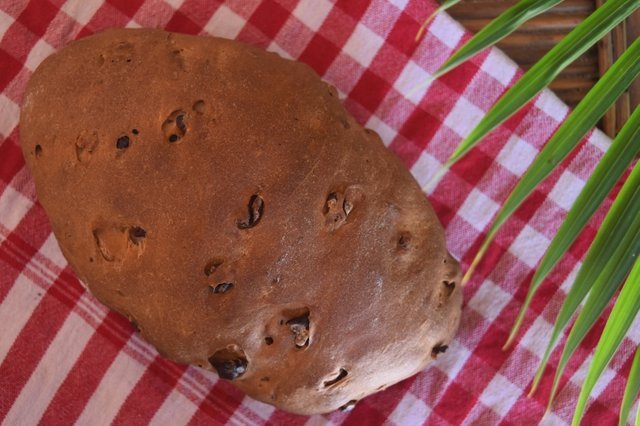 DIRECTIONS
---
Combine all pesto ingredients in a blender and process until smooth.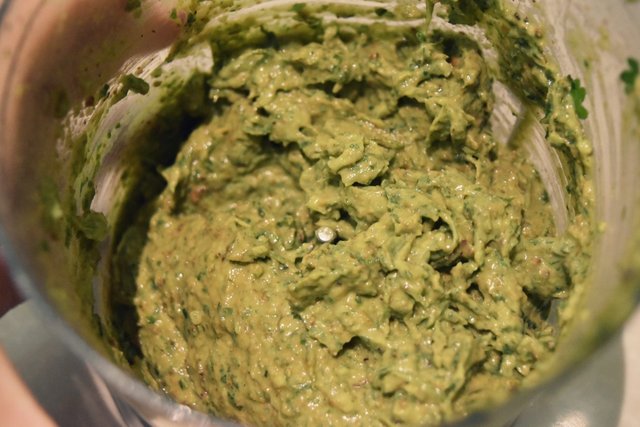 Toast walnut bread. Spread with avocado pesto and top with spring onions, toasted sunflower seeds, tomato, and cucumber slices.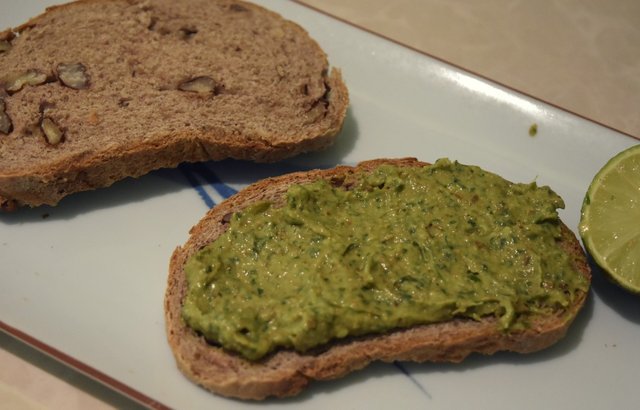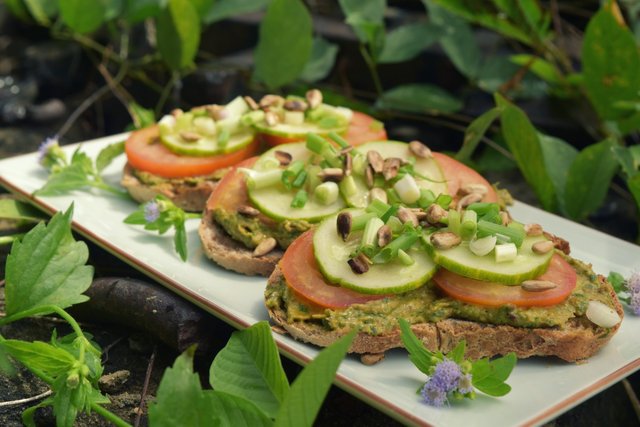 WISHING YOU ALL A WONDERFUL DAY ღ ღ ღ
---

FYI: For green smoothie tips, tricks, and recipes, download my FREE GREEN SMOOTHIE EBOOK HERE!
---
ALL CONTENT IS MINE AND ORIGINAL!
PICTURE(s) TAKEN WITH NIKON D5600
---
LET'S CONNECT!
---
Website - Facebook - Google+ - Twitter - Pinterest - YouTube
---
🥑🍓🍆 FIND MORE YUMMY PLANT-BASED CREATIONS BELOW 🥑🍓🍆
---