Utopian.io and MSP Waves are proud to present the Utopian.io Open Source Radio Show, coming to you live every Wednesday at 6PM UTC on MSP Waves.
Interested in Open Source on the Steem blockchain and beyond? Looking to hear some inspiring stories and discussions about the Open Source ecosystem? Tune in to the Utopian.io Open Source Radio Show!
This time we are taking the Radio show to the next level, expanding our topics beyond the Steem Blockchain. Heavily involved into crypto and managing his own coin we welcome CryptoTYM from Team StoneCoin!. Are you interested in talking crypto? Then this is your chance to have a direct chat with a pro.
The other guest is no less interesting and more native to the Steem Blockchain. @raycoms, one of the project leads of Minecolonies will be live on air, talking about current developments and new features.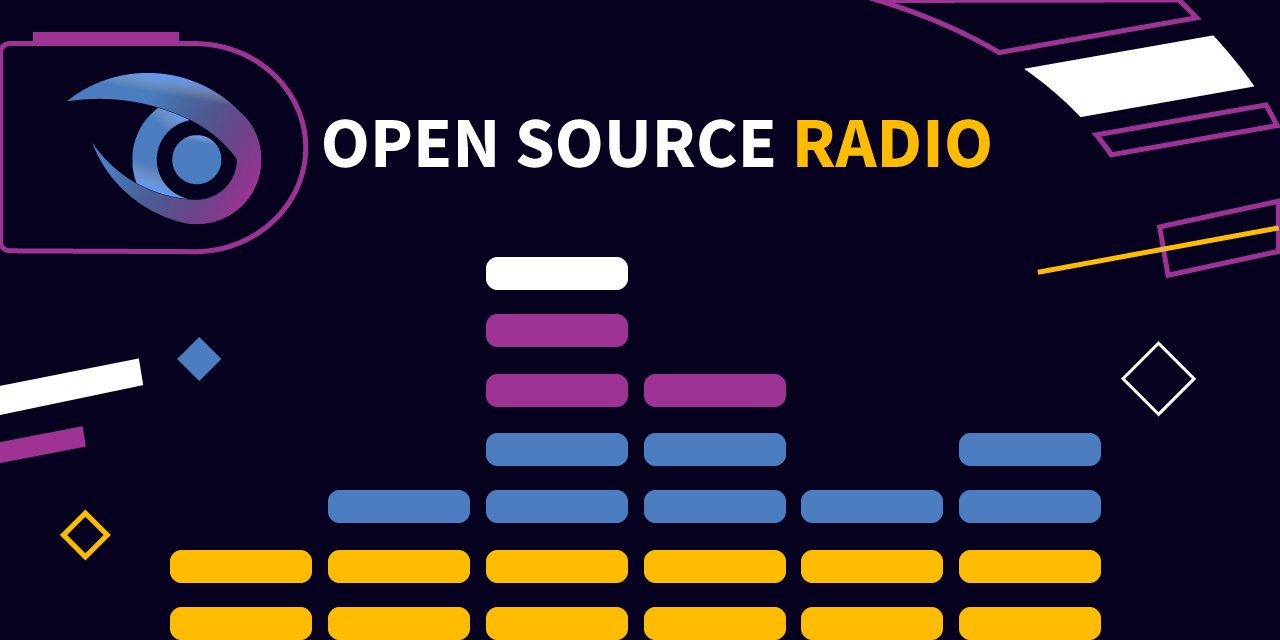 When and Where?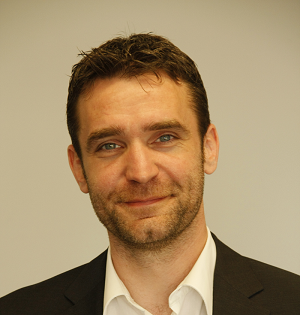 Your host: Jedigeiss
What's On The Menu This Time?
The Utopian.io Open Source Radio Show, hosted by @jedigeiss, will feature special guests, spearheading the development of some of the most interesting projects out there; prominent members of the Utopian.io community; interesting contributions made via Utopian.io and discussions about interesting news and developments in the Open Source ecosystem.
Special Guests
Our first guest, cryptoTYM, took over a deprecated coin together with a few other developers and built something new and improved on top of it. The changes included a change of the PoW algorithm from NeoScrypt to x16r, a discord bot that is used to tip users in the StoneCoin Discord Channel and the general fixing of the broken blockchain.
For sure we will talk about the easy setup of a MasterNode for StoneCoin, but for sure cryptoTYM is also interested to answer your specific questions!
We are super happy to hear about the Roadmap to this promising new project!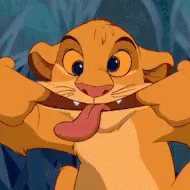 Our special guest this week: @cryptoTYM
The second guest is @raycoms, project lead and developer of Minecolonies.
Minecolonies is a mod that allows interactive town building within Minecraft. It enriches the original game by having the possibility to manage your own town completely and also brings along a lot of new professions such as Baker or Smelter.
The latest addition into the game was the Library building, making it possible to hire citizens and have them level up over time.
If you ever wanted to get into touch with a game developer or even want to take part in that this is your chance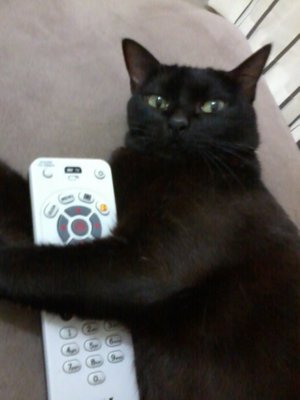 Our special guest this week: @raycoms
Open Source News Digest
Tesla is actively thinking about making their software open source, Hollywood teams up with the Linux foundation, Amazon Releases Open Source Alexa Auto SDK and Linux 4.18 has been released.
More of this and all other exciting Open-Source news bits from our Pink Princess @techslut.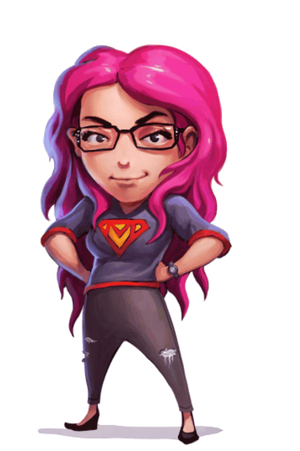 Our Pink Princess of FOSS News, Mother of Feeds, Writer of Content, First of her Name
Feature Your Project & Share Your Thoughts
You ever wanted to be live on air, talking about FOSS you love, ideas you got, or projects you want to start? Here is your chance! Just talk to @buckydurddle during the show and he will set everything up!
More Surprises
Giveaways, raffles, exclusive Utopian.io content and more.
Raffling works great with our new bot and we really are having fun giving out cool prizes to all of you. So expect more raffling in this Episode! It will be grand!
Missed our previous shows? Don't panic!
The great @buckydurddle is recording all shows and posting them (after some light editing).
Previous episodes:
The Premiere, a recording of our (spectacular) premiere with @elear and @tensor as guests.
Episode 2, a full video recording of our 2nd episode, guests @roxane and @oroger for FastReply and @mkt for the Magic Frog.
Episode 4, full video recording of the 4th Episode, Guests: @jrswab with the Archivatory project, an easy way to interact with IPFS and @aboutcoolscience, with the DaVinci project, that amongst a lot of other things is in charge of the translation category of Utopian.io.
Episode 5, full video recording of the 5th episode. Guests: @tensor, talking about Flutter and Dart and his other fantastic tutorial videos and @jringo, talking about the benefits of Gridcoin, where you can support science and earn a cryptocurrency.
Episode 6, full video recording of the 6th episode. Guests: @sorin.cristescu with his stunning European Financial Transparency Gateway project and @aggroed for a lot of things, but I think we spoke most about Steem Monsters.
Episode 7, full video recording of the 7th Episode. Guests: @hispeedimagins with his great Steem-Android project Steemer and @lemouth, with a variety of topics, including SteemStem and other projects.
Episode 8, full video recording. It was a hilarious show with fantastic guests, @punqtured from the byteball team and @holger80 with a lot of projects, mainly talking about Beem. The most intriguing pieces of information have been thrown in by @techslut, listen in and find out!
Episode 9, full video recording. We had a fantastic show with incredible guests, @noisy was talking about his new project Wise and @hansikhouse, together with @voronoi, have been talking about all the great events and projects they are supporting with their @sndbox team.
Episode 10, full video recording. Our first show with a surprise guest :) We had @drakos talking tech with us when @themarkymark joined in live to make things even more techy. If you ever wanted to know about Steem Witnesses, turn on and listen, it is all there. As a second guest we had @heimindanger, presenting his latest update v.0.8 of DTube, one of the most interesting applications in the Steem ecosphere.


The Open Source Radio Show is part of a cooperation between Utopian.io and MSP-Waves toward a mutual goal of empowering and supporting the Open Source community and the Steem blockchain. Among others, we plan to engage the Utopian.io community in developing tools for MSP Waves, and contribute to the ongoing growth of MSP Waves - the top radio station of the Steem blockchain.
Taking part in the production of Utopian.io Open Source Radio Show are the team of professionals at MSP Waves. We would like extend our gratitude especially to @r0nd0n and @aggroed for their constant, highly professional technical support and the motivational encouragement.
Guys, you are really some of the best people on our beloved blockchain.
We look forward to seeing you in our audience!
Jedigeiss, for the Utopian.io Radio Show Team

First Time Contributing in Utopian.io?
Learn how to contribute on our website
Utopian Witness