Episode 7 of the wildly popular Utopian Open Source Radio was aired live on Wednesday, July 18th thanks to the MSP Waves network. @jedigeiss and @techslut took to the airwaves for another wonderful Open Source show. You can check out the full show at the end of this post.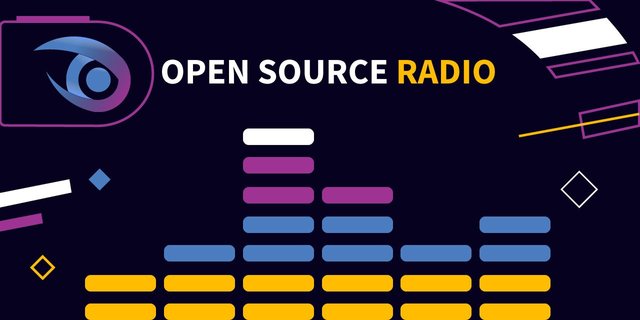 ---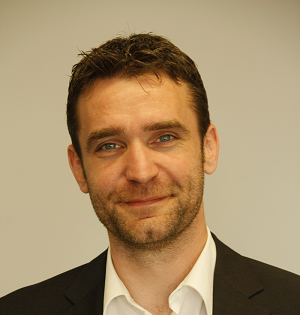 @jedigeiss
Even though he was on holidays, your host
@jedigeiss
took the time to give us The Open Source Radio show from is parents' house in Germany. The pink, icecream eating
@techslut
kept us informed with Open Source news. We had two special guests this week:
@hispeedimagins
and
@lemouth
.
This was a most watched show so far. Many people listened in on DLive, Twitch and the PAL Discord. Next week will be even BIGGER!


---
Show Timeline
0:00 - Introductions with @jedigeiss
0:13 - Open Source News with @techslut
0:27 - Utopian Content
0:44 - First Guest - @hispeedimagins - The Steemer App
1:18 - Second Guest - @lemouth - SteemStem
Open Source News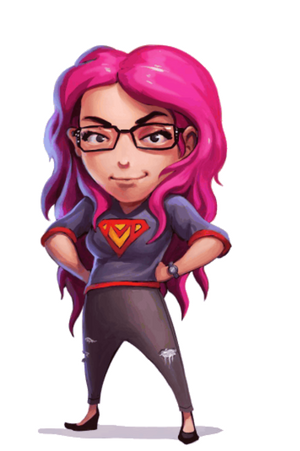 In our Open Source News segment @techslut presented many, MANY great new pieces.
@techslut published a post this week with many excellent news pieces which you may enjoy. You can find the link here.
Utopian Content
@jedigeiss and @techslut tell us about exciting new Utopian content. This week's Utopian highlights can be found in the publication Top of Utopian
You can also read the latest People of Utopian #8 - @deathwing.
Special Guests
Our first guest this week is
@hispeedimagins
. He has created an exciting new app for the Android platform called Steemer.
@hispeedimagins
tells us about his app and his plans for new features. You can get the app for your own device through this link at the Google Play Store -
https://play.google.com/store/apps/details?id=com.steemapp.lokisveil.steemapp&hl=en_US
Our second guest is
@lemouth
. While being a professor for physics at Sorbonne University in Paris,
@lemouth
is also the cofounder of
@steemstem
. This community supports high quality articles in the fields of Science, Technology, Engineering or Mathematics.
Thanks for the great image
@aboutcoolscience
Raffle Time!
This week we had two giveaways provided by utopian.io: An indiegamesbundles.com complete ui/ux design bundle and a Humblebundle.com geek book bundle. The two winners of our raffle were @crokkon and @raj808. Congratulations!!!
Our wonderful Open Source raffle bot was created by our Utopian friend @jestemkioskiem. The raffle bot is Open Source can be found on this Github Repo - https://github.com/Jestemkioskiem/discord-raffle-bot
You can read up on the bot here - https://steemit.com/utopian-io/@jestemkioskiem/discord-raffle-bot-update-0-2
The Show
You can watch all of Episode 7 right here:
Come Join Us!
Join us for our next episode every Wednesday 6-8PM UTC on MSP Waves:
Listen on the Audio Feed
Join the Audience Chat