Episode 2 of the Utopian Open Source Radio show aired on Wednesday, June 6th on MSP Waves network. It was a great show with lot of fascinating Open Source news, insights and predictions.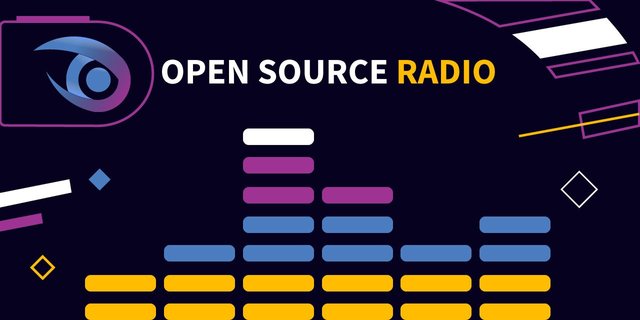 ---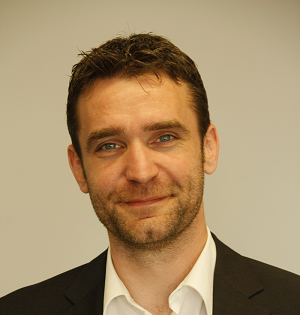 @jedigeiss
As always, the Open Source Radio show was hosted by the smooth talking
@jedigeiss
. Our bringer-of-news
@techslut
stopped by as did three interesting Open Source guests:
@roxane
,
@oroger
and
@mkt
. Each brings their exciting Open Source projects to share - Tools to make curating and authoring easier and a frog to help us create stories.
Croak
---
Open Source News
What better way to start off our show than with news from around the Open Source community. @techslut brought us exciting news items from the Open Source world.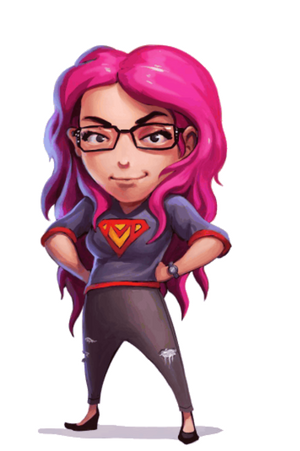 Utopian.io has recently launched a new program for Project Owners - VIPO (Very Important Project Owners.) By taking part in this program project owners become part of an exclusive group and allowing them to add their projects to the whitelists of categories that require them. POs will receive professional guidance from Utopian Community Managers to assist in creating Task Requests on Utopian.io and in turn access the professional services offered by the Utopian community for free.




You can find out more about the VIPO program here - https://steemit.com/utopian-io/@utopian-io/free-professional-services-for-open-source-projects-become-a-vipo-today
---
@techslut created a great deal of discussion around the Microsoft/Gethub deal which came to light this week. This is a hot topic and generated some spirited comments from audience members, which can read in the show video below.
Here are three stories that you can use to read up on the Microsoft/Gethub deal:
---

Meet the Utopian.io mascot, Utopi!

---
Special Guests
This week we had three special guests.
First we had
@roxane
and
@oroger
. They have developed an exciting new Open Source project called Fast Reply. This tool helps streamline your interaction with the Steem Blockchain by automating some of the common tasks that can slow down your workflow.
You can read more about the project through the following links:
We were also joined by the wonderfully creative
@mkt
. He introduced us to the Magic Frog. This little guy is an Open Source tool which allows a community to come together a create a story. The Magic Frog takes suggestions from community members and uses them to create new stories. The results are very entertaining.
Check out the Magic Frog project through the following link:
---
Episode 2
You can watch all of Episode 2 right here:
---
Come Join Us!
Join us for our next episode every Wednesday 7-8PM UTC on MSP Waves:
Listen on the Audio Feed
Join the Audience Chat