The sixth episode of the Utopian Open Source Radio was aired live on Wednesday, July 5th thanks to the MSP Waves network. @jedigeiss and @techslut rolled out a wonderful Open Source show. You can check out the full show at the end of this post.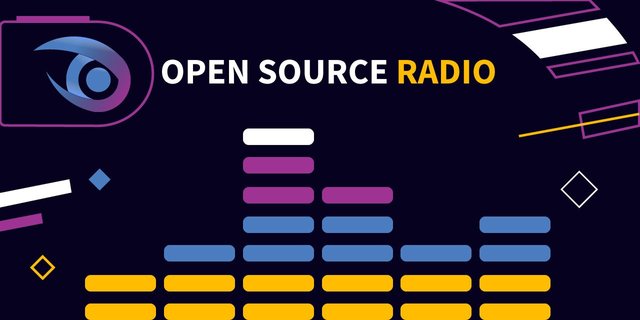 ---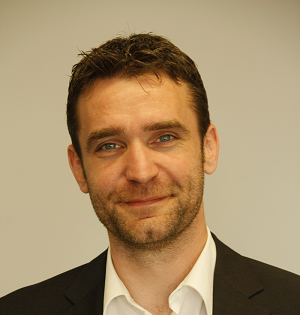 @jedigeiss
The Open Source Radio show is hosted from Germany by the silver-tongued
@jedigeiss
. The pink superstar,
@techslut
brings us Open Source news. We have two special guests this week:
@sorin.cristescu
and
@aggroed
.
---
Show Timeline
0:00 - Introductions with @jedigeiss
0:08 - Open Source News with @techslut
0:19 - Utopian Content
0:20 - @techslut's cat makes an appearance
0:33 - First Guest - @sorin.cristescu - European Financial Transparency Gateway
1:21 - Second Guest - @aggroed - Steem Monsters
Open Source News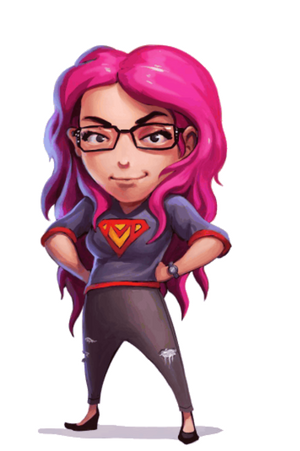 In our Open Source News segment @techslut brought us two interesting articles:
Crypto Kitties go Open Source - Pink Link

Forbes: The 50 Largest Public Companies Exploring Blockchain - Pink Link
Utopian Content
@jedigeiss highlights some exciting new Utopian content and happenings. You can check out some of the best contributions this week. This week's Utopian highlights can be found in the publication Top of Utopian
You can also find out more about things happening in the Utopian community in Utopian Weekly.
Special Guests
Our first guest this week is
@sorin.cristescu
. Sorin talks about the European Financial Transparency Gateway and the role that the Steem blockchain can play in its future. Sorin has now connected his project with
@utopian-io
and is hoping to tap into the creativity of the Open Source community.
Our second guest is
@aggroed
. He is currently Steem Witness #8 and is responsible for some amazing community-building projects on the Steem blockchain.
@aggroed
visited us today to talk about one of these cool projects -
http://steemmonsters.com
.
Raffle Time!
This week we had two giveaways provided by utopian.io: A $15 course through Udemy and a Humble-Bundle. The two winners of our raffle were @lemouth and @knowledges. Congratulations!!!
This was the first time that we used the brand new raffle bot created by our Utopian friend @jestemkioskiem. The raffle bot is Open Source can be found on this Github Repo - https://github.com/Jestemkioskiem/discord-raffle-bot
You can read up on the bot here - https://steemit.com/utopian-io/@jestemkioskiem/discord-raffle-bot-update-0-2
The Show
You can watch all of Episode 6 right here:
Come Join Us!
Join us for our next episode every Wednesday 6-8PM UTC on MSP Waves:
Listen on the Audio Feed
Join the Audience Chat