Episode 5 of the Utopian Open Source Radio hit the airwaves on Wednesday, June 27th. Big thanks to the MSP Waves network. @jedigeiss and @techslut brought us another excellent show of Open Source interviews and news. You can check out the full show at the end of this post.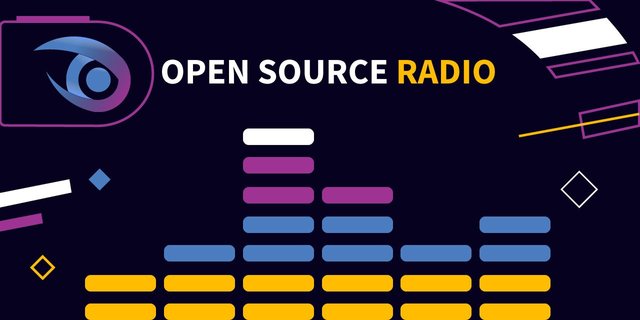 ---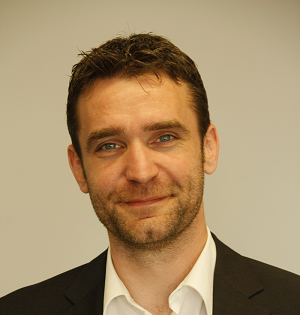 @jedigeiss
You know him. You love him. The Open Source Radio show host,
@jedigeiss
. The pink wonder,
@techslut
brings us the Open Source news. We have two special guests this week:
@tensor
and
@jringo
. They both share their fascinating Open Source projects and work with us.
Show Timeline
0:00 - Introductions and Utopian Content with @jedigeiss
0:25 - First Guest - @tensor - Flutter and Dart
0:34 - Dart - Under Utilized.
0:45 - Quantum Computing with @tensor
0:51 - Rust
1:14 - Open Source News with @techslut
1:33 - Second Guest - @jringo - Gridcoin
---
Open Source News
@techslut brought us some great news pieces from around the Open Source community: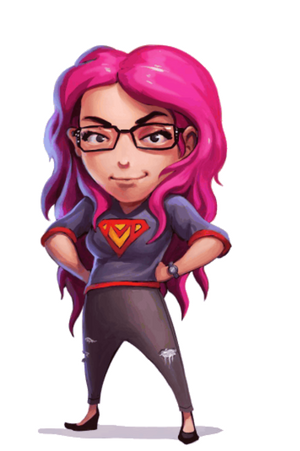 ---

Utopian.io mascot, Utopy!

---
Utopian Content
In this segment @jedigeiss talks about some of the cool Utopian things. He touches on some the amounts of payouts given to various categories and the contributions being made. This week's Utopian highlights came out a day later, but you can check it out here - Top of Utopian
Are you interested in contributing content to Utopian? Contact one of our Community Managers. They would be happy to help you find you niche. You do not need to be able to write code to make great contributions.
---
Special Guests
In our very first episode we introduced you to @tensor. He had much to talk about about, but back in the old days of Open Source Radio we only had 1-hour to hold a full show. We did not have time to hear about all the cool things we has been doing. We decided to invite him back for another session.
@tensor told us about his work as a freelance programmer. His programming skills are used for a variety of projects. He gave us a little insight into his work on quantum computing. This was a facinating discussion! Thanks for coming on the show @tensor.


Our second guest was another old friend, @jringo. He came on the show a while back and gave us a quick overview of Gridcoin. We decided to ask him back for a more thorough disucssion of Gridcoin. You can read more about Gridcoin here in @jringo's recent post and at gridcoin.us


---
Someone always seems to drop the 'Quantum F-Bomb'
---
Episode 5
You can watch all of Episode 5 right here:
---
Come Join Us!
Join us for our next episode every Wednesday 6-8PM UTC on MSP Waves:
Listen on the Audio Feed
Join the Audience Chat