Episode 3 of the Utopian Open Source Radio hit the airwaves on Wednesday, June 13th from the transmission towers of the MSP Waves network. @jedigeiss and @techslut beamed us a wonderful show of Open Source goodness. You can check out the full show at the end of this post.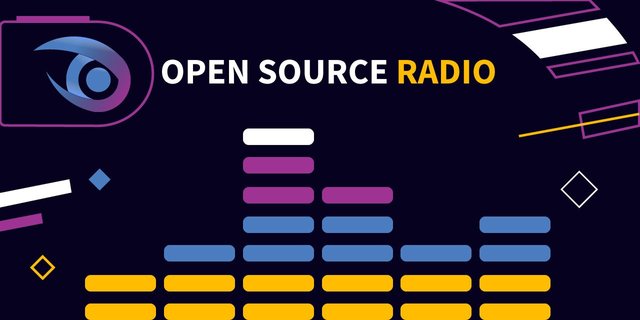 ---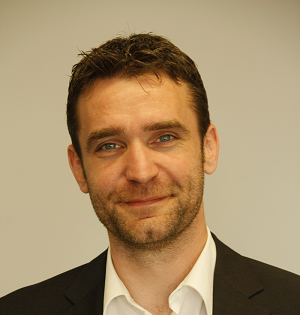 @jedigeiss
The Open Source Radio show is hosted by the man with the great hair,
@jedigeiss
. The effervescent
@techslut
shares some laughs and Open Source new with us.
@kodaxx
is our special guest this week and he tells us all about his fascinating Open Source project SteemPay.
---
Open Source News
What better way to start off our show than with news from around the Open Source community. @techslut brought us exciting news items from the Open Source world.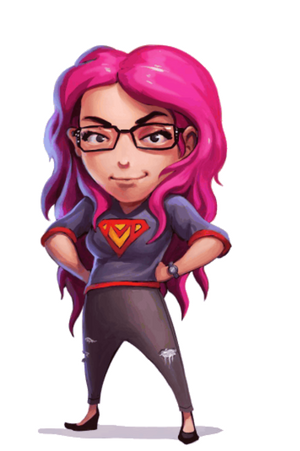 @techslut gives us several Open Source news pieces to consider this week.
An Open Source Android watch OS project - Pink Link
IBM is calling for developers to assist in combating natural disasters - Pink Link

An interesting project on Open Street Map which could challenge Google Maps - Pink Link

A call to action for those of us living in the EU to consider some scary security-related legislation - Pink Link
---

Hanging out with Utopian.io mascot, Utopy!

---
Utopian Content

Utopian is in the process of relaunching the Translations category. We working closely with DiVinci to off this service to Open Source Project Owners. You can find out more about our Translations category in the Utopian Weekly or
at davinci.utopian.io.
This week's Utopian highlights can be found in the publication Top of Utopian
---
Special Guest
This week we have one special guest and a special guest he is -
@kodaxx
.
He is the founder and main developer of Steempay . This is a very exciting new Android wallet. You can read a recent post about the project. @kodaxx tells us all about it on the show.
---
Episode 3
You can watch all of Episode 3 right here:
---
Come Join Us!
Join us for our next episode every Wednesday 7-8PM UTC on MSP Waves:
Listen on the Audio Feed
Join the Audience Chat