Episode 4 of the Utopian Open Source Radio came to the world on Wednesday, June 13th thanks to the MSP Waves network. @jedigeiss and @techslut gave us a wonderful show filled with Open Source goodness. You can check out the full show at the end of this post.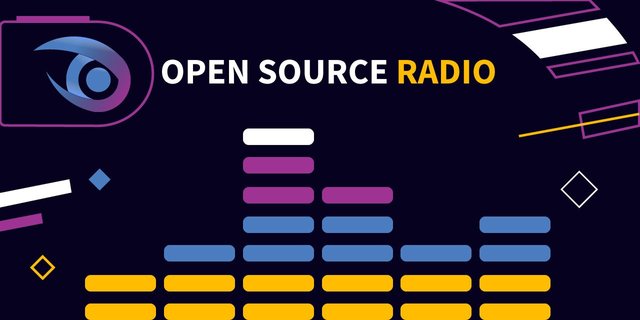 ---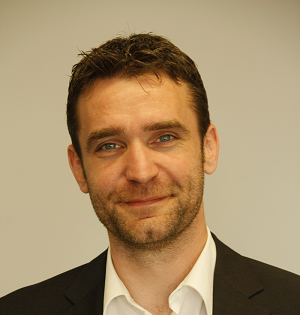 @jedigeiss
The Open Source Radio show is hosted by the one, the only,
@jedigeiss
. The pink wonder
@techslut
shares some interesting Open Source news with us.
@jrswab
and
@aboutcoolscience
are our special guests this week and share their fascinating Open Source projects with us.
---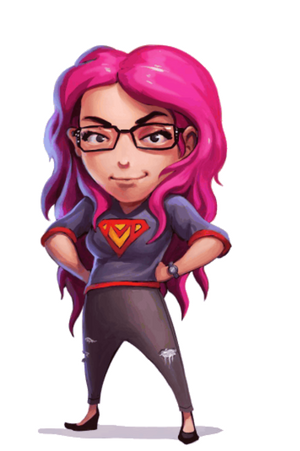 Open Source News
To kick off the show @techslut gives us some news from around the Open Source community .

There is always much to chat about in our Open Source world.
Red Hat's GPLv2 will address license violators - Pink Link
Open source traffic management - Pink Link

Facebook opens its load balancer as open-source code
BrowserStack has Open Source Program to Drive Community Innovation
Deep Learning to Help Find Tumors - Pink Link

Google releases open source GIF terminal tool - Pink Link

Talon - Paid Twitter Client Goes Open Source - Pink Link
---
Utopy!!!
---
Utopian Content
Anyone interested in getting involved in contributing content to Utopian feel free to connect with our Community Managers. You do not need to be able to write code to make a contribution.
@jedigeiss reviews the amounts of payouts given to various categories. Contributors are being rewarded for their excellent Open Source work.
Next, @jedigeiss highlights some exciting new Utopian content and happenings. You can check out some of the best contributions this week on Utopian by reading the publication Top of Utopian
---
Special Guests
This week our first special guest is
@jrswab
. He has created a portal to the IPFS universe -
https://archivatory.com/
. You can use this site to upload your own files to IPFS. You can take the hash created by your upload and use it for other sites like DTube.
Our second guest is
@aboutcoolscience
. He is at the heart of the renewed Translations category.
@aboutcoolscience
operates DiVinci and is working with Utopian to bring this category up to speed. He shares much insight into the Translations community and some of the challenges associated with managing this community.
We were hoping to get @knowledges on the show, but his network congestion made it difficult. Perhaps next time.
@jringo joined us from the audience and told us about the cool project called Gridcoin. You can read more about it in @jringo's recent post
---
Kickin' Back Open Source Style
There were lots of laughs in this week's show. Many audience members posted foot-selfies showing how they kick back and listen to the Utopian Open Source Radio show.
---
Episode 4
You can watch all of Episode 4 right here:
---
Come Join Us!
Join us for our next episode every Wednesday 6-8PM UTC on MSP Waves:
Listen on the Audio Feed
Join the Audience Chat