[Crowdin-Translation][Vietnamese] Node.js - Part 3: 1255 words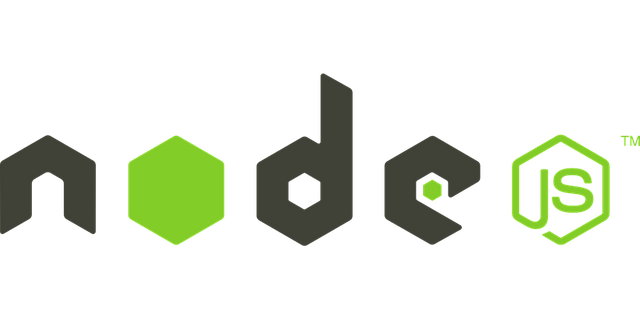 Image Source
This post is published in relation to a @davinci.witness & @utopian-io collaborative translation project on Crowdin platform.
---
Repository
Project Details
Introduction:
Node.js is an open-source, cross-platform JavaScript run-time environment that executes JavaScript code outside of a browser. Wikipedia
Node.js is designed to build internet applications that are highly scalable, especially servers. Node.js runs in Chrome's V8 engine supported by JavaScript.Node.js found in 2009 by Ryan Lienhart Dahl.
Although Node.js has developed quite recently, it has quickly become one of the platforms much loved by developers.
By translating this project into Vietnamese, my humble purpose is to make Nodejs accessible to Vietnamese developer community, and I think the first step is to do the translation.
Even though I'm not a programmer, but I've spent days to understand Node.js and coding terms so that I can interpret it as most accurate as possible.
Contribution Specifications
Translation Overview
Node.js translation project is currently being translated by 142 contributors in over 30 languages. There are more than 1 million words to translate.
Translating Node.js to the third part made me feel little proud. Although I am quite familiar with the technical terms, somehow its difficulty is still increasing compared to the previous two parts.
In this contribution, I translated assert.md file and almost accomplished it, because I'd like to take it slowly so that the translation will be more accurate.
Languages
To translate this part, I had to check Node.js in other languages and decide if I should translate some technical strings or remain them the same as well as I've spent the time to read articles about Node.js, joined and discussed in a Node.js developers ( Vietnamese).
Word Count
The promise constructor takes one argument, a callback with two parameters, resolve and reject. Do something within the callback, perhaps async, then call resolve if everything worked, otherwise call reject. Source
After researching I decided to keep it literal meaning, "lời hứa"
Proof of Authorship
Special Thanks to
My Vietnamese translation team in DaVinci Witness project.