As my primary language is not English, there are probably some mistakes in my translation.
Remember that the person who speaks here is NOT me, Vincent Celier (@vcelier), but Marc Allaria (@marc-allaria), a French guy.
---
PA-RA-SI-TE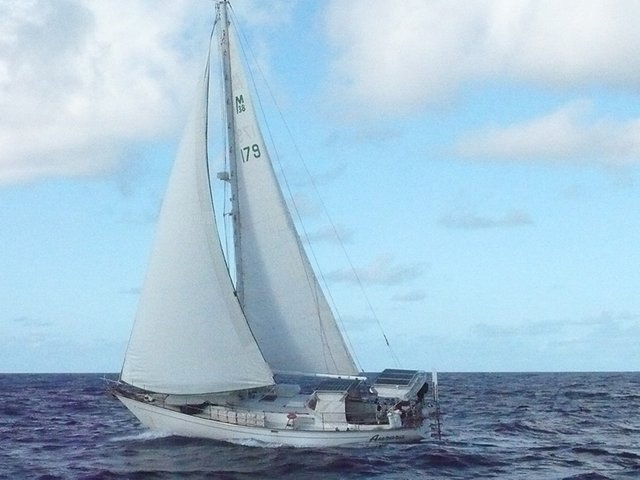 Aurora, all sail out

* * * * *
While I loudly proclaim the excesses of big cities and their maddening systems formatting people's lives by removing the essentials, the surprise of life, I can never avoid them for more than a few weeks . And yes, the life of the nomads in sailboats as on land, must include inevitable passages to the supermarket of the nearest urban center, to the reception in town of a package containing a mechanical part, and to the gas station the least expensive.
* * * * *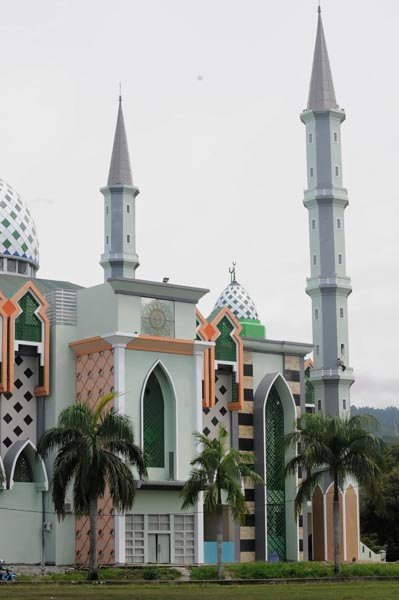 Mosque of Makassar
Paradoxically to our ideas, we are the parasites of this life that we denounce. Parasitism is in its definition, I remind you, the fact of clinging very painfully to an other being under penalty of death! This is often seen on small Mediterranean fish. You know, this species of crustacean stuck to the fish to eat his flesh. The parasite could not live without the fish and bring him nothing. Well, that's us!
---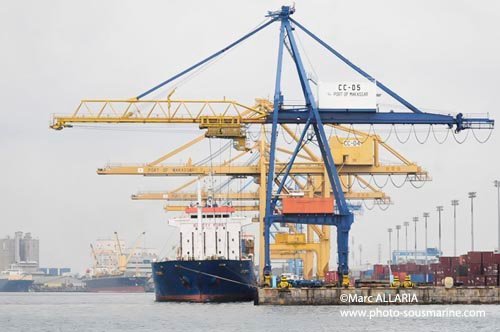 Commercial port of Makassar
"Small parasite" visits Makassar, THE big city of Sulawesi. A crossroads between the rest of Indonesia and Malaysia. A unique strategic location that makes it a formidable commercial port in direct competition with Greater Jakarta, and a stone's throw from the oil platforms of Borneo. I find the crossroads of the big cargo ships respecting only their road, the muddy waters of a polluted harbor, the mysterious agitation of the townspeople, and also to cure my parasitism, a supermarket, a mechanic, a post office, and Internet !! I told you: PA-RA-SI-TE !!
This full of agitation is sometimes good. In the first place, the good to regain abundance. Everything is easy in town. We go into a shop, give a piece of paper and leave with food. We are thirsty, a coffee is close. My shorts are pierced, a shop is only 50m away. Then, it's good to find the technology. Internet is at every street corner, you can communicate, watch what's happening on my small island of Mayotte at the other end of the globe, send some important emails that we ended up to forget. It should not have been so important. We can move quickly, send parcels very far and quickly, find the missing piece to repair the boat that serves as a tool to hate it all. And then the good of eating! Meat ARRRRRRrrrrrhhhh ... My boat for a steak! Yet I am not a big meat eater, but it is the body that claims. It is necessary from time to time to know how to give in and give him his share of proteins! With French fries !!! Oh yes French fries!!! And then finally it's good to watch... To watch what? The girls of course! The girls of the cities are dressed, they dare,they show themselves, they smile, they let you believe that ... With fries ...! Oh yes french fries !!! Rrrrhhhh !!! Sorry !
* * * * *
Two days is the maximum I can last in such an atmosphere. Because I think that the greatest good that a city can do is to remember how the villages are better. After two days of in a city, come to our head, us, the parasites, an incredible desire to leave, to escape, to get out of town, away from the pollution, auditory, and psychological pollution that penetrates our mind, orders our neurons, monopolizes our field of vision and ends up showing us only one possible way for your future life.
Bira is in front of me at 24h of sea. A small village where it seems, it is good to dive and meet outstanding carpenters. So, courage, let's run ...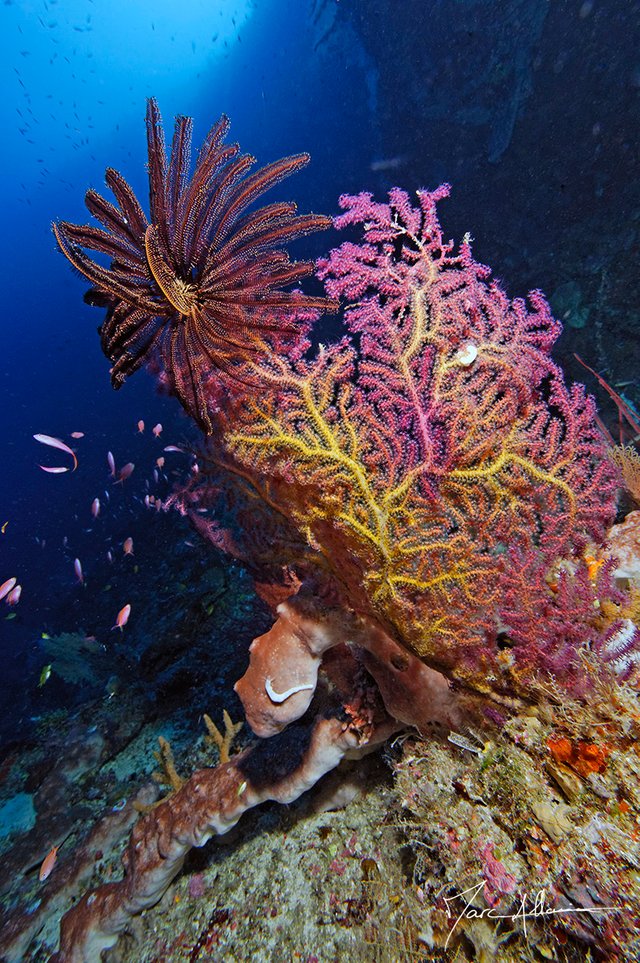 * * * * *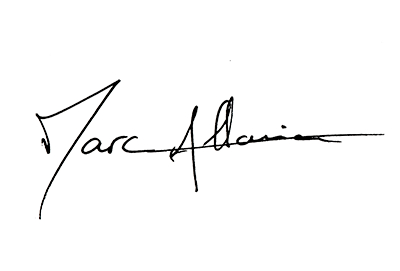 01: DISCOVER THE PHILIPPINES: Funny situations ...! at sea..., by @marc-allaria
02: DISCOVER THE PHILIPPINES: The fishing file ...!, by @marc-allaria
03: DISCOVER THE PHILIPPINES: The Cagayan Islands, by @marc-allaria
04: DISCOVER THE PHILIPPINES: Seaweed...!, by @marc-allaria
05: DISCOVER THE PHILIPPINES: The Bacuit Archipelago, by @marc-allaria
06: BORNEO: Kudat and the technical stop, by @marc-allaria
07: BORNEO: Kinabatangan River, by @marc-allaria
08: BORNEO: Maratua, part 1, by @marc-allaria
09: BORNEO: Big Fish School, by @marc-allaria
10: BORNEO: Diving in Maratua ...!, by @marc-allaria
11: BORNEO: The jellyfish lake ...!, by @marc-allaria
12: SULAWESI: Sewia...!, by @marc-allaria
13: SULAWESI: Story of a dive at Pasoso Island...!, by @marc-allaria
14: SULAWESI: Tanjun Kai...!, by @marc-allaria
15: SULAWESI: Kopoposang...!, by @marc-allaria