As my primary language is not English, there are probably some mistakes in my translation.
Remember that the person who speaks here is NOT me, Vincent Celier (@vcelier), but Marc Allaria (@marc-allaria), a French guy.
---
Kopoposang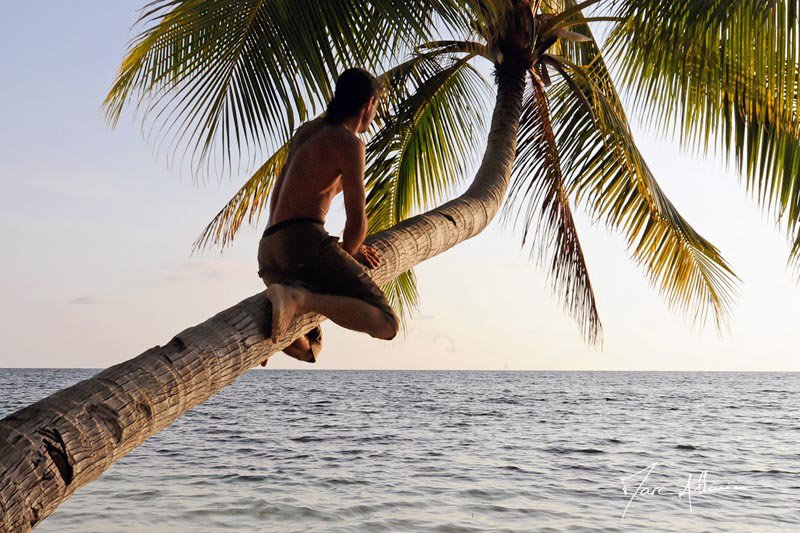 Photo cliché!

* * * * *
It took me a month to go down the west coast of Sulawesi. If the reception that was made to me during this month was incredibly warm, the dives as for them are a little disappointing. The south of the region and around Makassar, bring me some hopes of reconnecting with richer sites.
After a night at sea, I stop over on one of the first islands of what looks like a radiant lagoon off Makassar. Kopoposang. Here, the atmosphere is shared between the first signs of the presence of a big city in the surroundings, and the isolation of a small island preserving a village life. For the first time in a long time, people talk to me about tourism! I see from time to time boats crisscrossing the lagoon or bringing some divers around the islands. For the rest nothing has changed. I am again invited to the village which I leave with some food. The village is built on sand, which makes its visit very pleasant. The houses are mounted on stilts as on all the islands that I visited in Melanesia or in Asia.
* * * * *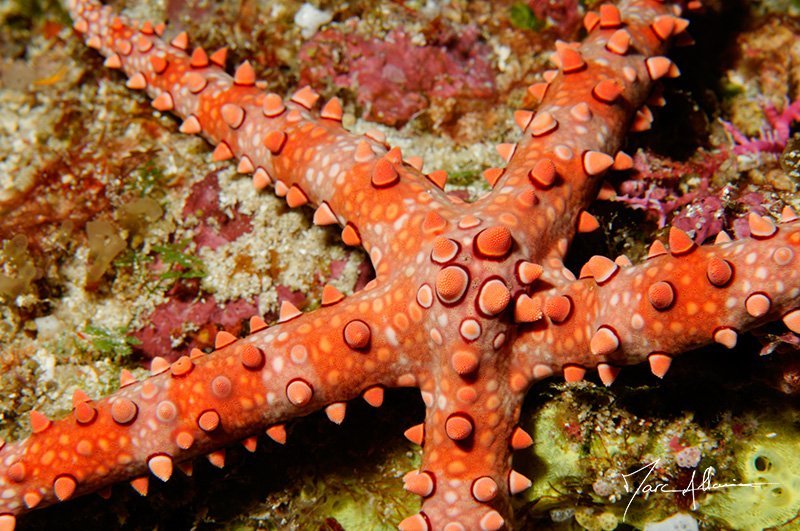 Here, it is Bajar, one of the villager who advises me on my dive sites and directs me to the north reef of the island. He took me in sympathy and helped me when I went ashore. His tips are excellent. The reef is a bit distant for my small boat. I quickly find myself alone on the edge of what I have not seen since Maratua, a fall! Finally ! The water is almost clear, I go in the water, impatient to find a reef decoration. And a beautiful setting is pretty much everything I could find here. Because we are still in Asia, and as everywhere in Asia, easy to access sites have been looted by fishing. No way to find an abundance of schools of fish. But it does not matter, I got used to it. I enjoy a nice decor of gorgonians and
crinoids
that offers this reef wall.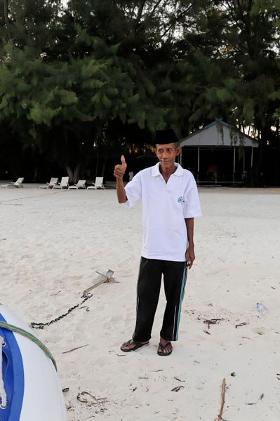 Bajar
During this stopover, I realize that I miss the pace of the islands . I am living in Asia for a year where life has a much more intense pace than that of Melanesia and where Nature is much less luxuriant. Where are the reefs with translucent waters, horizons without a boat, beaches without people? I compensate for this lack by taking advantage of the kindness of the villages, but it is not enough. I am now eager to leave Asia and resume a life a little more in harmony with Nature.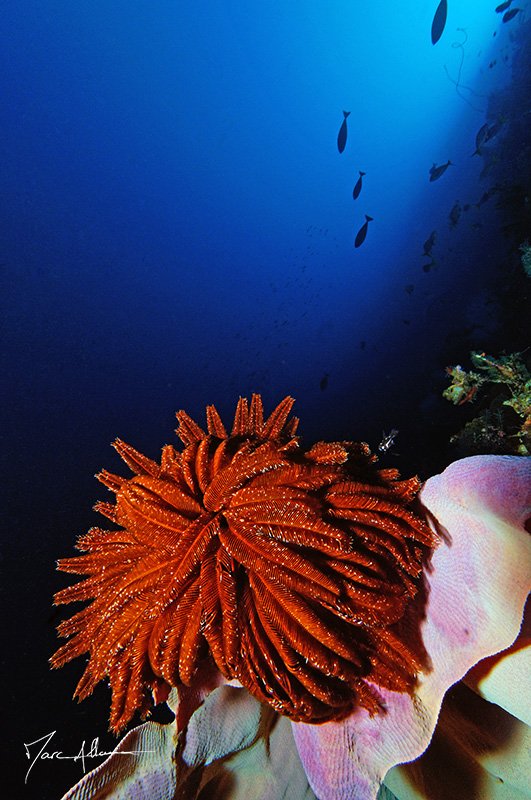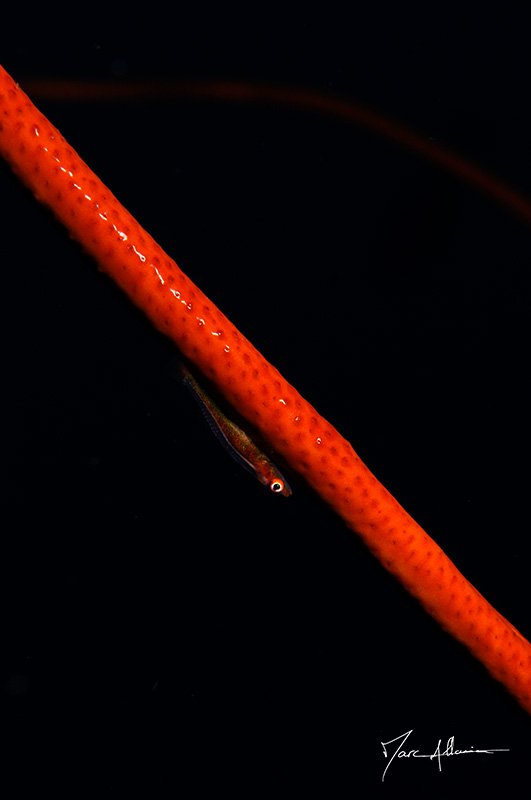 * * * * *
But this change is not for now. I still have some way to go before that. In the meantime, it is necessary to take advantage of what presents itself to me, with for example the village of Bira and the island of Silayar which are presented to me ...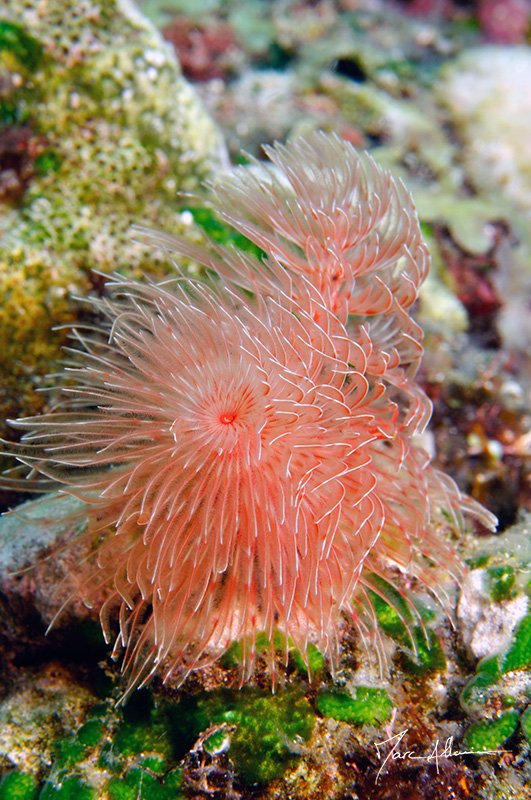 Red tube worm
* * * * *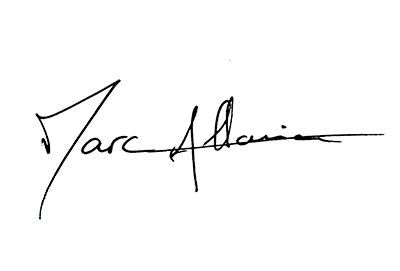 01: DISCOVER THE PHILIPPINES: Funny situations ...! at sea..., by @marc-allaria
02: DISCOVER THE PHILIPPINES: The fishing file ...!, by @marc-allaria
03: DISCOVER THE PHILIPPINES: The Cagayan Islands, by @marc-allaria
04: DISCOVER THE PHILIPPINES: Seaweed...!, by @marc-allaria
05: DISCOVER THE PHILIPPINES: The Bacuit Archipelago, by @marc-allaria
06: BORNEO: Kudat and the technical stop, by @marc-allaria
07: BORNEO: Kinabatangan River, by @marc-allaria
08: BORNEO: Maratua, part 1, by @marc-allaria
09: BORNEO: Big Fish School, by @marc-allaria
10: BORNEO: Diving in Maratua ...!, by @marc-allaria
11: BORNEO: The jellyfish lake ...!, by @marc-allaria
12: SULAWESI: Sewia...!, by @marc-allaria
13: SULAWESI: Story of a dive at Pasoso Island...!, by @marc-allaria
14: SULAWESI: Tanjun Kai...!, by @marc-allaria