Petronas Towers Experience
Another highlight of my trip to Kuala Lumpur Malaysia a few weeks ago was going up the tallest twin towers in the world ! The PETRONAS TOWERS !! I love tall buildings so much and this is the second time I've been on the Skydeck between the two towers 😍 I got to share the experience this time with my amazing travel buddy from Mexico.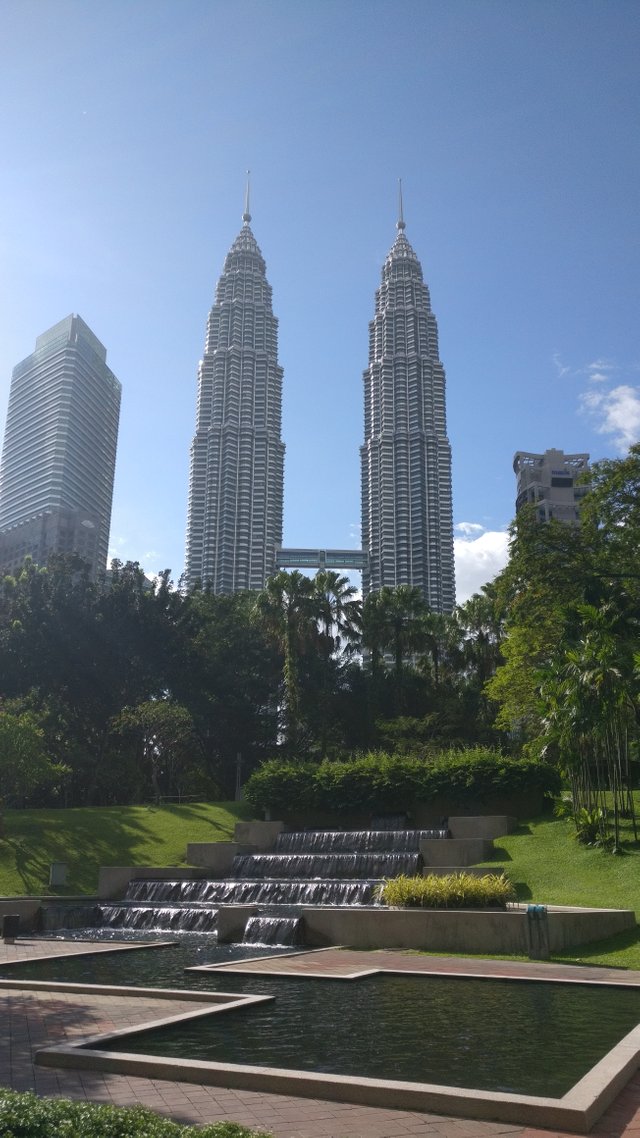 We booked our tickets a week in advance and this enabled us to choose the best time for us and that was right around sunset at 7:15pm. On arrival to the towers we proceeded through security where I we both had to hand in multiple tripods and pieces of camera equipment that we were not allowed to take up.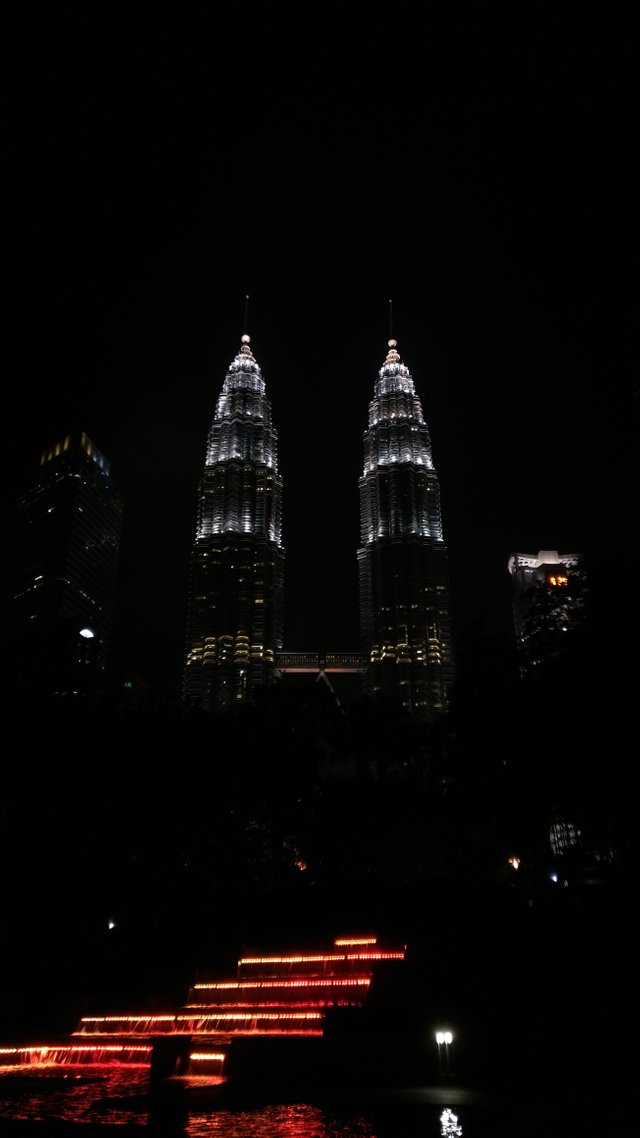 Then the moment of truth we stepped inside the elevator with the rest of the people on the same time slot as us and blasted up the towers until we reached the walkway joining the two towers. Apparently the bridge isn't even fully connected to both towers which enables it to move back and forth in the wind.
From this point we took a number of photos although it's hard to do due to the glass reflecting all your shots back in your face ! Trust me it looks far better with your own eyes ! We spent around 15 minutes on this platform before being taken up to the very top, to the observation deck.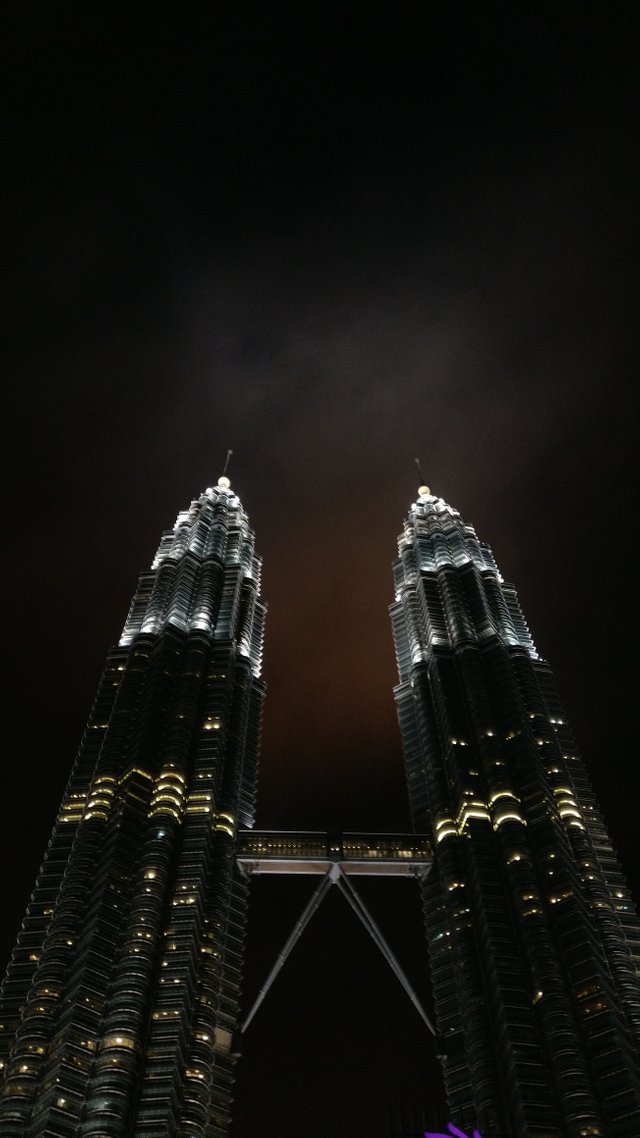 From the observation deck we could see so far it's crazy ! It was even better than when I remembered doing it the last time. We took a collection of photos, selfies and videos again that I'll get out to you all soon and proceeded are way back down the towers. This time with a huge smile on our faces especially Isa who's an architect and was just in heaven up here.
Thanks for reading,
Ben


If you enjoyed this post then please remember to follow me
Travel Guides:
Koh Rong Secret Beach Guide
Koh Rong Secret Beach Video
Kampot Travel Guide
Pai Travel Guide
Koh Phi Phi View Point Guide
Popular posts:
Koh Phi Phi (Island Tour Highlights)
Merry Christmas from Vietnam
You can also find me on:
Instagram + Twitter + DTube + YouTube