Kampot Travel Guide
Hi Steemit here's my guide for visiting Kampot in Cambodia. I'm going to start doing one of these for all the main places I visit during my travels to give you an idea of the best things to see in that given location.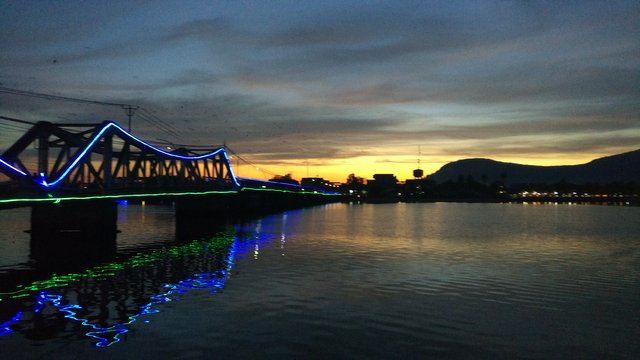 Kampot is a lovely smallish town in Cambodia along the south side of the country a few kilometers inland from the ocean. There are a few main attractions in Kampot such as Bokor Mountain, waterfalls, pepper plantation, salt fields and just 20 minutes or so out of Kampot is a seaside town you could visit called Kep. I've made blog posts and videos covering all of these locations so feel free to check those out.
Bokor Mountain is just across the bridge from Kampot town and provides you with a fantastic mountainous drive up the mountain which will take you about an hour depending how fast you drive. The views are breathtaking you'll get a view out over the whole of Kampot and the surrounding areas. On the top of the mountain is where you'll find the waterfall, giant Buddha and a range of old abandoned buildings including an abandoned casino. Click here to watch my video from our day up the mountain.
This one carries on from exploring Bokor Mountain. A the top you will find a waterfall called Popokvil waterfall and to enter you'll have to pay 50 cents and they''ll give you a bottle of water basically making the waterfall free to visit if you get me haha. Once you've wandered down the short path you reach the waterfall where you can cool off after an hour of riding you motorbike in the heat. We me and Isa were at the waterfall we saw a group of monks taking a showing in the water making it even more interesting. Click here to watch my video from the waterfall and click here to watch my timelapse involving the monks.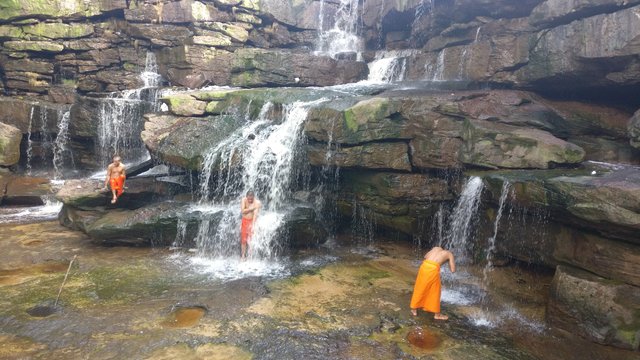 Kampot also has a load of salt fields dotted throughout the outskirts of the town its likely you'll by past them just driving around but if you want to see the ones we went to look on the map above. Not much to really say about the salt fields but feel free to read my blog about them here.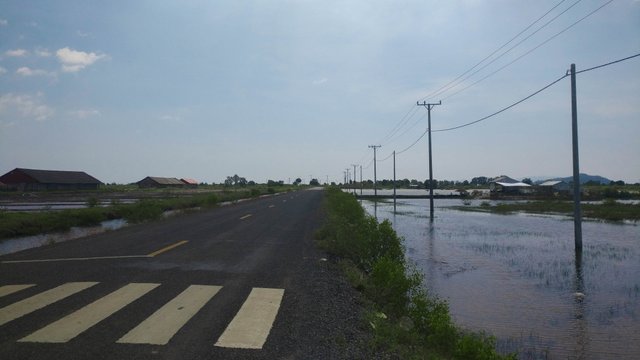 After we had visited the salt fields we proceeded on down the road to a pepper plantation called La Plantation. This was also a very interesting drive along some very bumpy dirt roads through local towns and villages. All the locals that we passed smiled and waved at us and we even ended up stopping by a local families house on the way home to shelter from the rain. The pepper plantation was so interesting I learnt so much about pepper that I didn't know and the tour was free. I've made a blog post and a video about the plantation click here to watch those.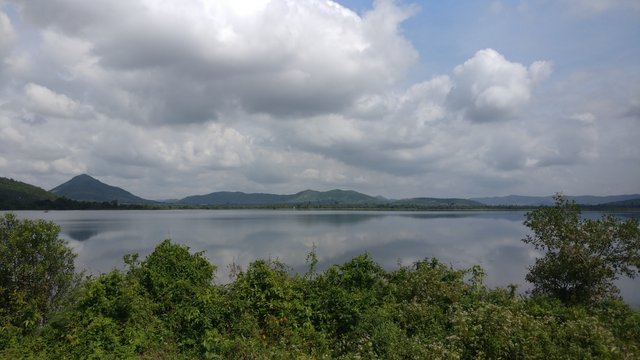 Thanks for reading and up-voting my content,
Ben

If you enjoyed this post then please remember to follow me
Popular posts:
Koh Phi Phi (Island Tour Highlights)
Merry Christmas from Vietnam