Ho Chi Minh is another huge city in Vietnam and is located in the south of the country. This is actually the city where we spent the last days of 2017 and celebrated the arrival of 2018 with thousands of Vietnamese locals out on the streets. It was insane I have some brilliant memories of Ho Chi Minh and made some great friends.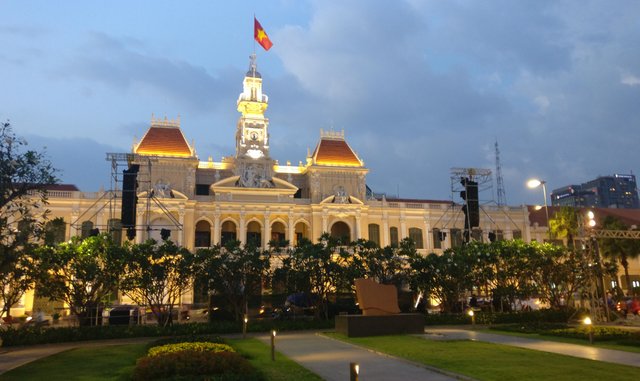 We stayed in the backpacker spot of the city called ''Pham Ngu Lao Street'' and it was a good location to be based it enabled us to meet people and was in close walking distance to the main attractions such as the Ho Chi Minh war museum. This street is a little crazy like Khao San Road in Bangkok but its probably where you going to have the best experience unless you want to be staying in a super fancy hotel over the other side of town.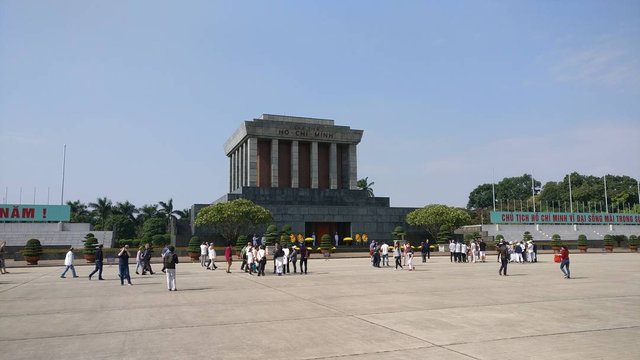 The Ho Chi Minh war museum is an incredible display which shows you all kinds of stories about what happened during the Vietnam War. When you arrive you'll be able to have all the fun outside taking photos with all the old tanks, planes and helicopters but once your inside its a completely different feel. Everyone is silent paying attention to the pieces on display coving three floor in the building. The upper floor is dedicated to agent orange which is one of the chemicals the Americans used to drive fighters out of the many forests. This chemical leaves devastating consequence to anybody who gets in its way. The effects are still being felt now many decades after the war has finished. It was hard to look at all of the pictures of the victims and we ended up not reading about all of them as it was getting pretty graphic ! I would highly recommend you visit this museum though it will be one of the best things you do during your time here.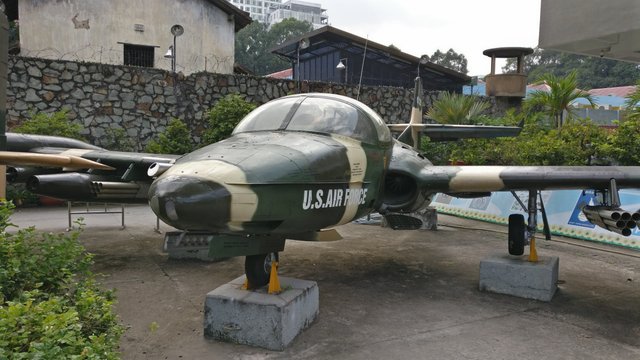 This city is also home to a number of different sky bars and rooftop bars that could be attended and we tried a fair few of the rooftop bars. We found one that even offers different craft beers and it was so hard to decide which one you wanted they were all really tasty. Another awesome location is called ''Nguyen Hue Street'' its a long street with events happening down the middle, this is where we watched the new years celebrations from. Along the sides you'll find a few rooftop bars and places to eat. Its also a brilliant spot to go for sunset especially if the sun is on your side and produces the crazy purple colors that I saw.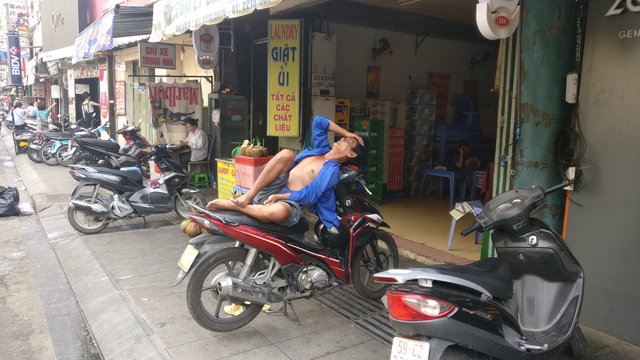 Another one of my favorite things we did during our time was visiting the weekend street food market located on Pham Ngu Lao by the park. You'll see loads of people there and the food will be located in a huge tent you cant miss it. This is where I tried a number of different foods ranging from crocodile to squid to bubble tea you'll find it all here. I've made a blog dedicated to this street food market which you can read here.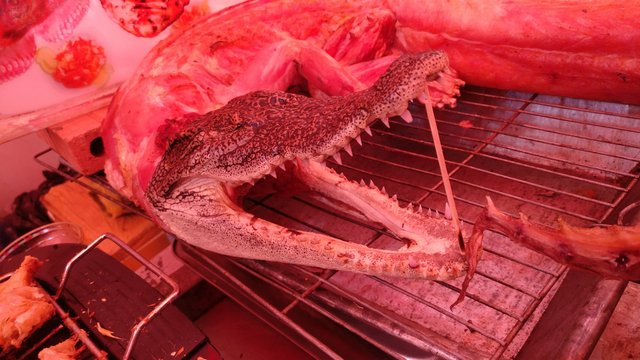 Probably the attraction that most of you will want to go to in Ho Chi Minh is the war tunnels that are located a short distance out of the city itself. It is a very interesting place and you'll learn a lot about the history of Vietnam and the war but in my mind they just let far too many tourists in and I felt like I was being rushed around and didn't really have time to take in the place. Maybe it would be much quieter at different times of the year so this is something to take into account we went the day before new years. The best thing about the day here though was definitely crawling through a replica of one of the tunnels that would have been used. Its crazy how small they are and the one they let tourists explore is much bigger than the originals ! I cant imagine spending hours, days, weeks, months, years inside this network of tunnels. If you'd like to read more about my day exploring the tunnels you can read about it here.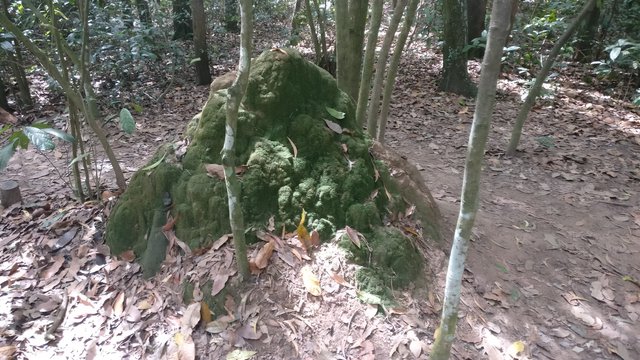 Thanks for reading more travel guides will be out soon.
Ben
If you enjoyed this post then please remember to follow me

Popular posts:
Koh Phi Phi (Island Tour Highlights)
Merry Christmas from Vietnam
Travel Guides:
Koh Rong Secret Beach Guide
Koh Rong Secret Beach Video
Kampot Travel Guide
Pai Travel Guide
Koh Phi Phi View Point Guide
You can also find me on:
Instagram + Twitter + DTube + YouTube