Food is the key to my heart and when I was staying in Ho Chi Minh (Vietnam) They had an amazing street food market taking place with all the local are some slightly stranger foods on offer. It was hard to get any decent photos due to really bad orange lighting but here's a few examples.
One of the foods I had was crocodile which was delicious I was so impressed with how good it was and only cost me 20,000VND. The animal itself didn't look very pleasant but it tasted great which is what counts.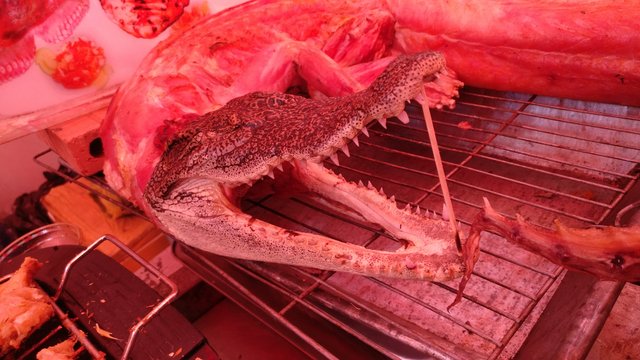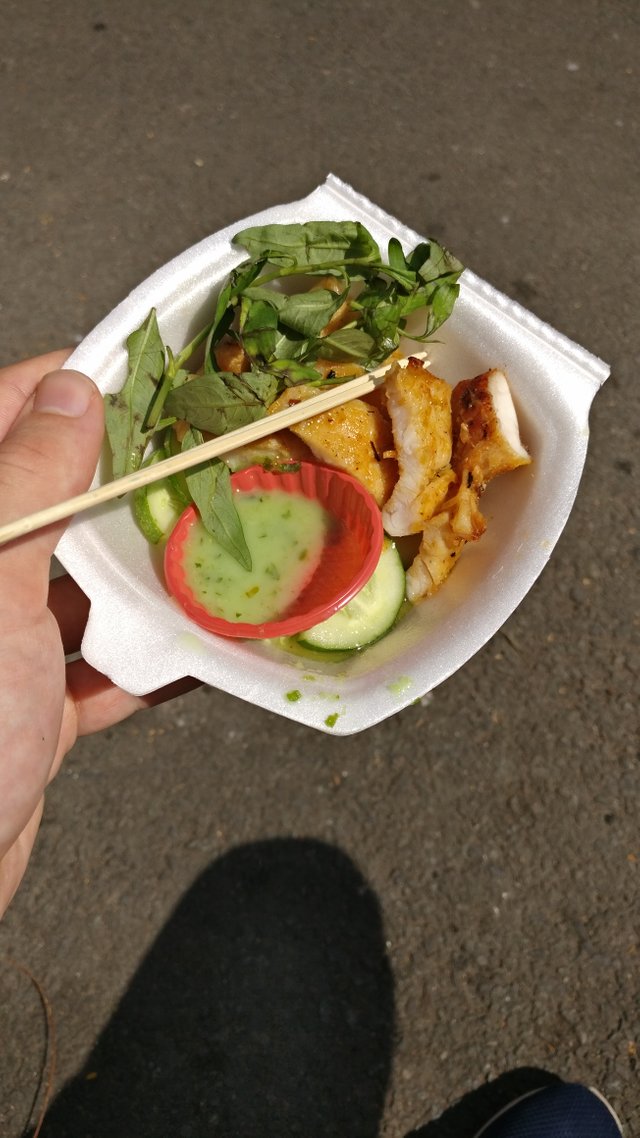 Another food I tried was "octopus balls" these were really weird .... What they were is little chunks of octopus out in some kind of bread dough like coating. I believe it said they were a type of Japanese street food. If any of you have been to Japan you can let me know 😊 These cost me 30,000VND so more than the crocodile and not as good in my opinion.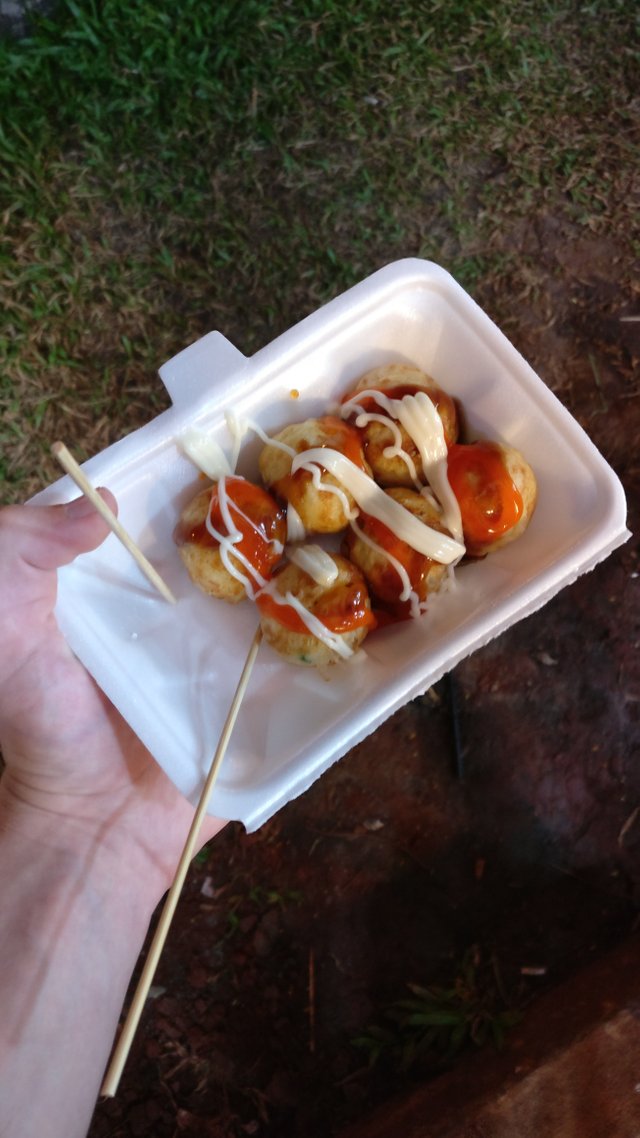 I also tried Banh Trang Nuong which gets the nickname of a Vietnamese pizza. There were many options for the toppings that you could have and I decided to go for beef and chicken. I really enjoyed this one and I believe it cost around 20,000VND.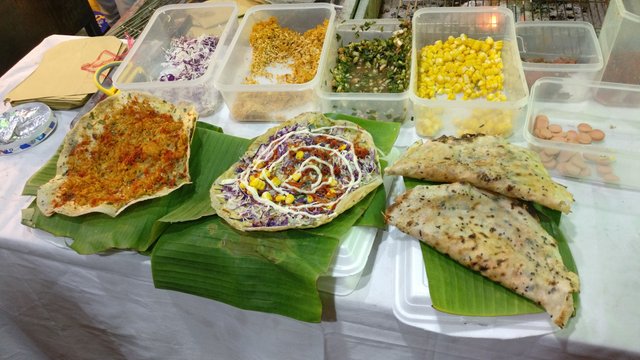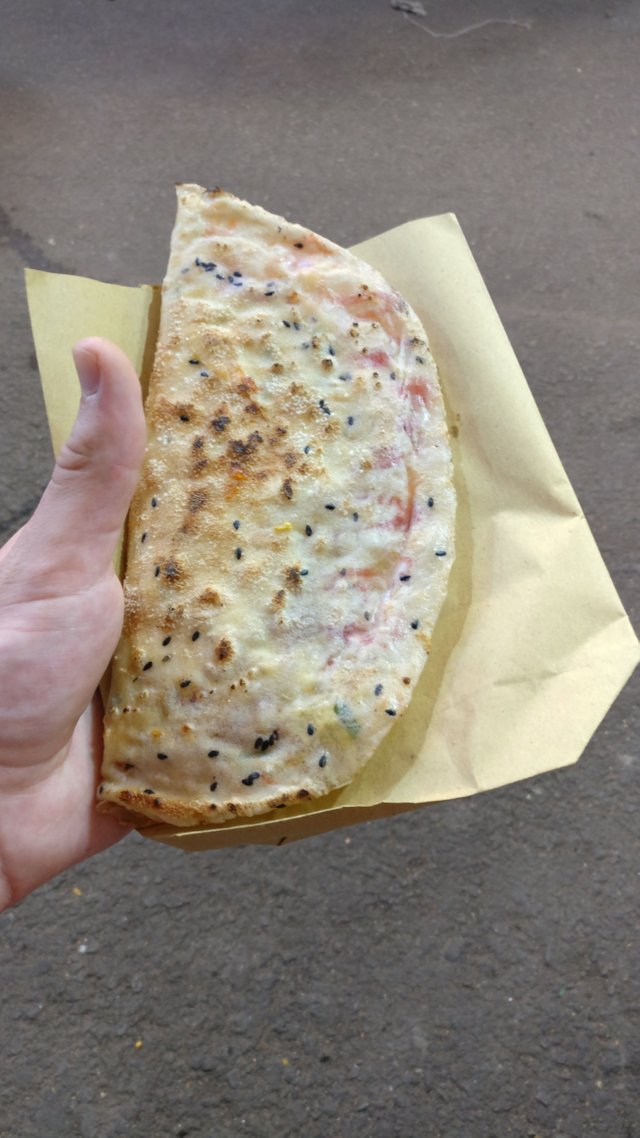 What's everyone's favourite street food from around the world ? 🌏
Thanks for reading,
Ben 🌏