Hey Steemians
Welcome to a small piece of New Market which plays host to specialty stores, a mix of retail, business and residential with it's close proximity to Auckland CBD, State Integrated schools (They were once Private schools, but have now integrated with the state education system, but get to keep there special characteristics - like the hefty fees), with it's close proximity to Auckland CBD many professional family's favor this area to live and splurge
New Market has removed or demolished historic buildings to keep with the modern flavor of the area, many people do try to save these old buildings, don't think your gonna get a bargain you need to have at least a minimum junk change of a cool million plus to grab up moldy rotten houses to poor millions into them to bring them back to life.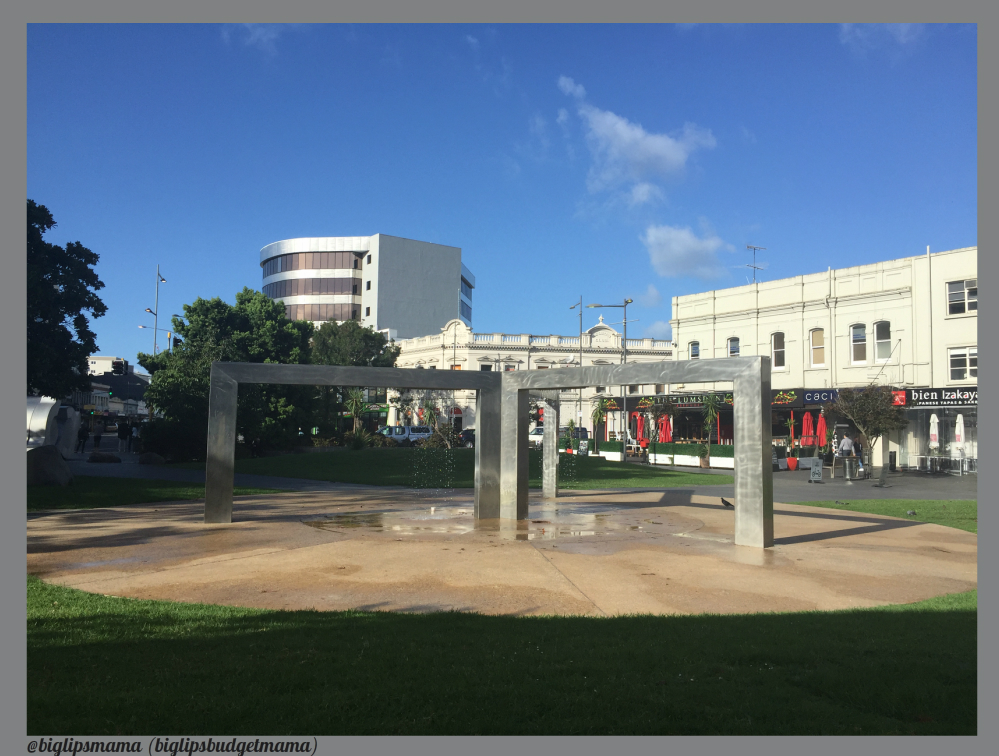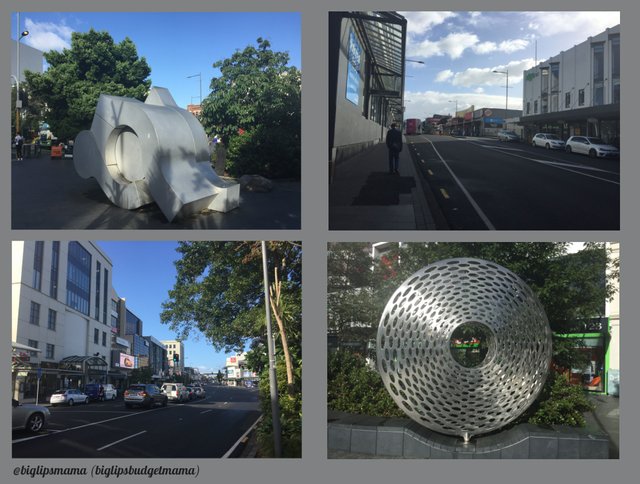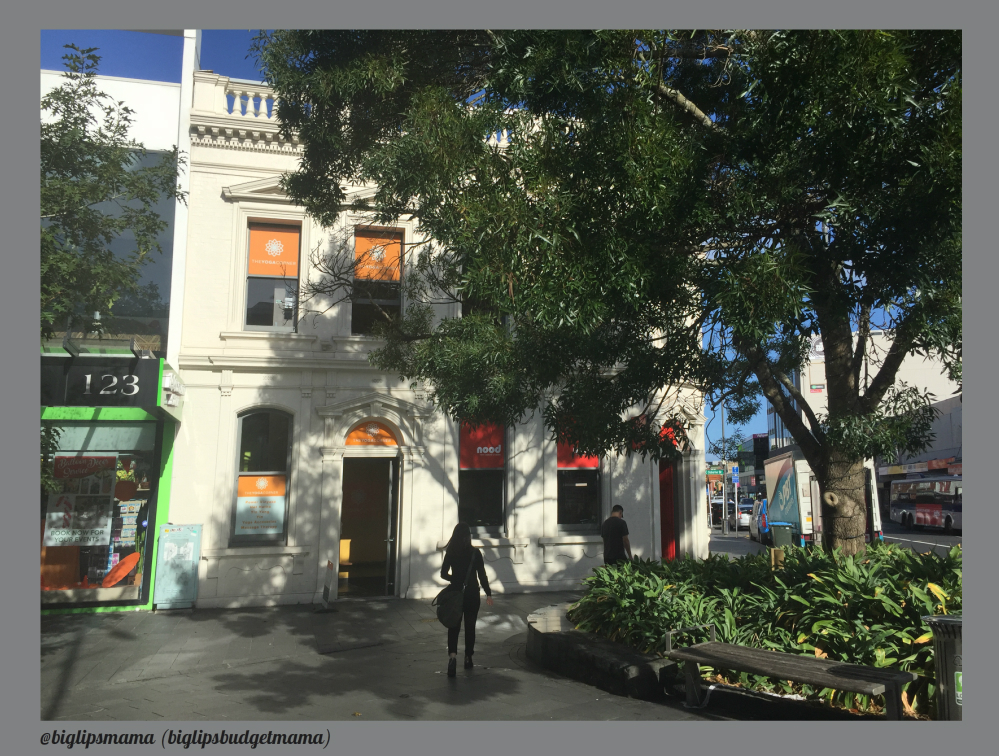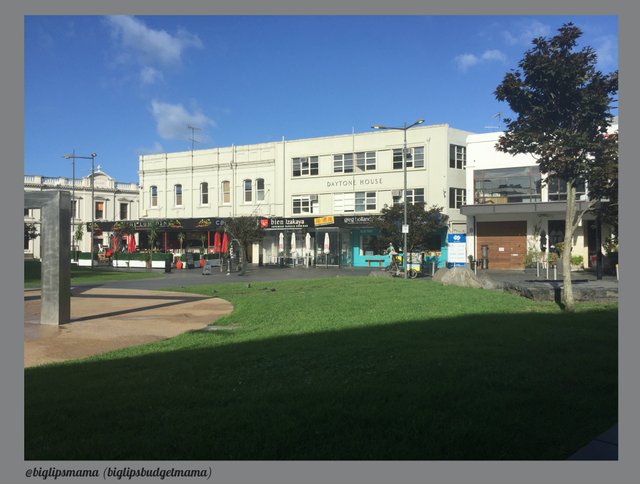 Keeping Up With The Times
With finishing works on the 626 almost 20 years ago Westfield decided they would announce in early 2018 that they wanted to invest $790 Million into a new mall on 309 and 277 Broadway New Market.
They are hoping to open in 2019 with more than 200 stores over 5 levels to offer a shopping and retail experience.
There are still many stores still operating thru out New Market, while the mall is getting done, so what are some of the stores on offer -
Muse Boutique, Hallenstein Brothers, Country Road, Rodd & Gunn, Collected, Karen Walker, Lonely, Witchery, Mi Piaci, Juliette Hogan, Kate Sylester, Lonely, Mischief Shoes, World, Kathryn Wilson, Superette, moochi, Max, Workshop Denim, Timberland, Huffer, Ruby, Seed, Decjuba, Area51, Blak, Merchant 1948, Deadly Ponies, taylor boutique, Scarpa, flo&frankie, Barkers, Workshop, Storm, Icebreaker, Nacpac, Kathmandu, adidas, Players Sports, Shoe Clinic, Shoe Science, Dimples, KidRepublic, Wallace Cotton, Shut the Front Door, Collected, Tofu Shop, Wise Cicada, Zarbo, Sam's Chicken, Palazzo Italia, Skazka European Delicatessen, Japan Mart, Seafood Harbour and many more.
Resource NEWMARKET Magazine Edition 29. March 2018
New Market History Maori Beginnings
The Maori called this area, particularly the south of the current Newmarket, Te Tī Tūtahi, 'the cabbage tree standing alone' or 'the cabbage tree of singular importance', referring to a tree which stood on the corner of Mortimer Pass and Broadway (according to other references at the corner of Clovernook Road and Broadway) until 1908.[4] Some of the cabbage trees in the area are descended from this tree, after Alfred Buckland rescued a portion and replanted trees around Newmarket and as far away as Bucklands Beach.[4]
In the general area of Nuffield Street / Mahuru Street, no remnants today are visible of the Mahuru Spring, once sacred to the local Maori iwi. It is noted that the spring was named after the Maori word for the season of spring.[4]
Source of Resource wikipedia
What may just seem a place to shop it holds so much history, what we build now may not be here in years to come to make way for the ever changing modernism. With New Zealand being clean and green it be great to see more eco buildings in places like New Market.
What is your most enjoyable part of shopping?
---
Thank you for stopping by really appreciate it, have a fabulous Day/Evening!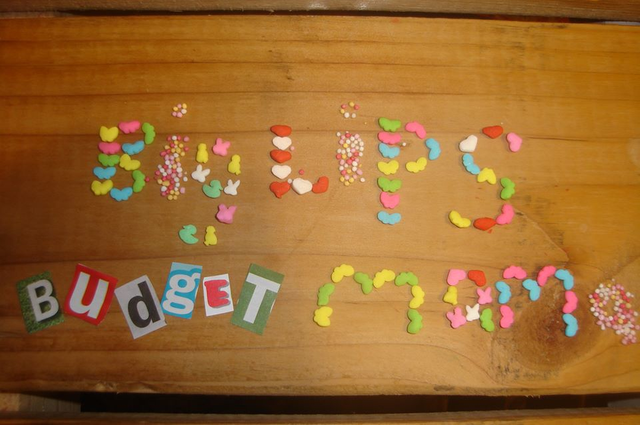 ---
If you have missed our other sightseeing adventures you can check them out

#1 - Auckland From The Sea
#2 - Rangitoto From The Sea
#3 - East Tamaki Auckland Wholesalers And Factory Shops
#4 - The Famous Korean Restaurant In South Auckland
#5 - Heading Out West Auckland To Bethalls Beach
#6 - Driving Thru Scenic Drive Titirangi

Our Last Five Posts if You Missed Them

Go Green Expo (The Sustainable Lifestyle Show) Coming To Auckland 7th and 8th of April 2018
Sightseeing With BLBM - #7 A Visit To The Fancy Bakery An Asian Style Bakery In Botany Downs
Recreating Recipes From The Internet #1 - Steemits @kaykunoichi - VEGAN CHAKRA COCONUT ICE
How Long Does It Really Take To Delete Your Facebook Account
What Brings You To Steemit?
---
Steemit if full of great community's here are two you may like to check out: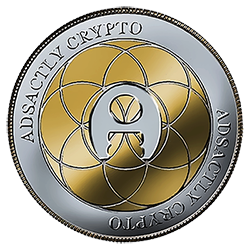 The @adsactly society is fabulous - Don't take my word for it check them out on
discord if your interested in the crypto sphere, society.
---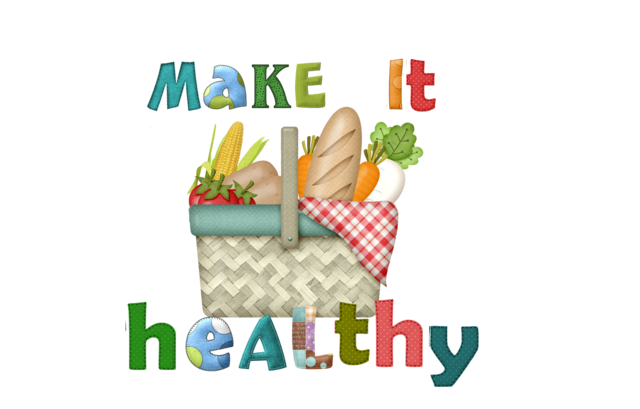 #makeithealthy project is being held by the fabulous @woman-onthe-wing so you don't need to go healthy by yourself.