What is a Steemit Upvote? [An Illustrated Guide to Rewards]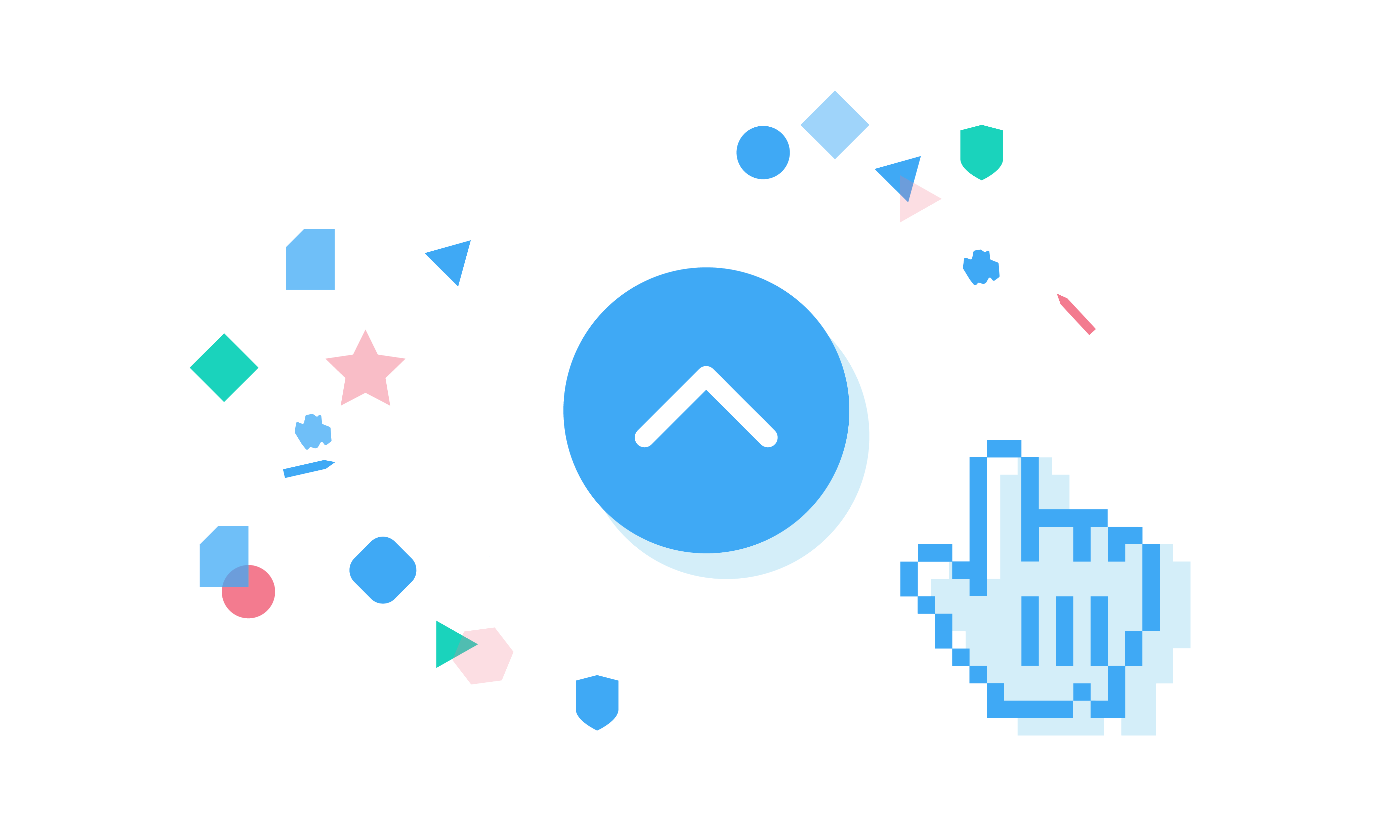 Toolkit posts are designed to help new Steemians get acquainted with the ins and outs of Steemit.com. If you have requests on components or systems related to Steem that you would like to see explained, please let us know in the comments below. [The graphics and text have been updated from our original Upvote post, here.]
What is an "Upvote"?
---
An upvote on Steemit.com is very different than a vote or action on any other social-media website. Clicking that little up-arrow is much more than a "Like" on Facebook or a "Heart" on Instagram. On Steemit, your vote taps into digital currency!

In today's Toolkit post, we'll explain what an "upvote" actually is, where the rewards come from and and how they are distributed to content creators and curators.

Where does the STEEM Come From?
---
In short - the blockchain! When you upvote someone's post - Steem is not being withdrawn from your personal account. (This is a common misunderstanding.) You're not giving anyone anything from your personal savings or Steem Power. Instead, your vote is actually tapping into a brand new batch of Steem. There's a fresh digital batch produced everyday. Those new tokens are distributed among three parties; 10% to witnesses, 15% to Steem Power holders, and the majority goes towards authors and curators. That last category takes up the majority; 75% of all new Steem ends up here. That 75% is also known as the "rewards pool."
New Steem tokens are being created and distributed by the blockchain around the clock. How much? Right now there's tens of thousands (approximately 60,000/day) being created everyday. That's a lot! In 2016 the yearly inflation rate was +9.5%. That rate diminishes each year by 0.5% until the we reach about +1% inflation per year. So basically, there's a lot more Steem floating around now than there will be a few years from now! Check out this post by @penguinpablo to learn more.

What happens when you vote?
---
When you click the upvote button you are telling the Steem Blockchain, "this is where I want X amount of the daily rewards pool to go." The amount that you're able to direct is totally dependent on the amount of Steem Power you have in your wallet. So the more SP you have, the more of the daily rewards pool you can direct to posts you like! (Your vote is not affected by liquid Steem or Steem Dollars, learn more about the differences here.)
You can check how much "voting power" your account has at any time by plugging it in at this website - www.steemnow.com.
When you upvote YOU are earning Steem also!
---
Authors aren't the only ones earning. Curators earn too! An upvote on Steemit is also a tool for you to earn curation rewards. Simply put, when a post or comment is paid out a portion of the rewards is redistributed back to the people that helped generate that amount. If you upvote a post, you're effectively helping it gain visibility and support and you're rewarded for that curation.
The amount you earn back from the post you upvoted depends on a number of factors - how much the post made during payout, at what point in time you upvoted that post, the number of votes before you upvoted, voting power, and so on and so forth. Take a look at this article to learn more about curation rewards.
---
Thanks for reading! We hope you found this "Upvote Post" useful. If you have any questions please don't hesitate to reach out in the comment section. Check out our other toolkit posts for helpful tips and tutorials :
Steemit 101
---
---
Help us spread the word. Follow our Twitter and YouTube Channel!
---