Prime Minister Narendra Modi of India, announces on TV in a speech on Nov. 8 that all 500 and 1000 rupee notes are to be declared non legal tender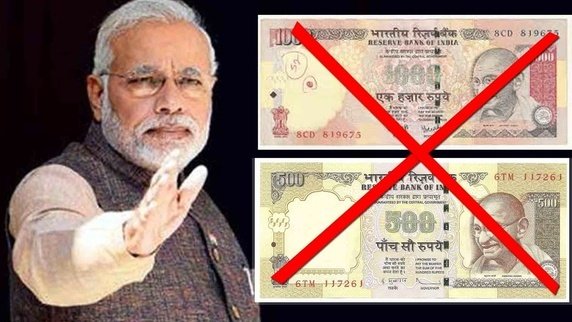 This marks one of the largest and most significant moves in the war on cash by any government in the world.
This resulted in very long lines outside banks and ATM's as millions of Indians try to get their hands on legal tender. The knock on effects of this move is that much of the low income earners have seen their incomes drop drastically as the supply of legal tender cash takes a shock from this bold move.
But this isn't just happening in India
Governments have grown more and more sensitive to cash transactions because of their private nature and how easily it allows tax evasion. Governments all over the world have offered many alternative reasons why they must control the supply of cash, for instance, prohibiting the funding of terrorists, tax evasion, money laundering and other criminal activities that rely largely on cash transactions such as Drug trafficking.
In reality, it is a convenient exercise to allow governments to keep tabs on the public and make sure they can milk every last drop of money from their citizens.
China Enter's the fray
Almost echo'ing Modi's demonetization program in India, Zhou Xiaochuan published a recruitment drive to hire blockchain experts in it's own effort to develop digital currency. Although the central bank has not declared explicitly that their currency will use Blockchain technology, they have largely acknowledged the benefits of deploying a currency that uses "a series of digital ledgers that can be reconciled efficiently" which is generally accepted to be what Blockchain technology is.
In China, for smaller transactions, most people will use WeChat Pay, AliPay or ZhiFuBao. These are all fast and managed through various applications on their phone. Even taxi drivers and rickshaw drivers accept payment through these mobile services. Although, I believe that both digital currency and cash will co-exist for quite some time, it is clear that the world is headed towards a cash-less society.
The Scamper to Commodities and Bitcoin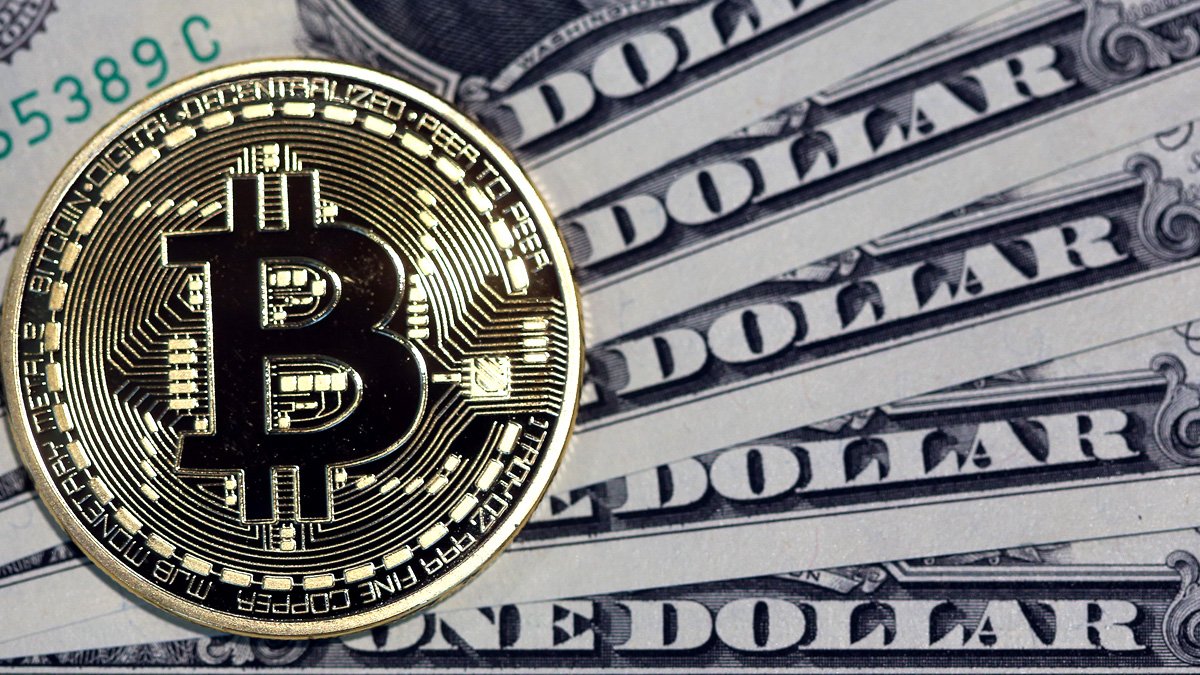 I'm not too sure the narrative of capital flight in China and demonetisation of India has anything to do with Bitcoin and it's price appreciation.
As a person living and interacting with people in China, those requiring capital outflow through cross-border remittance have not turned to Bitcoin as that solution.
When I think about the situation in India, it also makes little sense that some 97% of the people who are not paying tax and hoarding (now illegal tender) are turning to Bitcoin in the troves. I don't think that's really what's happening.
One thing is for sure, the war on cash is real, and it's mostly a tool to grant governments more power over your privacy (or therein lack of) thus taking away more civil liberty in the name of denying resources to illicit groups of people such as terrorists (Yet they are happy pumping tens of billions of dollars into Terrorism Central - Iran).
Digitizing money means it's easier for the government to see what people are doing, and it also makes it much easier to control activities they don't like, such as purchasing cigarettes, alcohol, "salt, sugar, big bottles of soda and Big Macs".
This is a famous clip from the TV Show Mr Robot referencing Bitcoin. I think it's quite indicative of the legitimate concerns governments have with Bitcoin, although on a much smaller scale than what is portrayed in this TV Show.