PizzaGate - The Documentary: Podesta's Emails lead to Pedophilia Involving Obama, Clintons, DOJ and the DNC
This is the Result of a Steemit Open Source Investigation into "Pizza Gate" - Documentary of Findings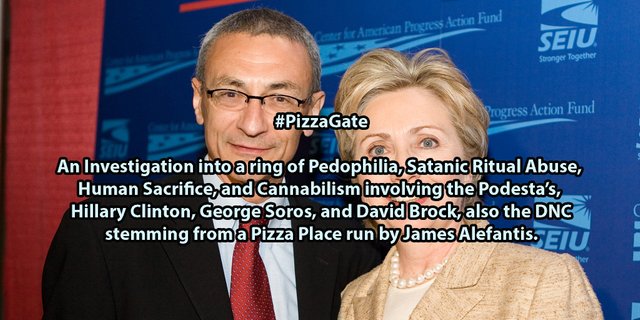 Please watch my documentary film. If you would like to review the links and the evidence we compiled in order to make this film, please see the following blog post Pizza Gate the Open Source Investigation. The big players involved are listed below:
Pizza Gate list of Elitists & Likely Conspirators at the Highest Levels Of Governance to Investigate:
Anthony Wiener
John Podesta
Tony Podesta
James Alefantis
Hillary Clinton
Bill Clinton
Barack Obama
David Brock
George Soros
Rachel Chandler
Susan Sandler
Andrew Kline - DOJ
Arun Rao - DOJ
Plus many more elites and everyday people investigated within the documentary. Please Watch:
The Open Source Investigation Continues, Please Continue to Research!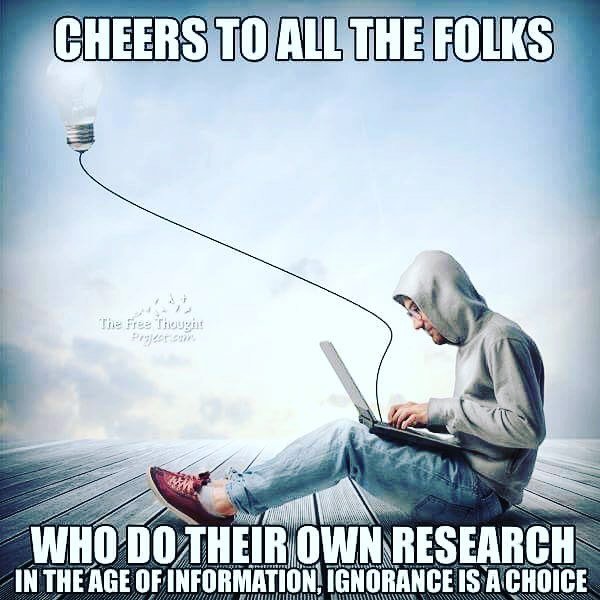 The fight will never be over against these shadowy elite that abuse children. The media is not yet covering this, despite the overwhelming amount of evidence. We need to continue accumulating links and information below. If anyone has a new lead to investigate, or more information that they feel should be linked to this investigation, please post below in the response field. If some new major information comes in, I will upload a new film to cover it. Now the job is to spread awareness and demand an investigation to find out what is true and what is just speculation, the FBI or some law enforcement agency must investigate this. As I said in my film, I likely got some stuff wrong, I am a one man operation trying to make sense of all this. The way to really break this open is for everyone to research and contribute in an open source investigation in order to use the power of the people to find the truth. So the search never ends, and I will continue to investigate until these people are behind bars or preferably are hung for treason.
Massive Thanks to these Steemit Users for their Contribution and Research
Also a big thanks goes out to all my twitter followers, my Facebook friends, and also to the FB research group "Games Exposed".
I will add more links as I come across them in the comments.
Peace Everyone!
Don't forget to follow me @TitusFrost for more of my work coming in the near future...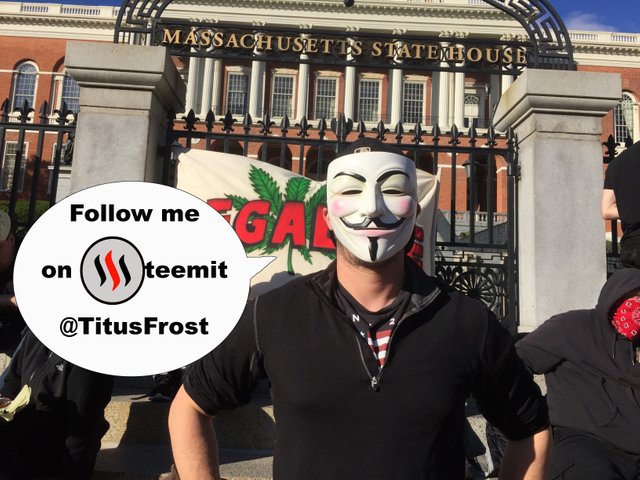 All votes are for 100% SP Powering Up, because I believe in this steemit platform.
You can also connect with me on: