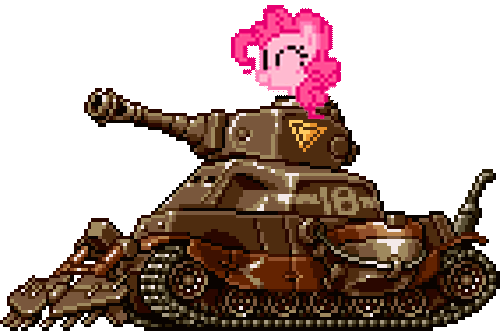 It's Pinky Pie with a cannon, best I could do - LOL!
Putting Family First
I do it every day in multiple ways and I know you all do too. We all appreciate it very much and if you haven't gotten a thank you from the people getting your support, I humbly say thank you for helping our family grow on their - and my - behalf. This post is designed to inform people of various support accounts run both manually and on an automated protocol, that support our family in
#thealliance
. Please take the time to honor them as needed.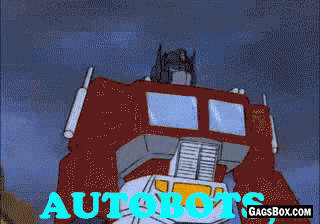 First, our 'BOTS'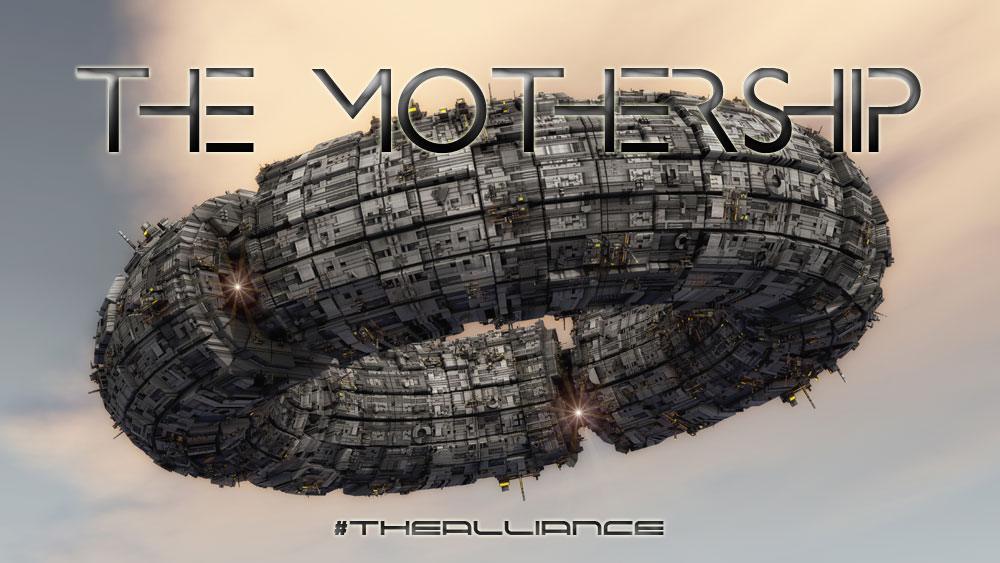 This was the very first bot introduced to our family. The code was actually custom built by
@yabapmatt
for us and has been a big help. It has become a mandatory enlistment requirement since then. Mainly because some people aren't on
#thelliance curation trail
or haven't set up auto voters. And, I really don't have a problem with that. Manual curation has huge benefits. By sending either 2 STEEM (per month) or delegating 60 d-SP to our 'ship', this ensures that you are serious about contributing to the steady growth of the family you joined.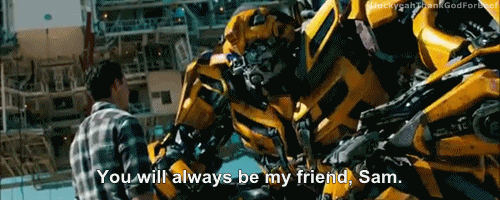 This was the second bot we brought to the fold. It runs the exact same code as The Mother Ship with a few different parameters. The main one being, it is entirely optional for people to use. Those that do wish for an extra boost on their posts, you simply send 5 STEEM (per month) or delegate 100 d-SP to this 'boots on the ground' support automaton.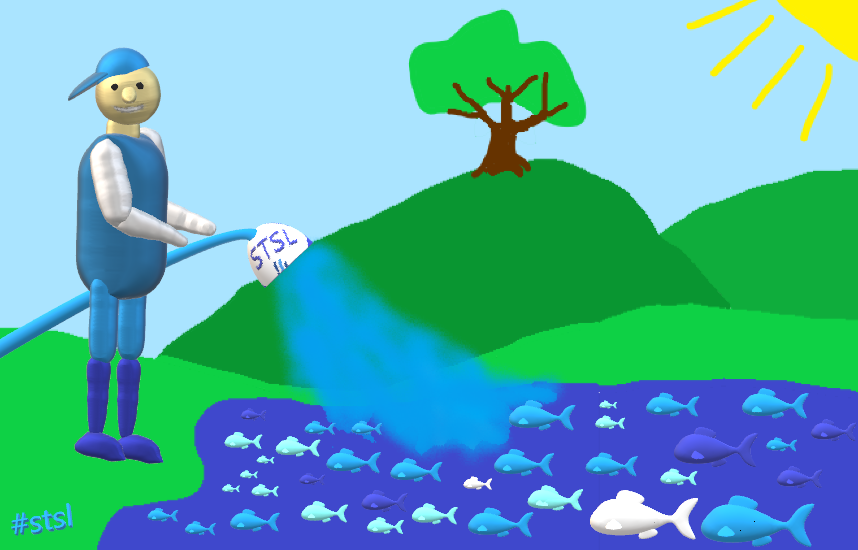 Who doesn't want to share the STEEM love? This bot (run by
@bmj
) has been a supporter of ours since about 4 months after Brett joined the family. I really like this one because it runs a contest to support minnows. It will put them in its autovoter for 60 days for each nominator and winner for that round. I've won a few times by nominating some people, so felt the love myself, it's a beautiful thing. Go see who the winners are
for #25's competition!
And, if I haven't said it enough, thank you
@bmj
!

This is a curation droid account headed up by
@armshippie
. He uses it not only to support our beloved family, but to hoist up the
#steemsilvergold
and
#metalsmafia
communities. I dig both of them too, and even though he doesn't have to support us, he loves us enough to do so.
He's taking nominations
for a new curation effort by the way, stop in and drop a name! I nominated
@silversaver888
. Good luck everyone and thank you Shippie!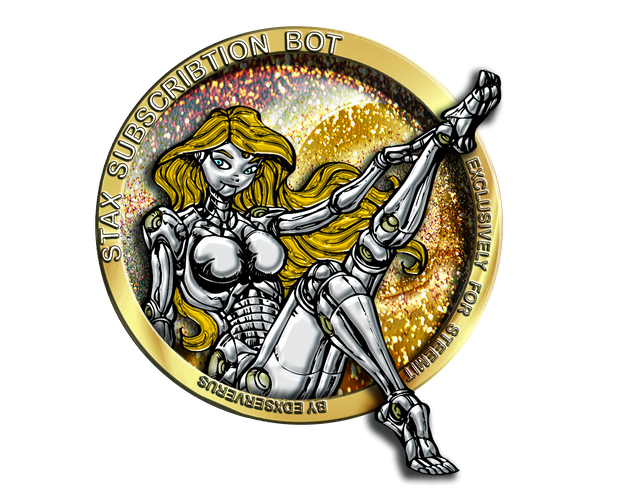 STAX here, is owned and operated by long time ally,
@phelimint
. It is a tiered delegation bot, much like that of
@qurator
. Except, without all the massive confusion. I was purely overjoyed when he asked me if he could open the doors on this lady's hatch for us. Now that she is available and people have seen her curating our fam through various efforts, I hope others have picked her up as well.
New memberships are once a month
, and they are pretty lucrative. We definitely appreciate the support my man. Thanks for helping everyone!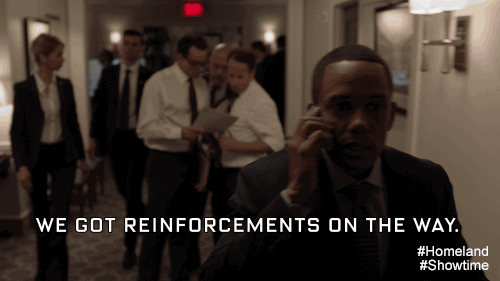 Let's not forget these guys...
These are the three bidbots run by various family members (
@michaeldavid
,
@enginewitty
&
@jatinhota
) that are giving back to us and several other communities and initiatives to help bolster their presence here. Kozeni (Sneaky) started it with a conversation between Witty and The Docta. It gives to
@youarehope
,
@tarc
and
@a11y
to boost their power.
@lost-ninja
takes delegations and also shares some of the income with a similar list, inclusive of
@thealliance
.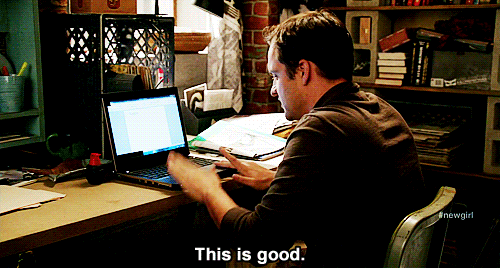 We also have Super Humans!

Being supporters of clean quality,
#teamgood
has taken us 'under their umbrella'. They have joined our curation trail and you can often see their chipper alpaca prancing around on people's posts. Headed up by
@ancapbarbie
and
@battleaxe
, let me publicly thank you for supporting our family! We all really appreciate it.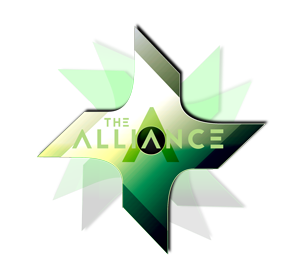 @thealliance
is the main curation station for our members. Through that hub, there are several curative posts, including a featured member every week or so. You'll notice I added
@syndicates
because that account is now on
#thelliance curation trail
at a 100% scaled vote. Figure we might as well put it to some good use right? I know with the STEEM price down a little, the votes haven't been as significant, but hang in there people,
it shall rise again
.
ALL OF YOU!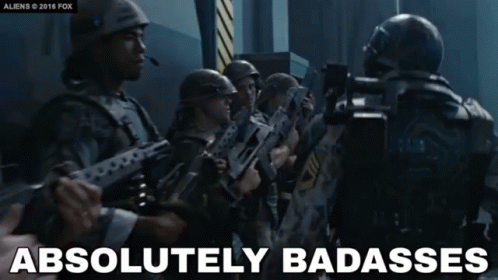 Each and every one of you fanned by
@thealliance
. Doesn't matter if you're on the trail or manually vote, you are all here because you believe in the engagement we hold so dear. You believe in growing together. You believe in creating quality original content.
You BELIEVE
, just as I do, that together, we all succeed as one. Doesn't matter if you're a witness, one of the originals, or a brand new baby in the fam. You are here, with us, because we are what we think Steemit should be. Many pats on the back and kudos to you all! STeeM oN my peoples, and remember to
BE YOU
!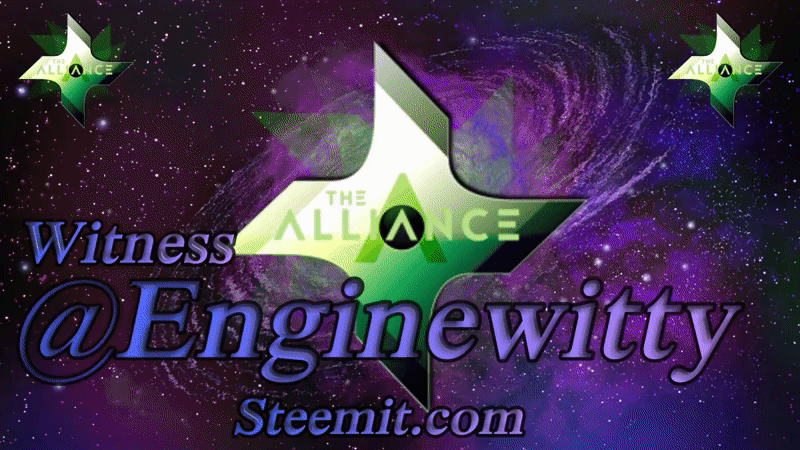 @snook made this badass gif